Union Pacific Railroad (UPR) will find a new CEO this year after major shareholders complained of poor safety and profit metrics this month.
UPR is America's largest railroad operator, accounting for roughly $120 billion in market capital. The company announced Monday it will be replacing current CEO Lance Fritz by the end of the year. The announcement came just days after a leading shareholder urged the company to make the move, according to The Wall Street Journal.
UPR's board says it is currently gathering "highly-qualified candidates both within the industry and adjacent industries."
UPR was dragged into recent turmoil over train derailments last week after one of its trains careened off the tracks in Nebraska.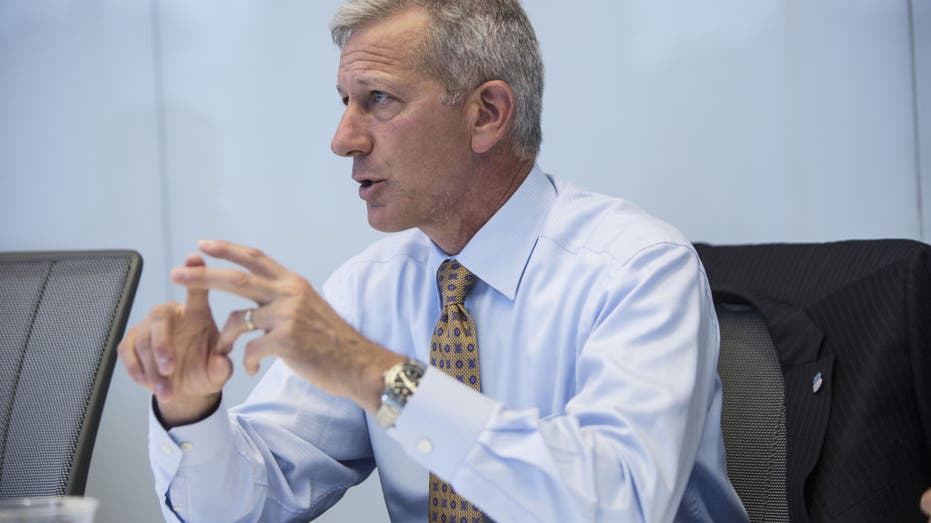 Images from the Nebraska derailment showed roughly a dozen cars strewn across train tracks, but there were no flames or smoke. Union Pacific Railroad says the train was transporting coal, and there is no indication that the crash poses a threat to locals.
PETE BUTTIGIEG RIPPED FOR BEING 'NO SHOW' IN TOXIC OHIO TRAIN DERAILMENT: 'COMPLETE DISCONNECT'
"At about 1:45 a.m. CST today, approximately 31 Union Pacific train cars carrying coal derailed near Gothenburg, Nebraska," Union Pacific Railroad told Fox News Digital in a statement. "No one was injured. The incident occurred about three miles southeast of Gothenburg. Cleanup has begun, with heavy equipment on site.
"One of the three mainline tracks near the derailment site reopened to train traffic at about 8 a.m. CST. The cause of the incident is under investigation," the statement continued.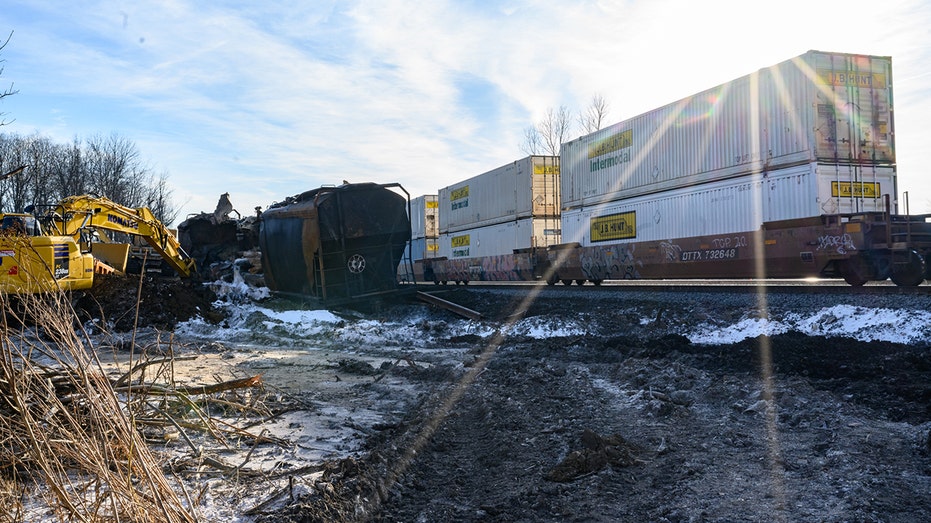 GET FOX BUSINESS ON THE GO BY CLICKING HERE
The incident was the third major train derailment in as many weeks, with trains also coming off the tracks in East Palestine, Ohio and near Detroit in Michigan. Only the Nebraska derailment was connected to UPR, however.