How to Effectively Deploy Work from Home Programs?
countries reached
(incl. EEUU)
Remote work can be made fully visible to the managers using TransparentBusiness, designated by Citigroup as the Top People Management Solution.
How to Transparent Manage Remote Teams
---
We digitize the work process, making working in the cloud transparent, efficient and accountable for people and companies around the world.
Smart Management and Collaboration
Efficient coordination of your workforce and ability to provide immediate feedback.
Increase Productivity
Achieve a 25-40% productivity increase by tracking every billable minute.
Top Curated Talent
Effortlessly find workers or contractors with the skillset best matching each job requirement.
Efficient Communication
Best tools to discuss any task or project, including multi-level chat and wikis.
Monitor Performance
Including billing and cost data for your entire business, or for a specific team or project.
CIA-Grade Security
The project data is stored on AWS Cloud, authorized by US Gov't to store CIA data.
TransparentBusiness in Videos and News Reports
Virus sparks worldwide "work from home" trend
How coronavirus is impacting the freelance economy
Remote work as an alternative amid coronavirus quarantines
Remote work a vital public health strategy against coronavirus outbreak
Alex Konanykhin discusses the sudden surge in remote work in China caused by the COVID-19 outbreak
Silvina Moschini at EntreMercados
Intro
Overview
Intelligent Gantt Chart
ADP and TransparentBusiness
Citigroup designates TransparentBusiness as the Top People Management Solution
The "Smart Money" is Betting on Success of TransparentBusiness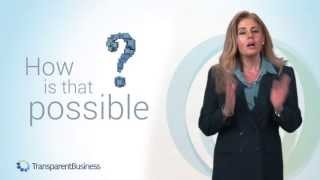 Competitive Advantage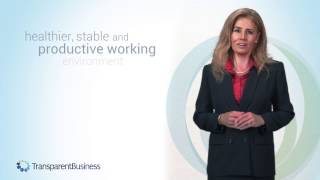 Why Employees Love TransparentBusiness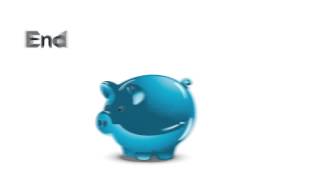 Cost-savings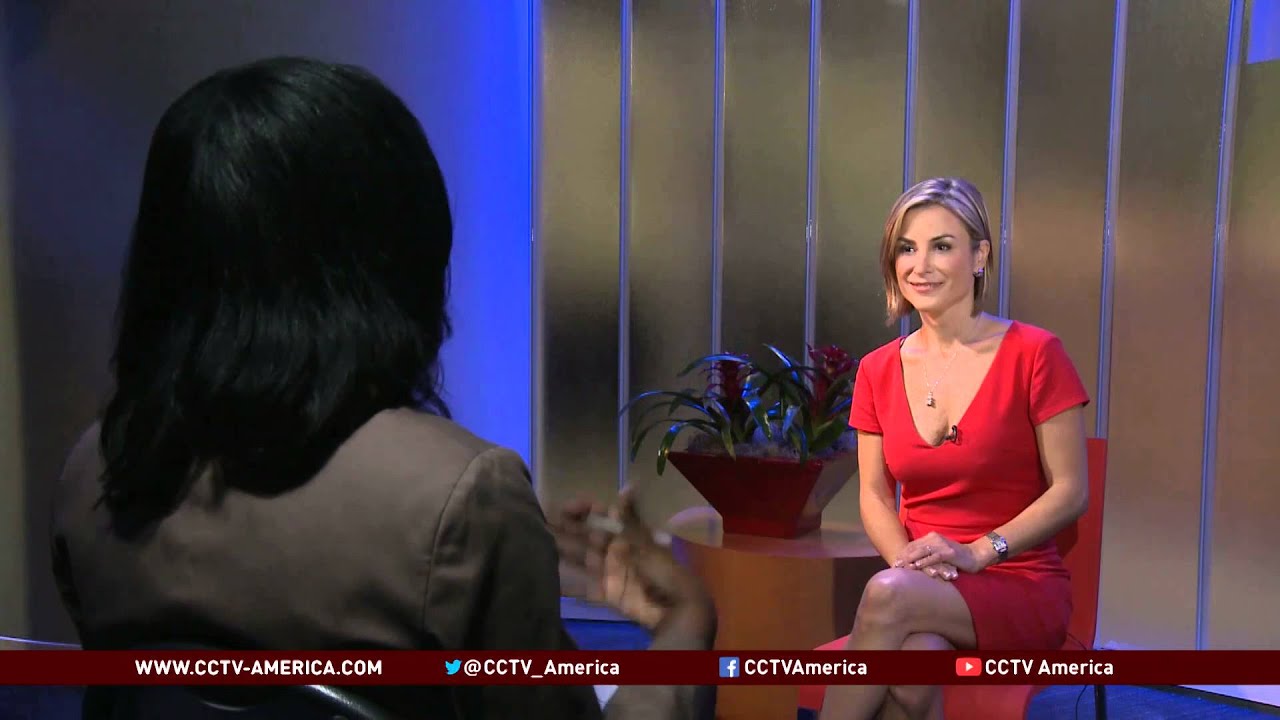 Silvina Moschini´s Tech Companies Break Barriers – CCTV (Nov 14, 2014)
Silvina Moschini – Founder and CEO of Yandiki, Creative Talent in the Cloud
Tendencias tecnológicas para el 2016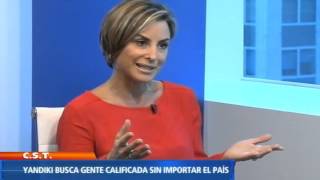 El futuro del trabajo está en la nube (Parte 1)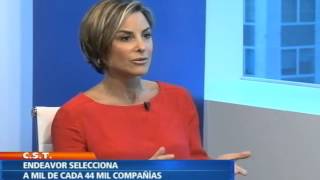 El futuro del trabajo está en la nube (Parte 2)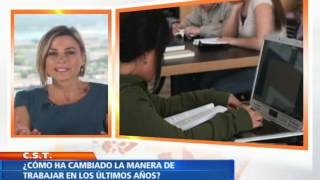 Facebook lanza FBStart para ayudar a desarrolladores de todo el mundo
Telecommuting: where you live no longer defines where you work – ClixxCNN (Jan 25, 2015)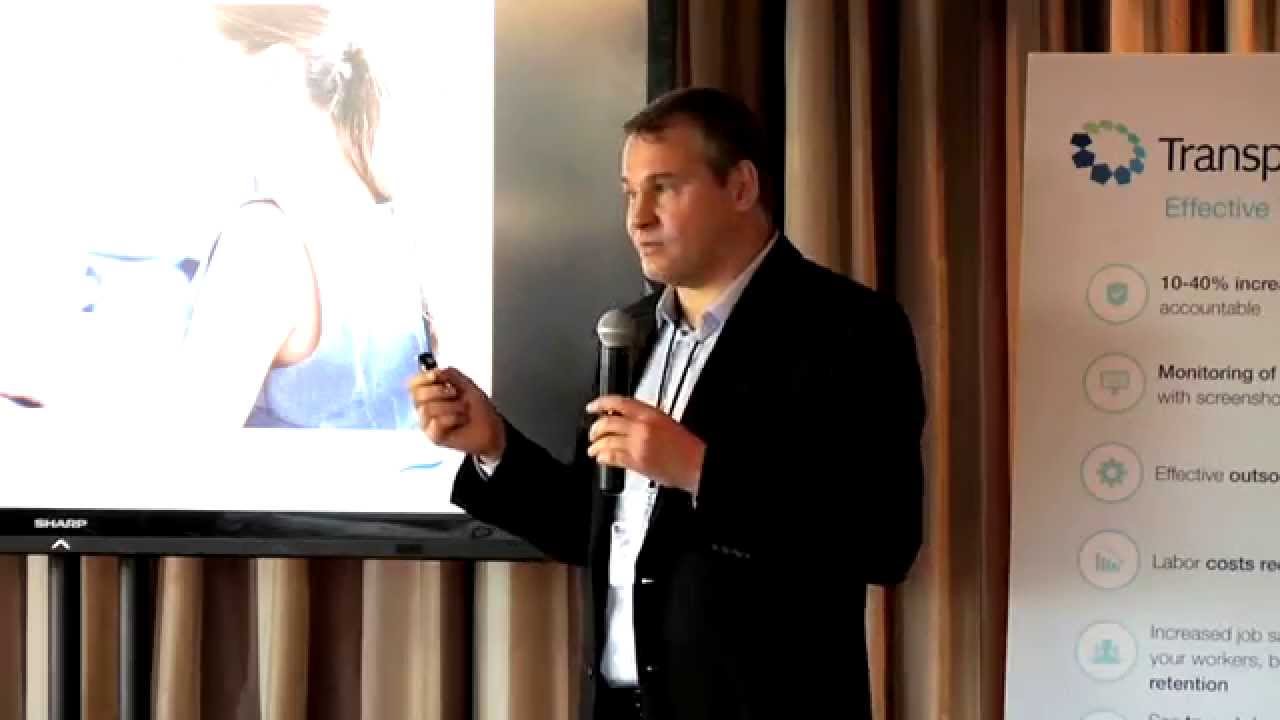 Support Ukraine & TransparentBusiness (Jul 18, 2014)
The Future of Outsourcing (Jun 25, 2014)
Introducing Cloudsourcing.US (Apr 18, 2014)
Tools for managing your business from home – CNN Latino (Jan 17, 2014)
TransparentBusiness: The key tool for telecommuters – CNN (May 17, 2012)