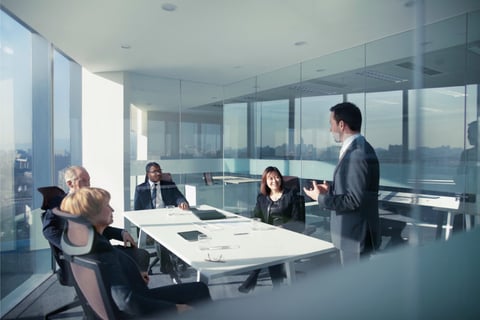 Retail agents beware, taking a "shotgun approach" to submissions will not be tolerated in today's hard market, at least not in Burns & Wilcox's personal insurance practice.
This is according to Burns & Wilcox corporate senior vice president, national personal insurance practice leader Bill Gatewood.
"I have instructed our practice that if we receive a submission that we know a retail agent has sent to five other wholesalers, we're just going to pull out the decline and then move on to the next one, because we've talked about the amount of time and resource that we have," Gatewood said.
"And that sort of transactional mentality just doesn't work in a hard market like we're in today."
Gatewood spoke at the wholesale broker's virtual P&C Market Outlook: 2023 webinar.
"I know retail agents are great at selecting the carriers they work with," Gatewood said. "In the E&S space, it's got to be the same way."
As for what agents should look out for in a partner, Gatewood said: "Find a partner that you trust, that you know is going to do the best job they can, and work with that partner, because that's where we're spending our time.
"We're working with the retail agents who are partnered with us and we're putting all of our time and effort into them and their clients, and so that shotgun approach just won't work right now."