After his son wrecked the family golf cart a little more than a year ago, Brian Plaisance went looking for a replacement.
He didn't like what he saw.
So, he decided to start his own company to bring production of golf carts and low-speed vehicles back to the United States.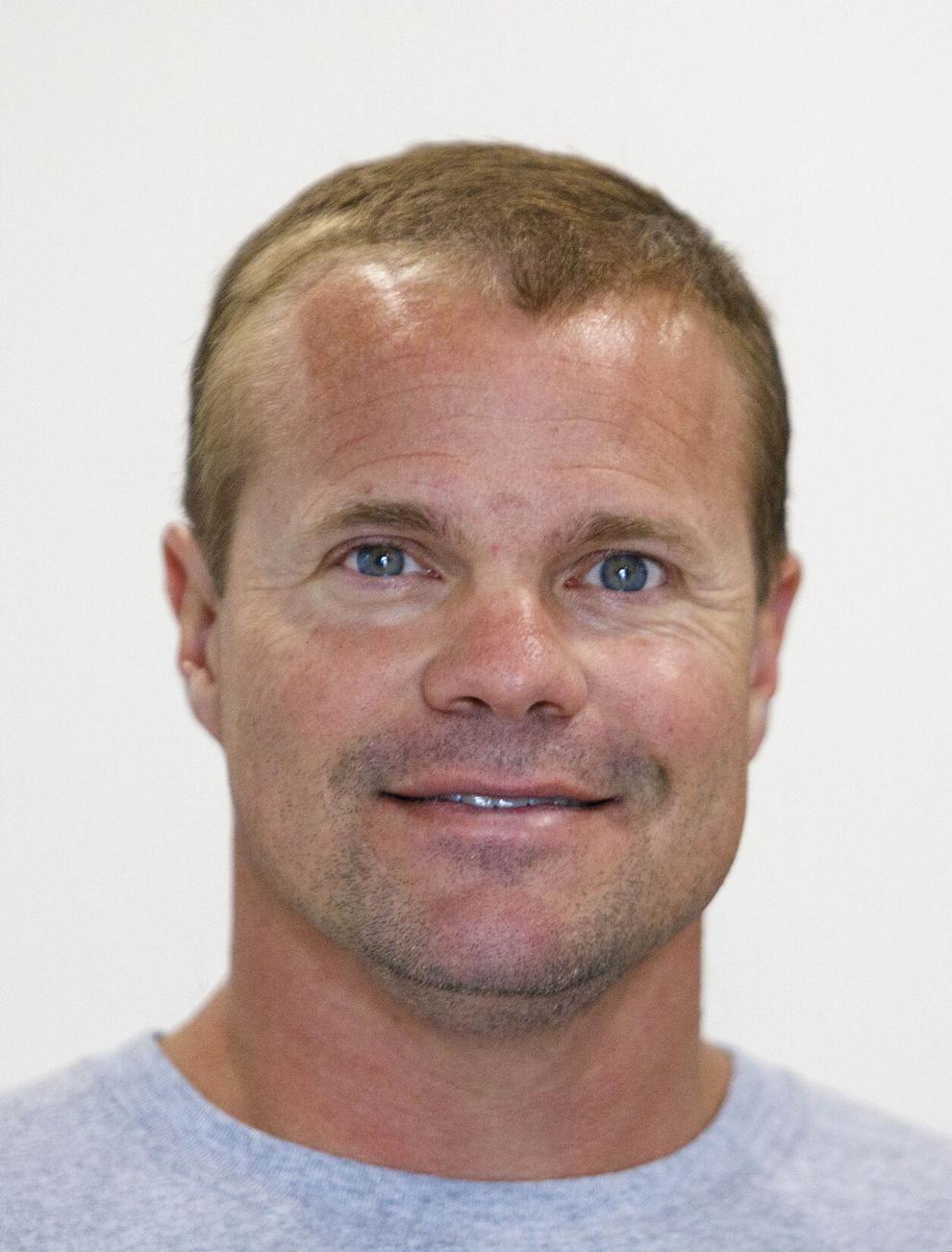 The result is Honor LSV — a privately owned manufacturer that builds luxury low-speed vehicles, known as LSVs, at a 130,000-square-foot site at Omni Industrial Park off Interstate 26 in Summerville. Plaisance spent $34.2 million of his own money on the venture — "I have a bank that believes in me," he said — and plans to employ 65 workers when fully operational.
Plaisance, a former engineer at the Robert Bosch automotive parts plant in Dorchester County, said all of the golf carts he looked at were made in China, and he didn't like the price or the quality. 
"I thought, surely in America we can do something better for cheaper," Plaisance said. "Fast forward a year and we're the only golf cart manufacturer in the state."
Unlike some U.S. companies that assemble Chinese-made golf carts, Honor LSV fabricates the entire metal body and then powder coats it in-house. Plaisance still has to buy some components from China because no other suppliers exist, he said, but his goal is to get as close to American-made as possible.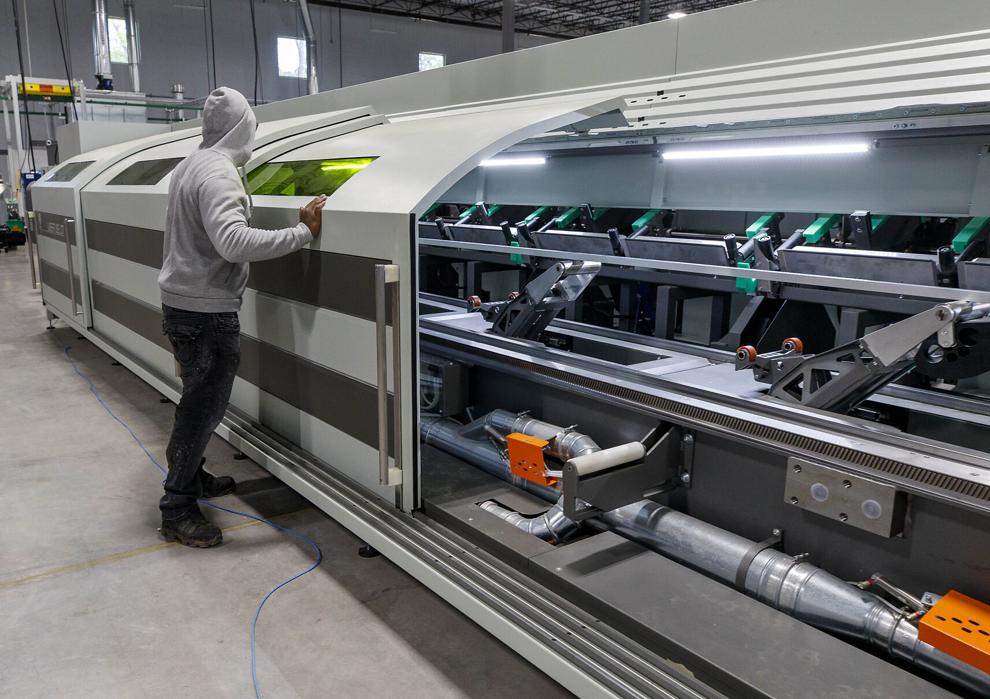 The company's first model, the G1, is already on sale at a $13,000 base price, and it has future plans to launch two more models.
While they might look similar, there are big differences between golf carts and LSVs.
Golf carts are made for top speeds of 15 mph and are not supposed to be used on public streets. They often don't have the headlights, brake lights or turn signals that come standard with LSVs.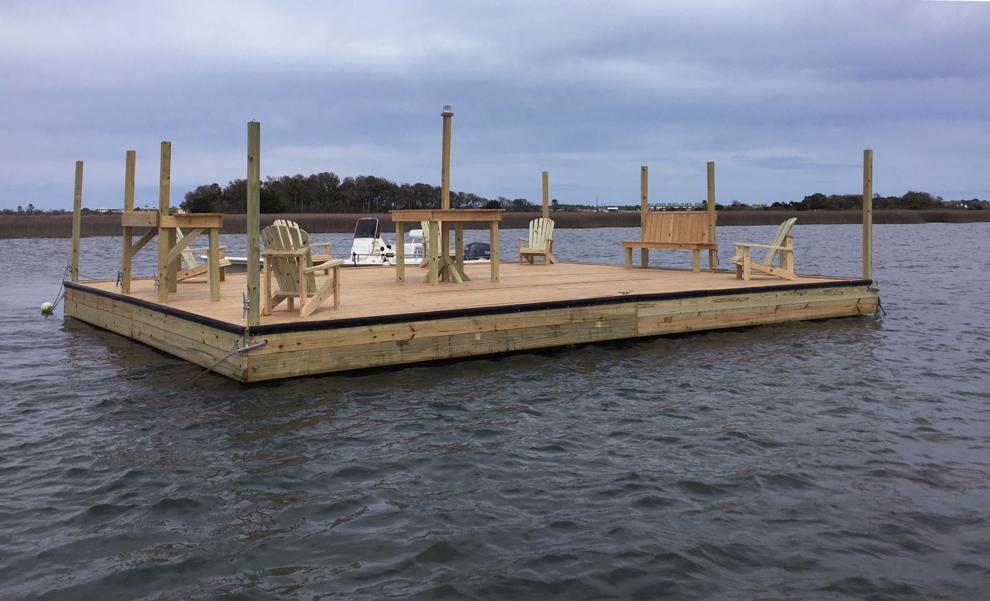 Low-speed vehicles are legal to drive on public roads with speed limits of 35 mph or less. They can be registered with the S.C. Department of Motor Vehicles, and they have safety features like seatbelts and advanced braking systems.
"An LSV is essentially treated as a regular-sized automobile, with safety requirements that make them safe to operate on roads," said Will Harton, CEO of Etto Leisure Cars, which sells golf carts and LSVs — including the G1 — at four Charleston-area dealerships.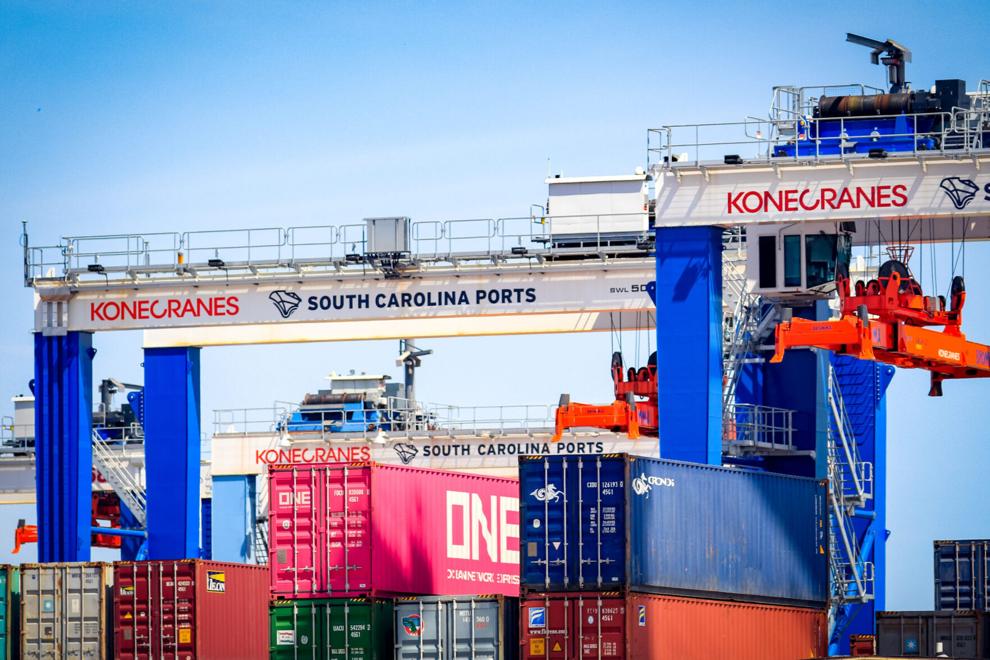 Harton said Etto Leisure Cars chose to be the exclusive dealer for the G1 because it is a "superior vehicle."
"Ultimately, we felt that Honor represented the best made product in it's category and the fact that it was made here — not just in South Carolina, but specifically in the Lowcountry as opposed to so many of its overseas competitors in the industry — made it all the more appealing," Harton said.
Honor LSV is the third company Plaisance has started. His previous ventures include DC Machine, which was purchased by Palmetto State Armory and now makes that company's gun barrels, and machining manufacturer PK Precision, which made products for the automotive and firearms industries.
Plaisance wasn't planning on starting another business, but circumstances pushed him in that direction. He said he named the company Honor LSV because, "I almost feel honored to be reshoring product from China."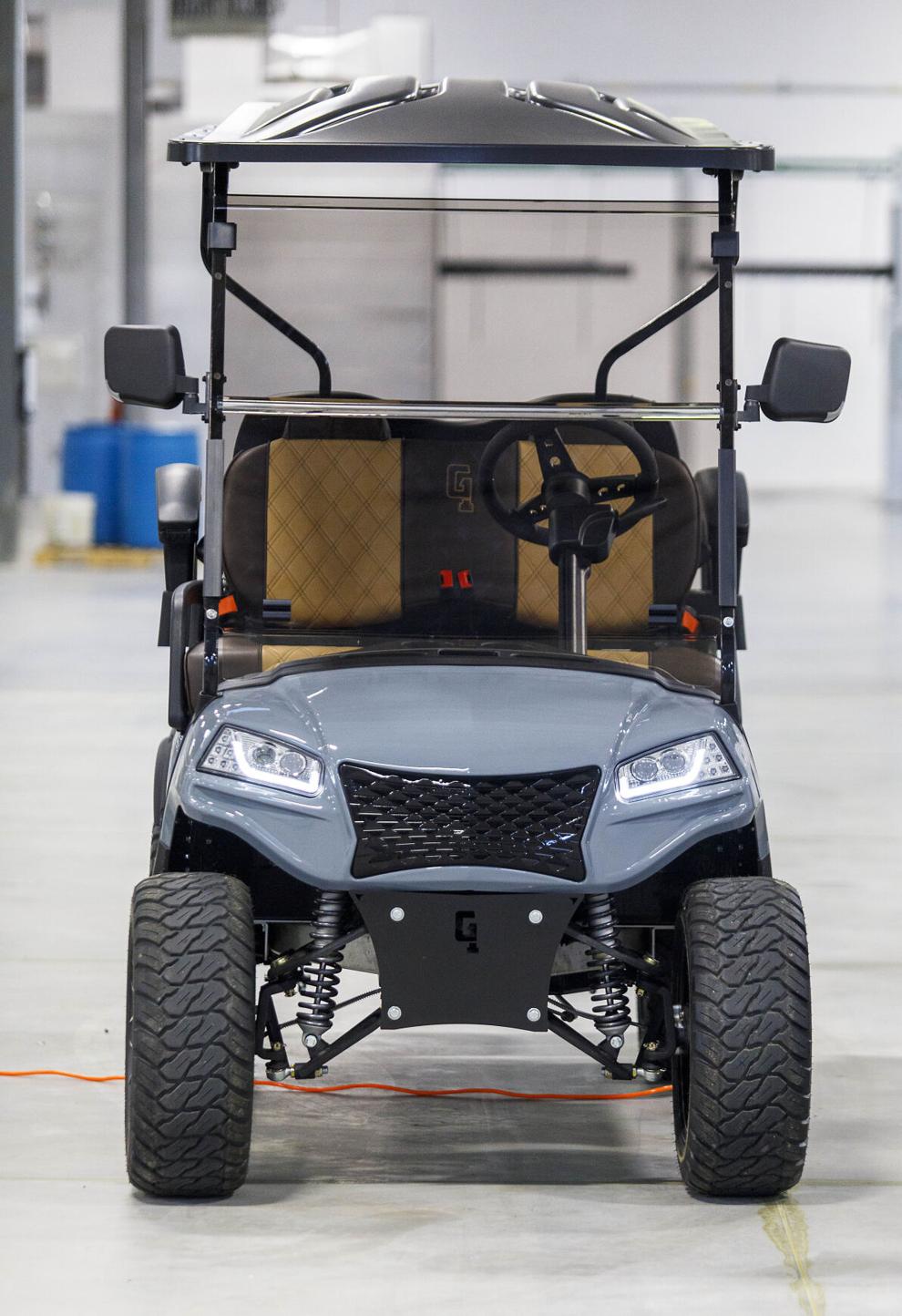 He's learned some tough lessons along the way. For example, companies that import complete golf cart structures from China and then reassemble them in the U.S. pay a 10 percent tariff. But since Plaisance is only buying a limited number of Chinese parts for use in his U.S.-made structures, the tariff is 25 percent.
"We are, as a country, rewarding more work done overseas," he said. "Why wouldn't you tax the full component more than the pieces? It makes no sense."
Strained relations between the U.S. and China in recent years makes it important to bring as much production back from that country as possible, Plaisance said.
"People are trying to move away from China," he said. "They want peace of mind that if something happens, their business will still function. I hate to tell them, but if our relationship with China goes farther south, it's not just the golf cart industry that's in a bind. It's our whole way of life."
Berkeley County Council previously approved property tax breaks for the project and the S.C. Coordinating Council for Economic Development, an arm of the Commerce Department, has given the county a $100,000 grant to help pay for public infrastructure at the manufacturing site.