Meta CEO Mark Zuckerberg on Sunday said he was "ready today" for a fight against X CEO Elon Musk. 
"I'm ready today. I suggested Aug. 26 when [Musk] first challenged, but he hasn't confirmed," Zuckerberg wrote in a post on Threads. "Not holding my breath. 
The comment came in response to a post from Musk, who wrote earlier on X that he was "lifting weights" throughout the day in preparation for his potential fight with Zuckerberg. 
"Don't have time to work out, so I just bring them to work," Musk said. 
WWE SNAPS BACK INTO A SLIM JIM WITH A REKINDLED PARTNERSHIP AHEAD OF SUMMERSLAM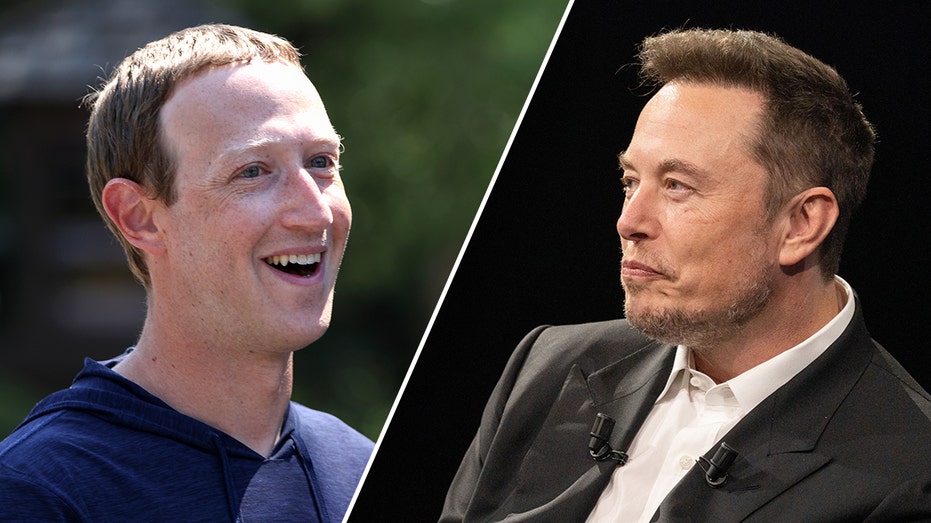 Zuckerberg reaffirmed his love of the sport, saying he would "continue competing with people who train no matter what happens here."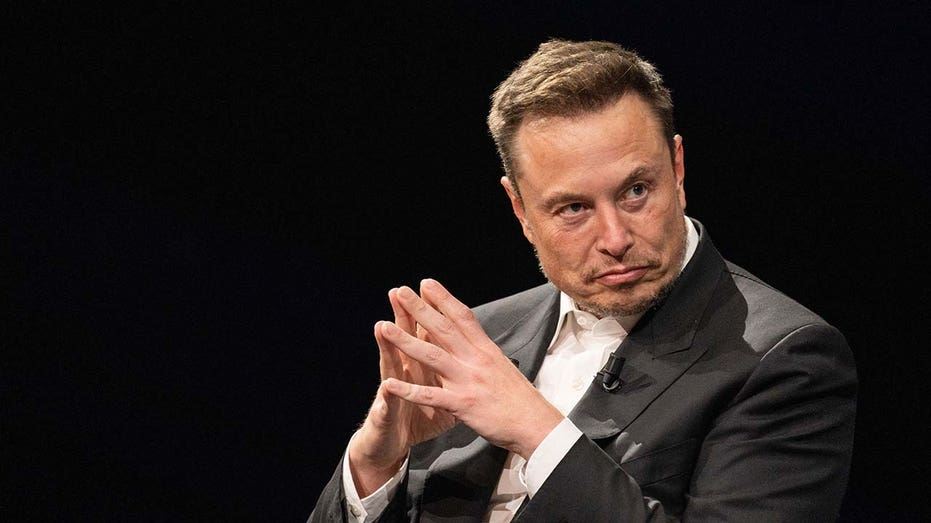 Earlier Sunday, Musk said the prospective mixed arts bout against his rival will be live-streamed on X – the social media platform formerly known as Twitter. 
FEDS HIT WW'S VINCE MCMAHON WITH SUBPOENA; EXECUTIVE RECOVERING FROM SPINAL SURGERY
He added that "all the proceeds will go to charity for veterans" – a comment to which Zuckerberg responded: "Shouldn't we use a more reliable platform that can actually raise money for charity?" 
FOX Business has reached out to Musk for comment.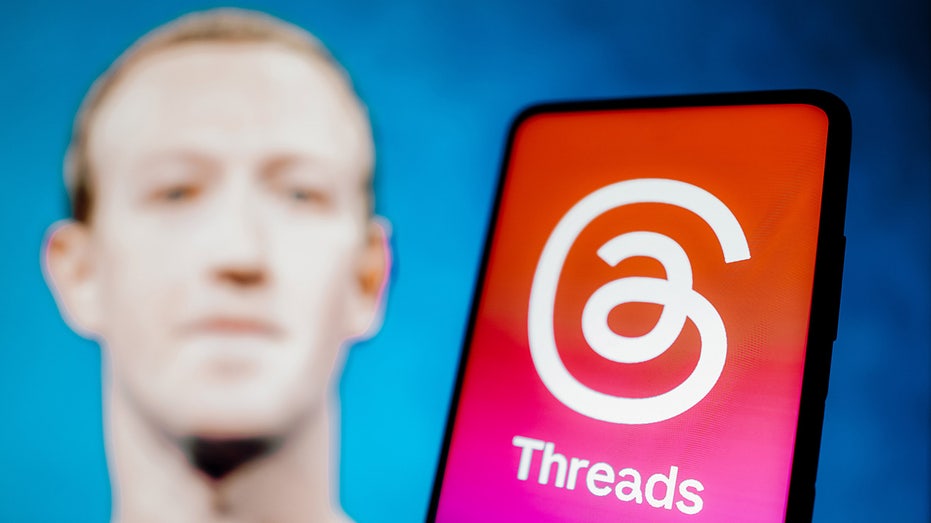 No date has been formally agreed upon for the fight. But the proposed location has been the UFC Apex in Nevada. Both men have been training and Musk has been updating his followers on his progress. 
52-year-old Musk challenged 39-year-old Zuckerberg to a mixed martial arts cage match earlier this year. 
CLICK HERE TO GET THE FOX BUSINESS APP
The Tesla and SpaceX founder tweeted that he was "up for a cage match" with Zuckerberg, who is trained in jiujitsu. The Facebook founder responded, "send location," to which Musk retorted: "Vegas Octagon." 
FOX Business' Danielle Wallace and Ryan Gaydos contributed to this report.