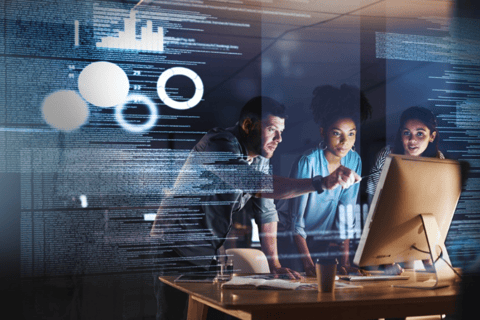 Obie, a Chicago-based insurtech that provides landlord insurance, has announced the launch of an agent appointment program in partnership with Agentero, an insurance agent network. Under the partnership, independent insurance agents can gain access to admitted and non-admitted Obie products in select states.
"We want to be where our customers are," said Ryan Letzeiser, co-founder and CEO of Obie. "If they want to work with their hometown agent who also handles their home and auto, then we see it best to partner with that agent. Ultimately, this lends itself to the best experience possible for real estate investors, while also supporting an enhanced experience for brokers."
Obie said its strategy to partner with agents differs from many insurtech companies, which have engineered tools to reduce intermediaries and deal directly with consumers.
"There are roughly 40,000 independent agents in the US," Obie said in a news release. "They're helping consumers find coverage for home, auto and umbrella – but will now have a way to offer landlord insurance to the 14 million consumers who own investment property."
Read next: What property owners need to know about landlord insurance
"Obie has built a great product, and we are thrilled to make it available to independent agents," said Luis Pino, CEO of Agentero. "I'm excited for this partnership, as it's a great demonstration of how insurtechs can make both industry professionals better at their jobs and provide end consumers with a better experience."
Obie is the only insurance company to offer embeddable insurance with instantly bindable quotes for landlords.