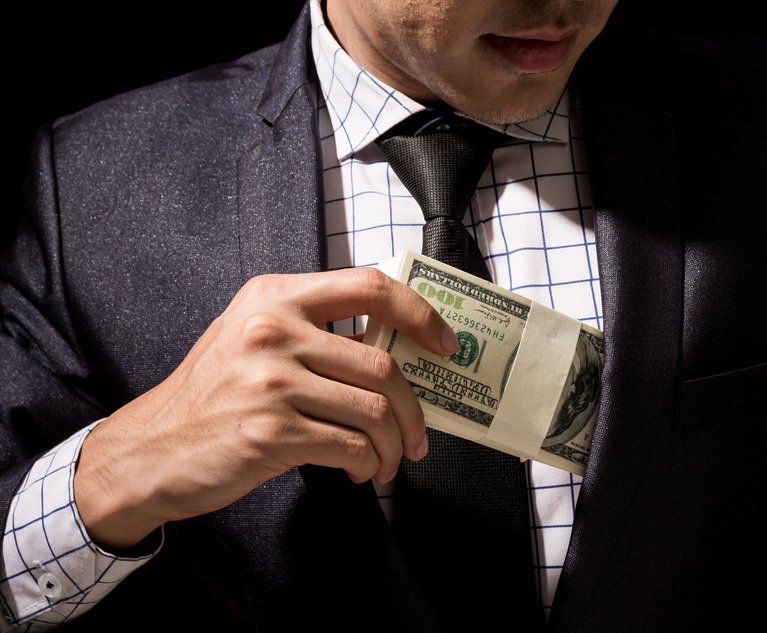 A California insurance broker was sentenced to four years in prison and five years of mandatory supervision after being found guilty of stealing nearly $190,000 from clients, according to the Sonoma County District Attorney's Office.
The broker, Christopher Ramos of Santa Rosa, California, was convicted on 11 counts of grand theft as a fiduciary and forgery. He was also hit with an enhanced sentence for stealing more than $100,000 from clients. Ramos was also ordered to pay restitution of $189,850.67 to more than 20 victims.
"Mr. Ramos took advantage of his position as a licensed insurance broker and used the trust his clients gave him based on his position to take their money to pay for his personal expenses and support his lifestyle," Sonoma County District Attorney Carla Rodriguez said in a release. "Worse, Mr. Ramos was already on probation in San Francisco County for engaging in the same fraud there."
According to the California Department of Insurance (CDI), Ramos worked as an insurance broker from 1999-2015, operating under the business names See Solutions Insurance Brokerage LLC and CDR Insurance Agency LLC. A CDI investigation found that from 2014-2016, Ramos was collecting premiums for commercial and personal policies, but using the money for personal expenses instead of passing it onto the insurance carriers.
In addition to keeping premiums, Ramos also drafted fake certificates of insurance to help cover up for his crime. The policies were eventually canceled, but Ramos' victims were unaware of this until CDI started its investigation.
According to the Sonoma County District Attorney, Ramos was on probation in San Francisco County for similar insurance-related crimes.
Related: