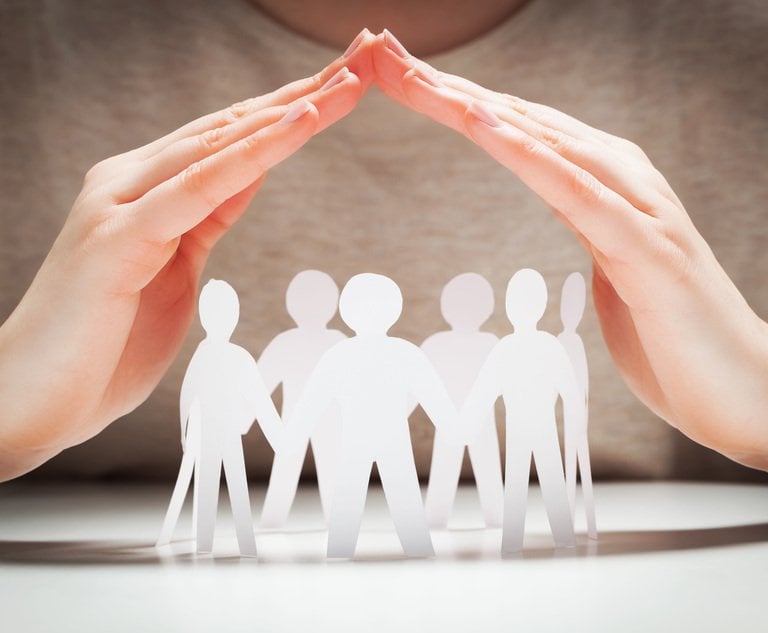 According to the 2023 Independent Insurance Agent Survey produced by NU Property & Casualty and the National Association of Professional Insurance Agents (PIA), independent agencies saw an increase in agency production and gross income in the previous 12 months. Just over 25% of agents said their overall insurance production had increased by more than 10% during that period, and around 23% said their production increased 6% to 10%. Only around 15% of agents reported decreased production.
This does not, however, mean the tough economic climate hasn't weighed on independent agencies. More than one-third of respondents said their clients have decreased coverage in order to save money.
With so many insureds looking for ways to cut costs – and potentially shopping for new carriers in an effort to do so – it's integral independent agencies find ways to stand out in the crowd.
According to the survey, the elements independent agents focus on most to differentiate themselves from their competitors are:
Relationships (86.6%)
Service (79.3%)
Expertise (63.73%)
Advice (37.21%)
Coverage (37.21%)
Choice (24.49)
If you believe your independent agency shines above others, the editors of NU Property & Casualty magazine, Claims magazine and PropertyCasualty360.com welcome you to submit your nomination for the 2023 Agency of the Year award.
Apply now for the 2023 Agency of the Year Award 
Sponsored by Nationwide, the annual Agency of the Year Award highlights stories about insurance-business leaders who exhibit resilience, creativity and an overall winning attitude.
Nominations are open now and will be accepted through July 14, 2023.
The three 2023 Agency of the Year Award winners will receive:
An exclusive cover profile in the November/December 2022 issue of NU Property & Casualty and on PropertyCasualty360.com.
The opportunity to showcase your award-winning program during a special November webcast.
What else should you know?
The three winners of this award will be leading independent agencies in the U.S. that demonstrate strength in their variety of business; carrier relationships; claims processing; client satisfaction; social responsibility; adoption of new technology to accelerate processes; and customer service, among other characteristics that contribute to success.
Follow this link to submit your nomination today!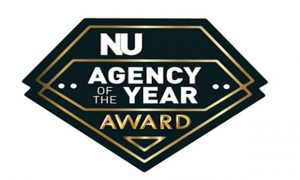 Related: