Brokers crucial to industry's health and success, says insurer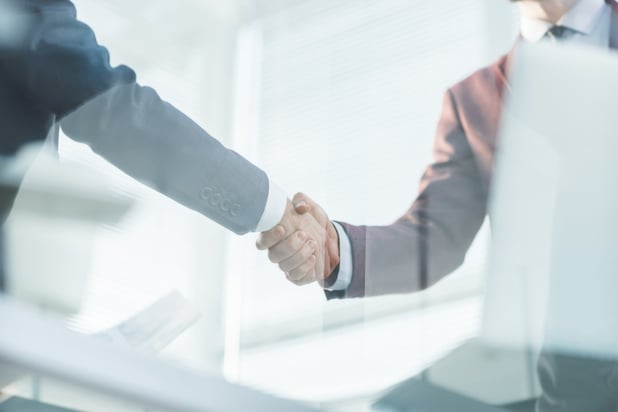 Insurance News
By
Mika Pangilinan
The Broker Identity Program is a nationwide campaign led by IBAC, aimed at raising awareness about the services provided by insurance brokers. It specifically highlights the benefits brokers offer to their clients, namely choice, advice, and advocacy.
In addition to supporting the Broker Identity Program, HSB Canada's sponsorship will contribute to other IBAC initiatives. These include the advancement of technology leadership within the organization, the professional development of brokers, and federal advocacy efforts to protect consumers and promote a fair and competitive marketplace.
"A strong independent broker network is crucial to the health and success of the insurance industry," said Tammy Paris, AVP regional offices and insurance operations for HSB Canada. "HSB Canada fully supports IBAC's endeavours to advocate on behalf of our broker partners to government and the greater community."
"We greatly appreciate HSB's renewed investment and their commitment to the broker channel," added IBAC CEO Peter Braid. "Their support underscores the importance of leveraging our collective voice to promote consumer protection and advocate for the best interests of brokers, consumers, and the insurance industry."
IBAC launched the Broker Identity Program in 1988 to highlight the value and professionalism of insurance brokers to consumers, insurers, and governments.
As part of its commitment to promoting this message, IBAC launched a national ad campaign in February to help change the way consumers view insurance and the brokers they deal with.
Focused on the slogan "the world doesn't work without insurance, and insurance works best with an insurance broker," the campaign utilizes TV, social, and digital marketing to drive traffic to a "Broker Benefit" landing page that provides information on the advantages of working with a broker.
"We believe that it will respond to the priority of talent attraction by elevating the insurance industry generally and the broker profession specifically," Braid said of the campaign. "No one has positioned the importance of insurance, or insurance brokers, in quite this way."
What are your thoughts on this story? Feel free to comment below.
Keep up with the latest news and events
Join our mailing list, it's free!