Customer demands have increased and clients want more than just a broker. Here are five areas to consider when choosing an agency.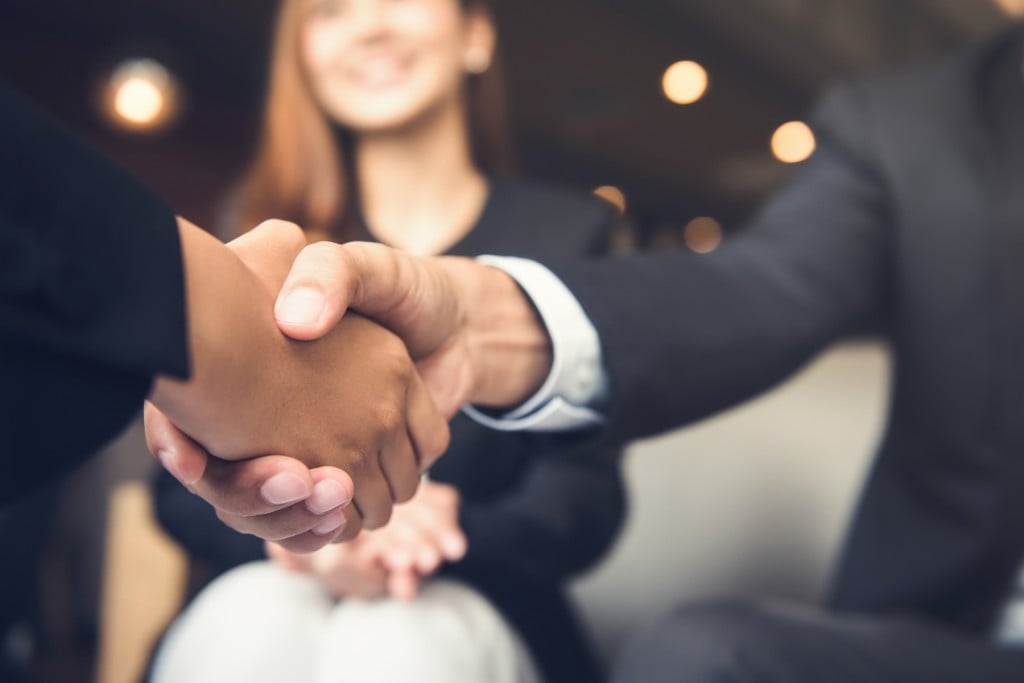 We have learned a lot through the pandemic. Customer demands have increased, and clients want more than just a broker – they want a trusted advisor who can offer advanced insights and unique solutions.
How do you navigate the insurance world and select the appropriate agency to really provide that better solution?
Below are five critical areas of importance when choosing an agency:
Agency Team vs. Individual Agent: Most individual agents focus on events like renewals, premium increases, and claims whereas leading agencies can assign dedicated teams to support clients holistically. The team concept allows greater bandwidth, technical capabilities, cutting-edge technology, and training that can help with risk mitigation solutions and lower loss ratios.
Generalist vs. Specialist: Generalists typically cater to all insurance needs, but they aren't experts in any particular area. Insurance specialists focus on specific practices or markets. Insurance is complex with an increasing number of specific risks and coverages. That complexity requires expertise and a greater understanding of coverage requirements, loss trends, new exclusions, and specific industry policies. It is impossible for one agent to say that they have a complete understanding of all risks and coverages.
Global Reach: A key factor to consider when selecting an insurance agency is its global breadth. You need to know if the agency can operate on a local, national, or international level. Not every agency has the capability to operate nationwide or access global markets. Greater reach can be vital for securing the proper coverage at competitive prices.
Financial Strength: You should understand the agency's financial strength so if a loss occurs, your agency will be there for you as a stable partner.
Locality and Community Understanding: It is important to select an insurance agency that deeply understands the issues and challenges unique to Hawaii. Are they a locally rooted company that supports Hawaii's economy and gives back to the community?
(808) 400-6680
[email protected]
atlasinsurance.com