It's been a busy month so far with plenty of Houston startup news, new hires, and more — and there might be some headlines you may have missed.
In this roundup of short stories within Houston startups and tech, a startup snags investment from two sharks, two medical professionals take on new roles, and more.
Milkify lures in two sharks on TV debut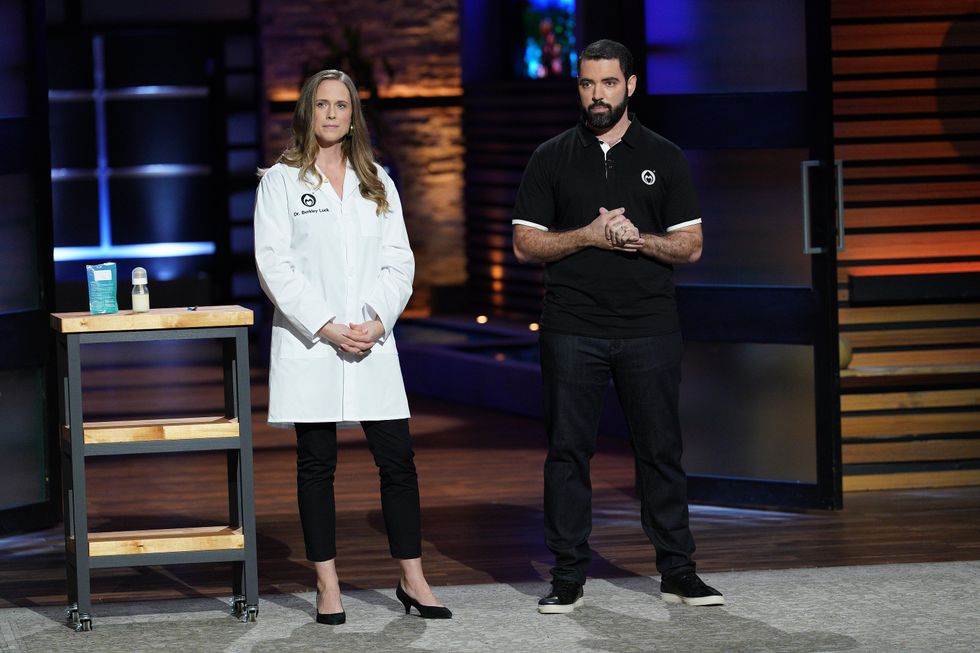 Berkley Luck and Pedro Silva, the wife and husband team behind Milkify, appeared on Shark Tank. Photo courtesy of Milkify
Milkify, a Houston startup that's created a breastmilk freeze-drying business, appeared on ABC's Shark Tank on April 7 and got two investors to bite. Gwyneth Paltrow and Lori Greiner agreed to a $400,000 convertible note for 20 percent equity in the company.
"It's a dream team — Lori and Gwyneth — to help us grow this company and help us take it and make it more available to moms," says Berkley Luck, COO and co-founder, on the show.
Luck founded the company with her husband, Pedro Silva, and told InnovationMap the company has freeze-dried and powdered more than half a million ounces of breast milk since founding in 2019.
On the show, the duo explained that some of the customers' employers paid for the process.
"It gives such agency to working moms, it empowers them," Paltrow says on the show. "I work at a company with so many women and nursing mothers. Breastfeeding really factors in for women. This makes working less of a guilty experience for mothers."
Coya Therapeutics onboards new C-suite exec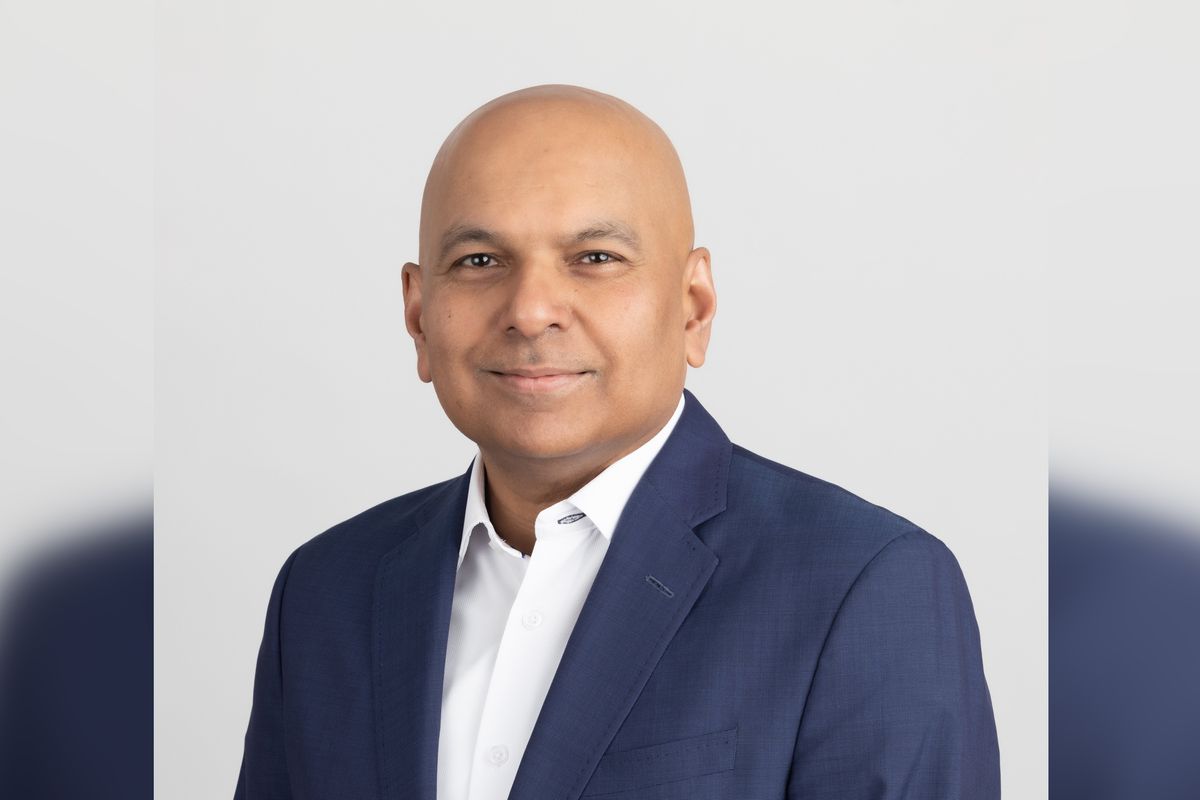 Arun Swaminathan was named chief business officer at Coya Therapeutics. Photo courtesy of Coya
Coya Therapeutics, a clinical-stage biotechnology company with multiple therapeutic platforms, announced Arun Swaminathan will be taking on the role of chief business officer. He will be responsible for new business development partnerships, including licensing opportunities, across the company. Swaminathan has over 20 years of hands-on health care business executive experience.
"Our team is excited to welcome Arun to Coya at such an exciting time in our evolution. We look forward to working with him as we leverage his extensive experience and successful track record in corporate strategy and business development," says Howard H. Berman, CEO of Coya, in a news release. "This is an opportune time for Arun to join our team on the heels of recent positive data and as we accelerate the clinical development of our biologic and cell therapy Treg immunomodulatory assets. We are confident that Arun's contributions will prove to be impactful for Coya and our shareholders."
Prior to Coya, Swaminathan served in the same role for Actinium Pharmaceuticals.
"Coya has an innovative pipeline, and its multiple therapeutic platforms provide a strong base for potential value-creating partnerships," says Swaminathan in the release. "I look forward to working with Howard and the Coya team to realize the promise of Coya's portfolio and deliver new therapies for patients."
INOVUES named to accelerator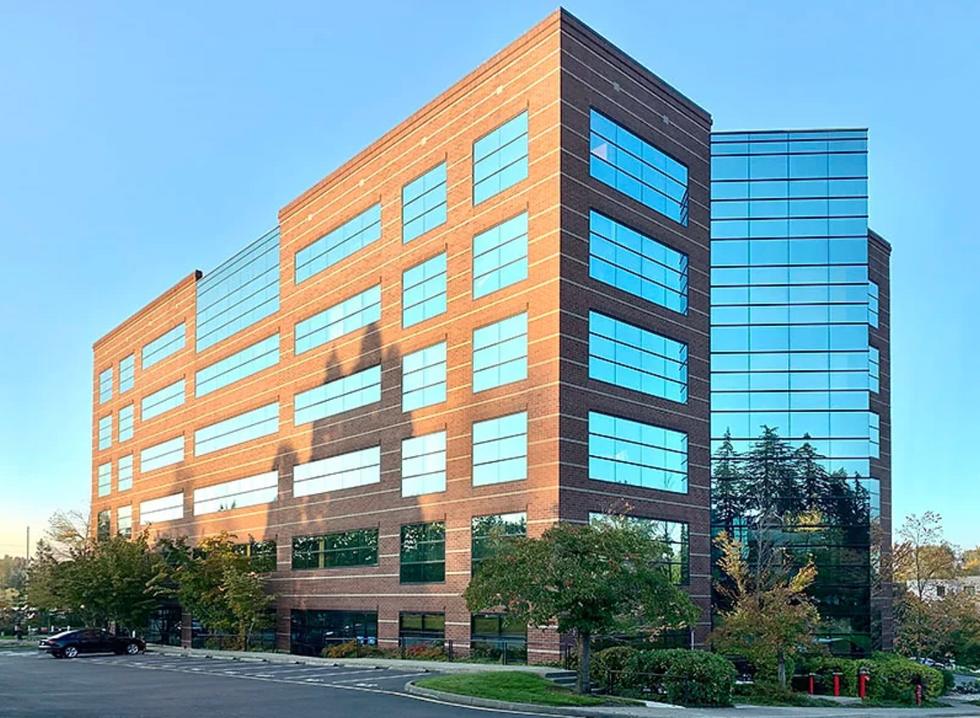 Window-retrofitting climatetech company has joined a new startup accelerator. Photo via inovues.com
A Houston company that is retrofitting commercial buildings for energy efficiency has joined a brand new Maryland-based accelerator. INOVUES has been named to the Montgomery County Economic Development Corp.'s inaugural cohort for its Hospitality Tech Accelerator.
The six selected companies are focusing on some of the hospitality industry's top sustainability challenges, according to a news release, including energy, water, and waste reduction and management. The cohort will be supported by experts in the sustainability, travel, foodservice, and hospitality industries from Growth Advisors International Network and Bethesda Green's Innovation Lab mentor network, per the release.
"We were particularly impressed by the caliber of applicants for this inaugural program," says Bill Tompkins, president and CEO of MCEDC, in a statement. "The selected companies have developed innovative solutions that can be implemented today to reduce food and material waste, detect water loss, and provide fast and convenient energy savings through high-performance insulation, AI and machine learning, and smart glass retrofits."
In a recent interview with InnovationMap, founder Anas Al Kassas says commercial building energy efficiency is a major contributor to energy consumption.
"If you look at buildings today, they are the largest energy-consuming sector — more than industrial and more than transportation," Kassas said in December. "They account for up to 40 percent of energy consumption and carbon emissions."
3 female founders named to prestigious list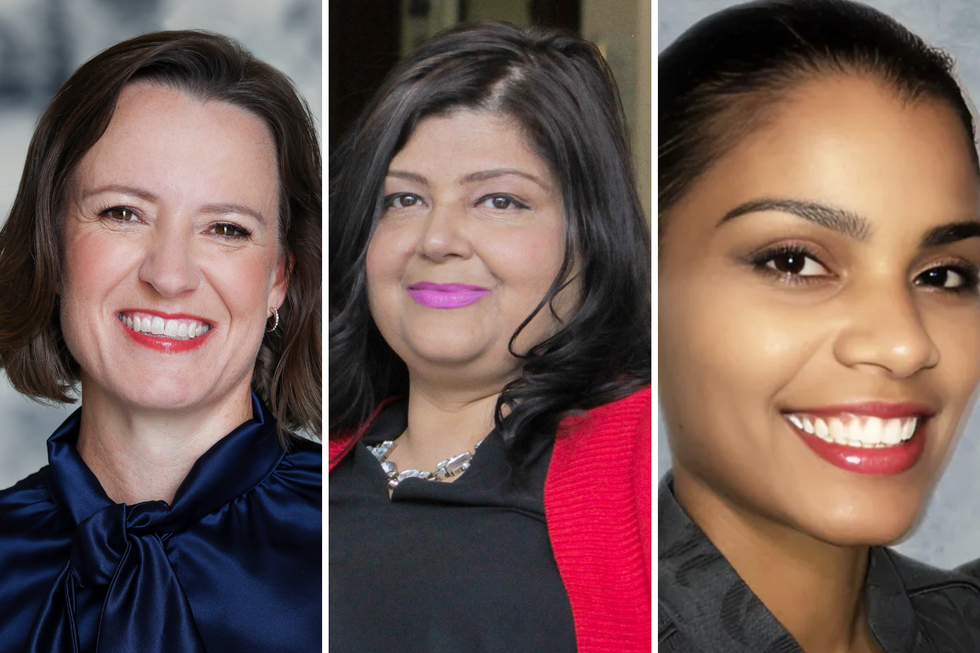 Sarah "Sassie" Duggleby, Ghazal Qureshi, and Robin Scott were named to Inc. magazine's list of female founders. Photos courtesy
Earlier this month, Inc. magazine revealed its list of the top 200 female founders, and three Houston-area women made the cut.
Sarah "Sassie" Duggleby, co-founder and CEO of Venus Aerospace, and Robin Scott, co-founder of CEO of Segment HR, were recognized as trailblazers in male-dominated industries. Ghazal Qureshi, CEO and founder of UpBrainery, was honored on the list of innovators using tech to impact the world.
"These 200 female founders have identified solutions to difficult problems and created valuable, industry-changing companies out of them. We congratulate this year's list on their achievements and look forward to their continued success," says Scott Omelianuk, Inc. editor in chief, in a news release.
The full list is available online and in the April edition of the magazine.
TMC Innovation names cancer program's entrepreneur in residence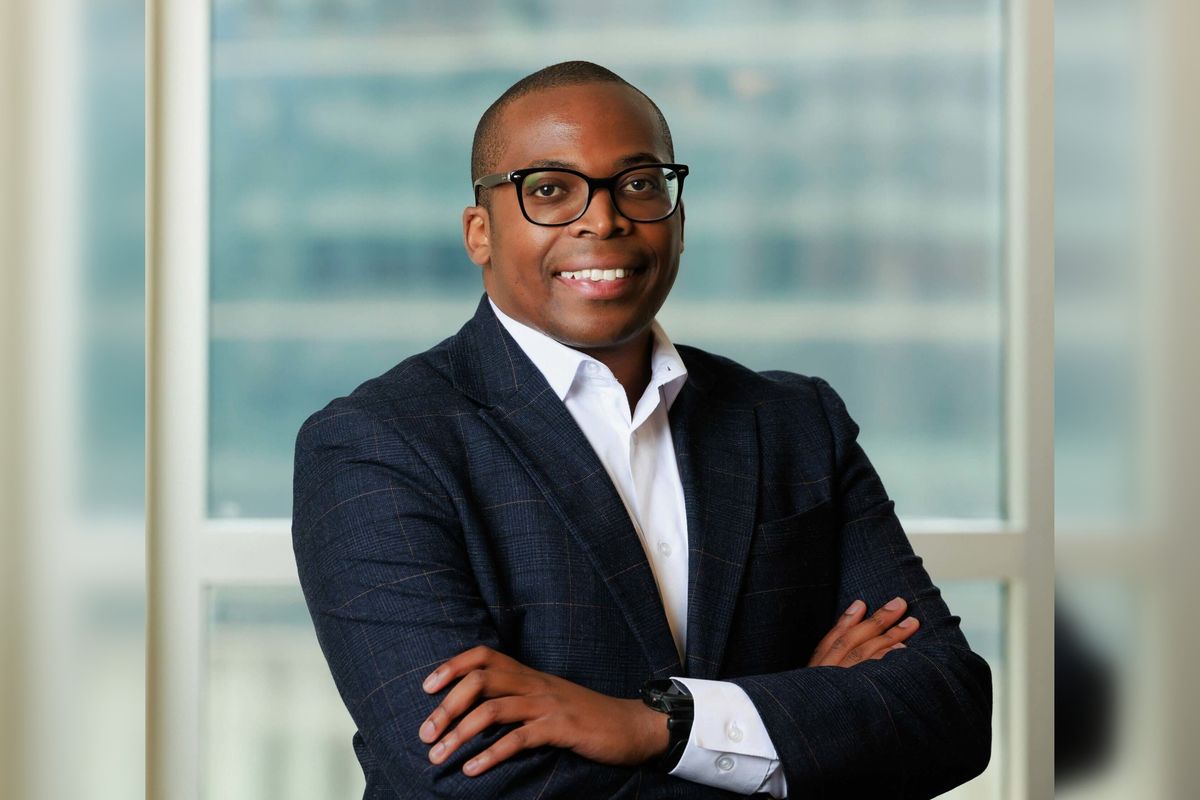 TMC has welcomed Dr. Tinashe Chandauka to its innovation team. Photo via TMC.edu
The Texas Medical Center's Innovation Factory has again expanded its team with the addition of another entrepreneur in residence — this time to support the Accelerator for Cancer Therapeutics, or ACT.
Dr. Tinashe Chandauka, according to TMC, is a "life science company builder. He has both a MD and PhD, and has a background in venture capital and business development. Prior to this role, he was director of early pipeline development at Tarsus Pharmaceuticals, an Irvine-based ophthalmology company.
Chandauka joins Zaffer Syed, entrepreneur in residence for medtech, who was announced earlier this year.