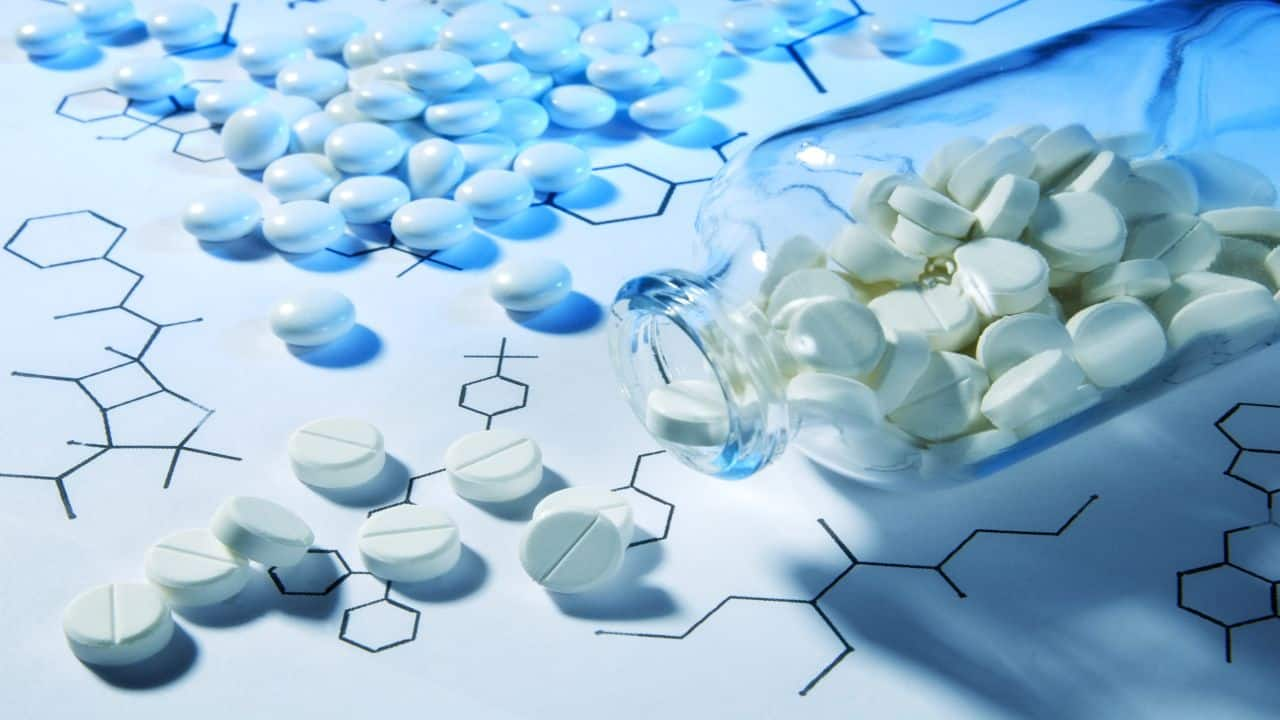 Torrent Pharma, Cipla: Ahmedabad-based Torrent Pharmaceuticals has likely submitted a non-binding bid to acquire the stake of promoters of pharma major Cipla, reports CNBC-TV18 quoting sources. Torrent Pharma may decide on a binding offer in the coming weeks. According to the news report, the company is also holding talks with three to four private equity companies and foreign institutions as it considers several funding options for the offer.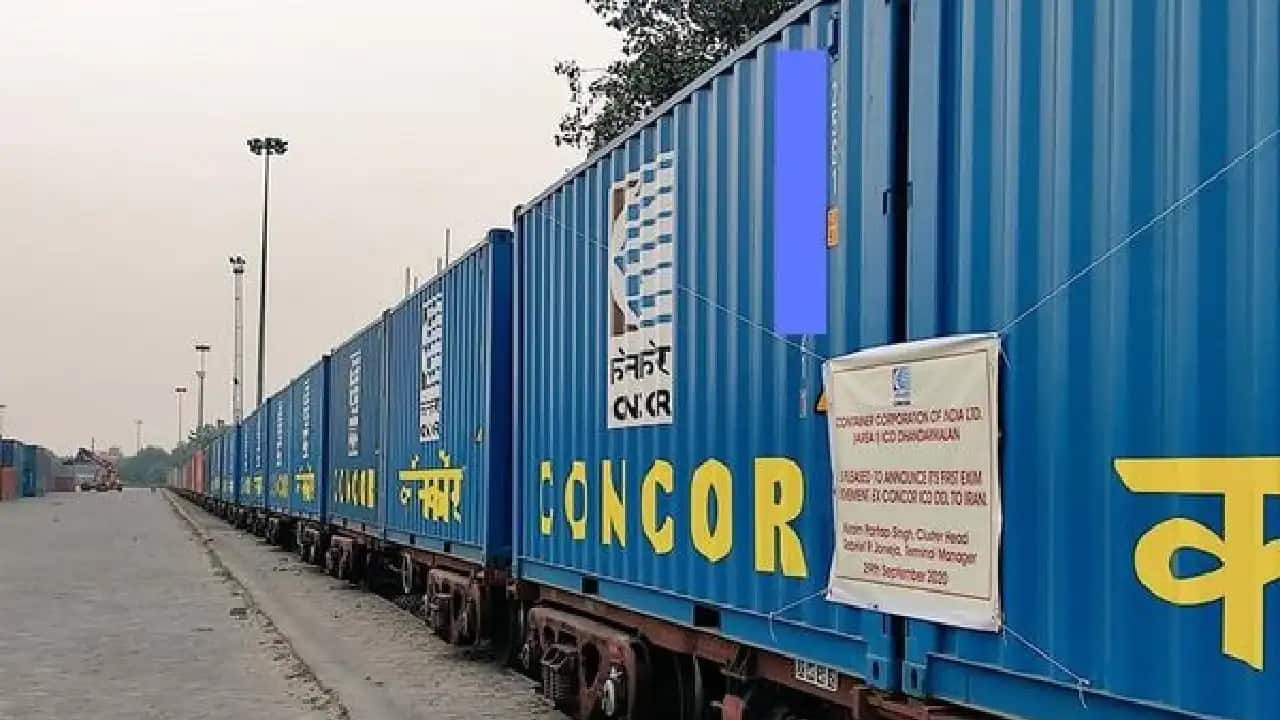 Container Corporation of India: The Central Government has appointed Sanjay Swarup as the Chairman & Managing Director of the company. Sanjay Swarup is currently Director (International Marketing & Operations) at Container Corporation.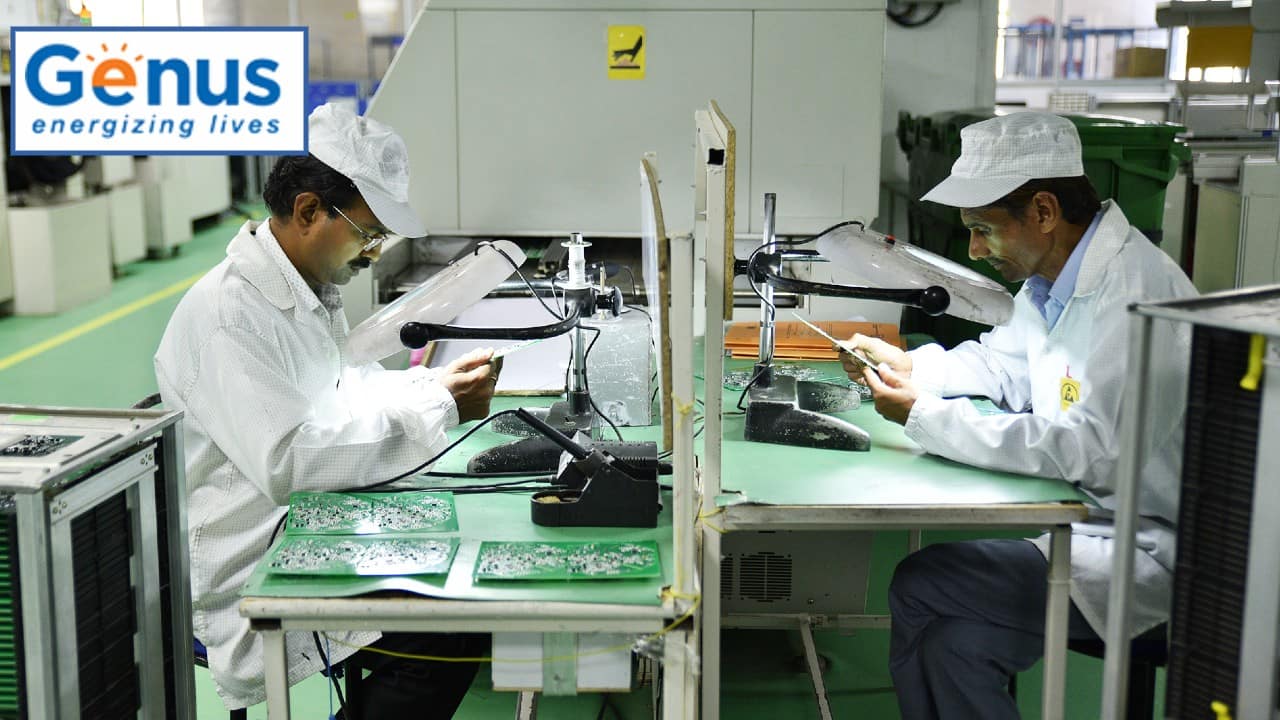 Genus Power Infrastructures: The subsidiary has received a letter of award (LOA) of Rs 2,247.37 crore for the appointment of advanced metering infrastructure service providers (AMISPs). The order includes the design of an advanced metering infrastructure (AMI) system with supply, installation and commissioning with FMS of 24.18 lakh smart prepaid meters, system meters including OT meters with corresponding energy accounting under DBFOOT model (hybrid model, capex plus operating expenses). The total order book now stands at around Rs 11,000 crore.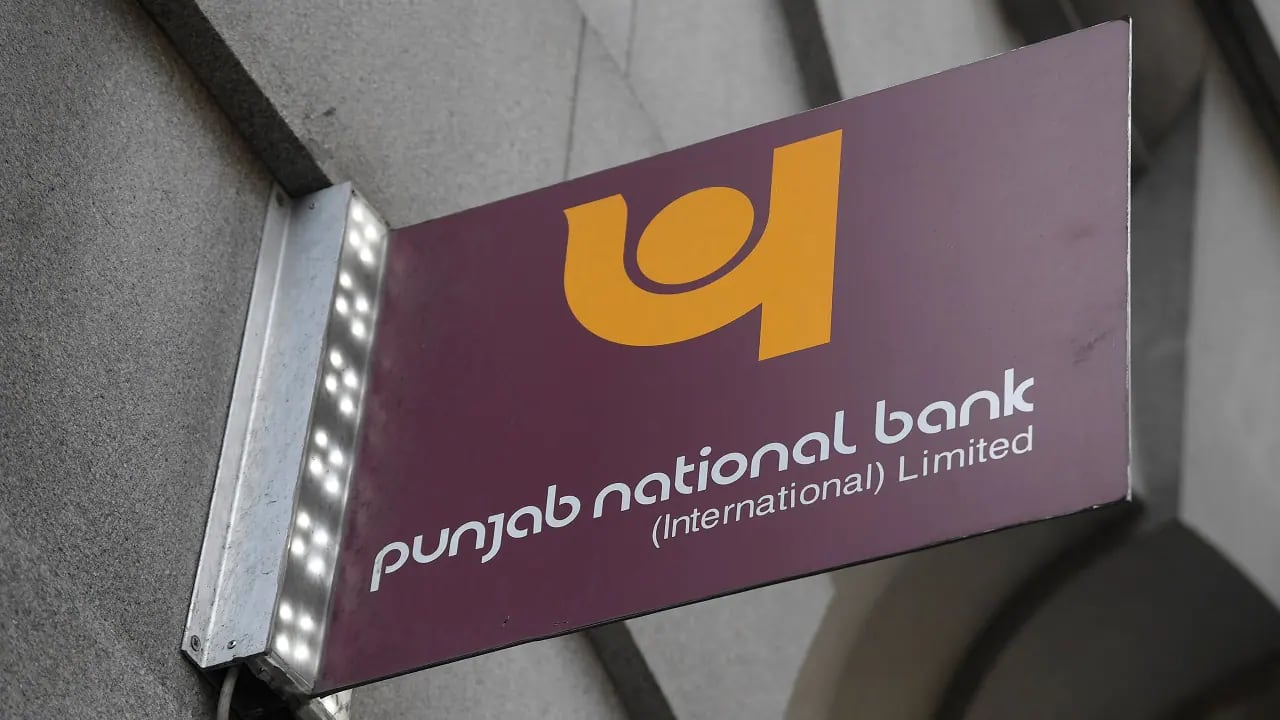 Punjab National Bank: The public sector lender has raised lending rates by 5 bps across tenures. The hike in lending rates is effective from September 1.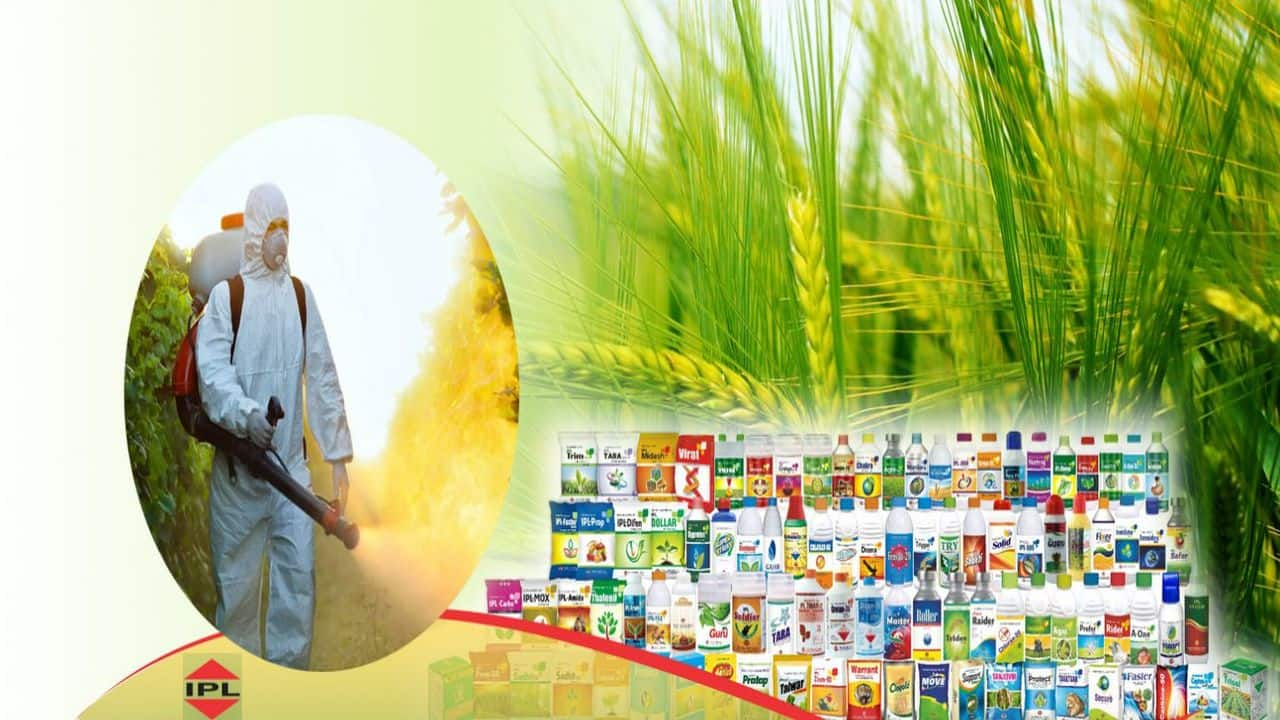 India Pesticides: The UP-based agrochemical company is going to buy 11,461 square meters of land adjacent to its existing Sandila plant for setting up a manufacturing unit of pesticides. It has received the allotment letter for the said land from the concerned competent authority and the acquisition of this new land will help the company in capex plans for further expansion of the Sandila plant.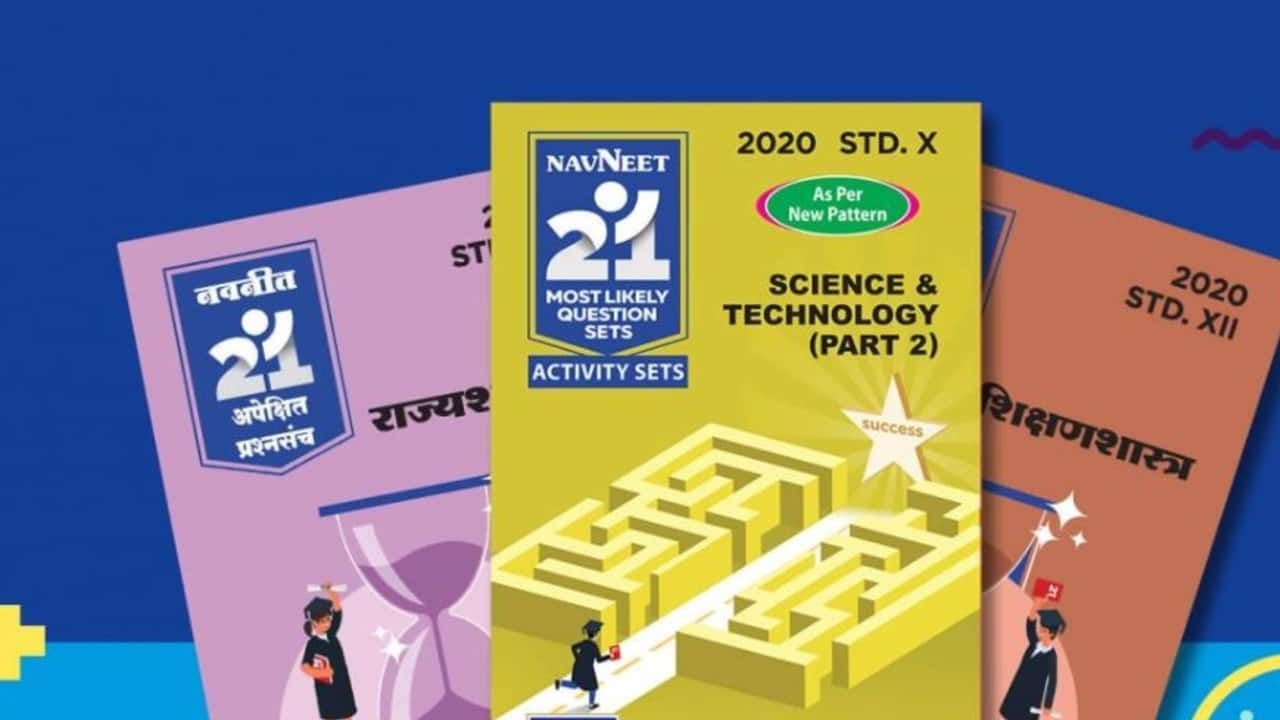 Navneet Education: The educational syllabus-based supplementary content provider has received board approval for the composite scheme of arrangement, comprising the amalgamation of Genext Students and the demerging of Edtech business of Navneet Futuretech into Navneet Education. This scheme is aimed at rationalising the group structure and cost rationalisation by utilising the existing Navneet Education workforce and resources to serve both product lines – publication and edtech businesses.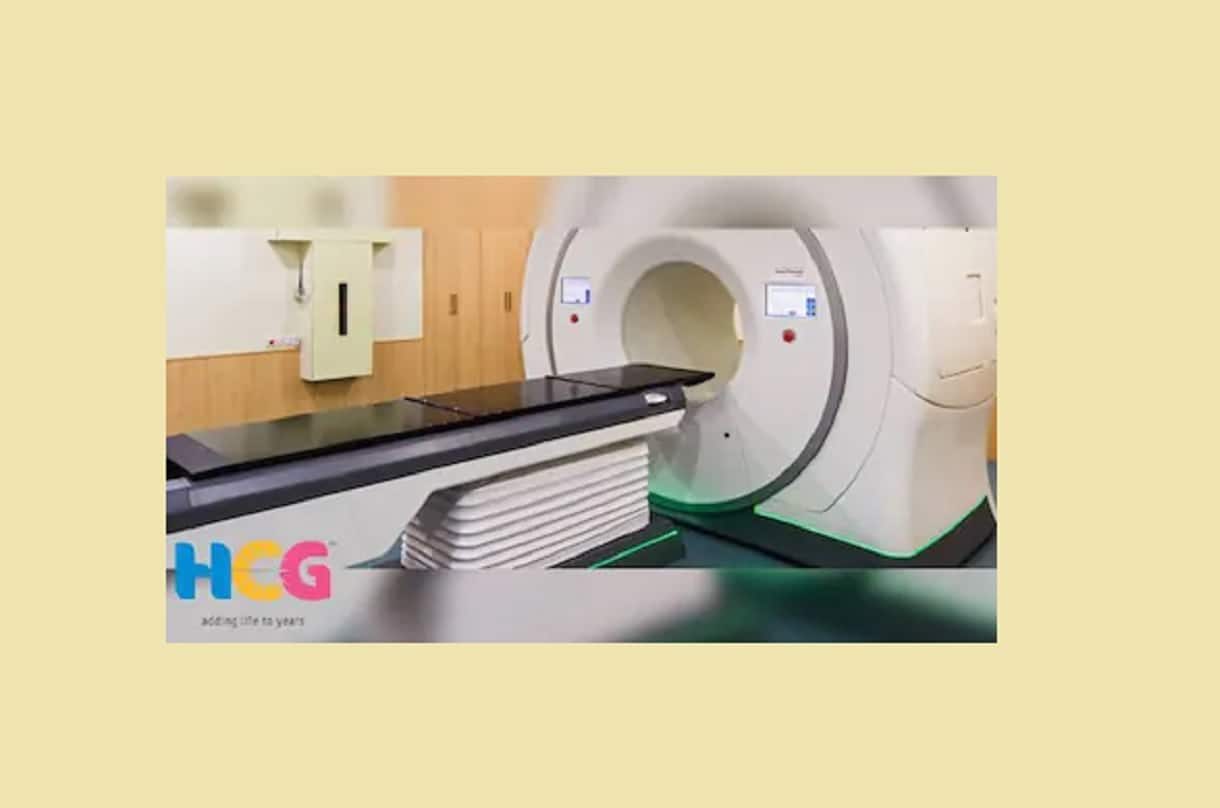 Medplus Health Services: Fidelity Funds – India Focus Fund, Nippon India Mutual Fund, Government of Singapore, and Steadview Capital Mauritius bought a 6.5% stake or 77.87 lakh shares, amounting to Rs 607.53 crore, in the retail pharmacy via open market transactions. However, PI Opportunities Fund – I and Lavender Rose Investment sold 1.4 crore shares (70 lakh shares each) in Medplus, amounting to Rs 1,206.5 crore.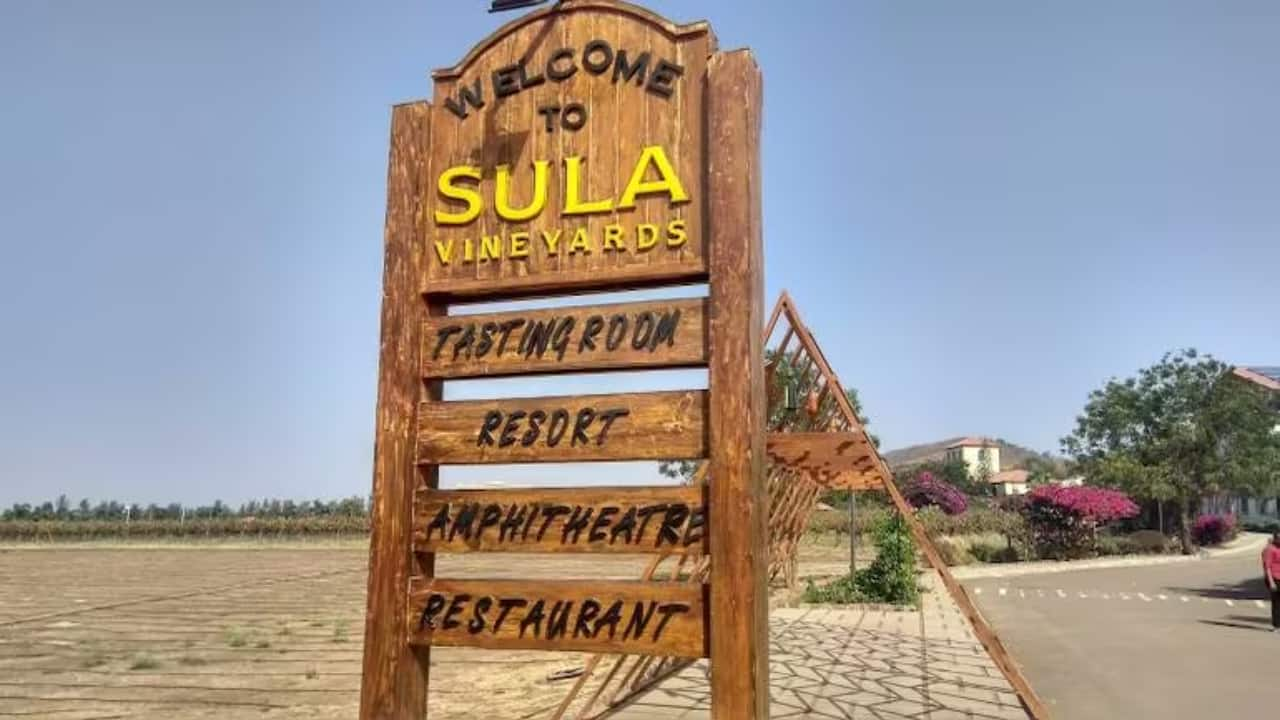 Sula Vineyards: HDFC Mutual Fund, Morgan Stanley Asia Singapore Pte, Societe Generale, and Ghisallo Master Fund LP have bought 59.58 lakh equity shares or 7.06% stake in the country's largest winemaker via open market transactions, at an average price of Rs 484 per share. The entire stake sale amounted to Rs 288.4 crore. However, foreign investor Verlinvest Asia Pte Ltd sold 1.06 crore shares or 12.56% stake in Sula at an average price of Rs 484.13 per share, amounting to Rs 513.18 crore.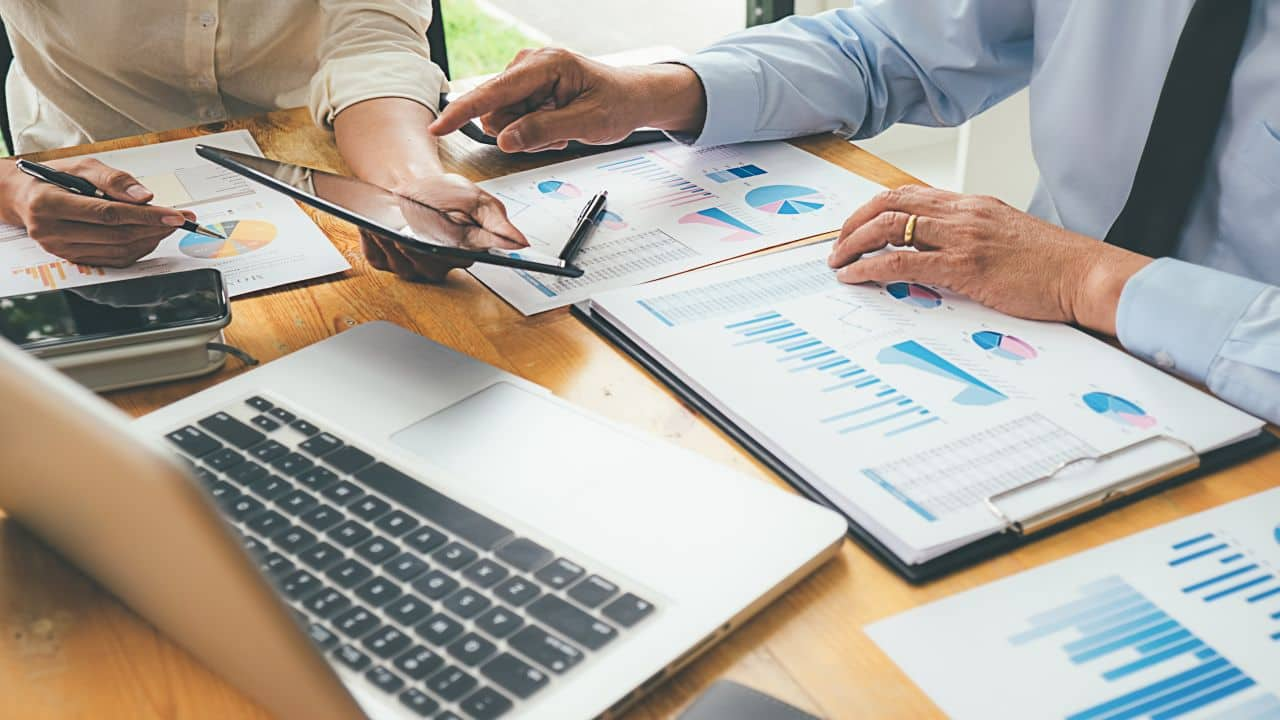 Five Star Business Finance: PE investors Matrix Partners, TPG Asia, and Norwest Ventures are likely to sell up to 8.8% stake in Five Star Business Finance via block deals, reports CNBC-TV18 quoting sources. The floor price for block deals is likely at Rs 724 per share.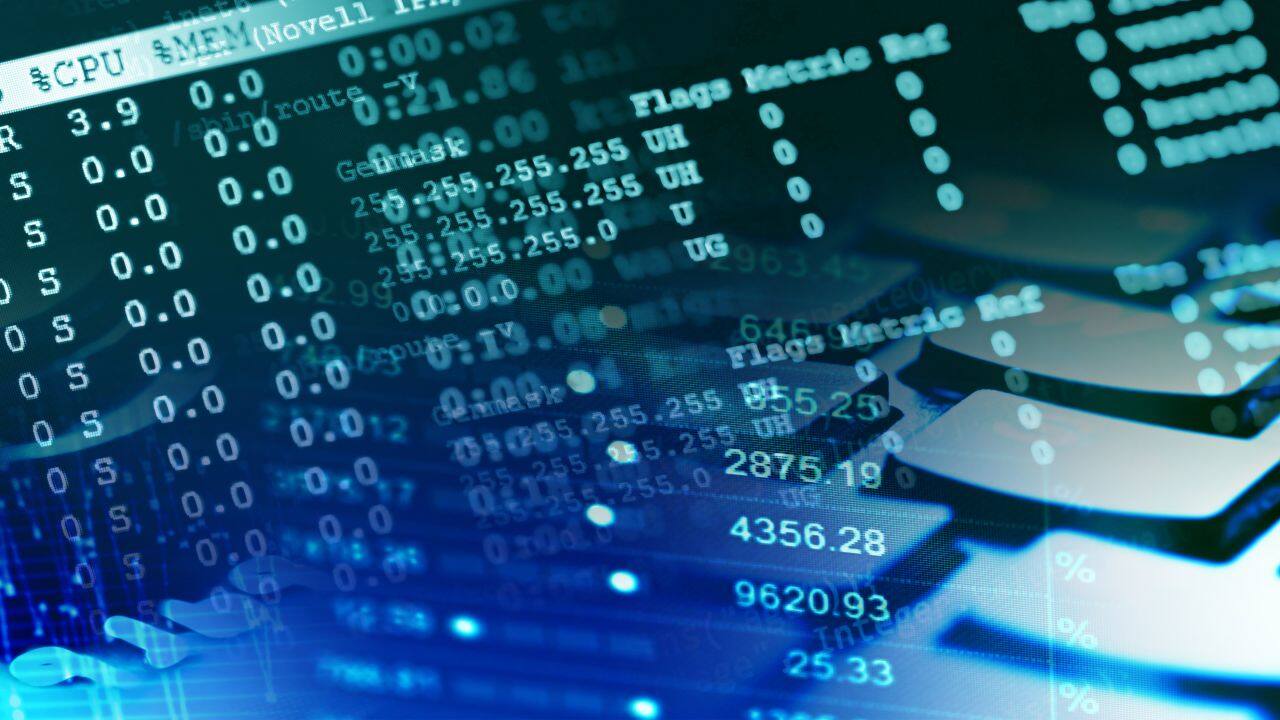 Prudent Corporate Advisory Services: TA FDI Investors (formerly Wagner Limited) has sold 37.37 lakh shares or 9.03% stake in the mutual fund advisory services platform, via open market transactions, at an average price of Rs 1,125.07 per share. The stake sale amounted to Rs 420.53 crore. However, Abu Dhabi Investment Authority, India Acorn Icav, DSP Mutual Fund have bought 6.61% stake or 27.38 lakh shares in Prudent Corporate at an average price of Rs 1,125 per share, amounting to Rs 308.11 crore. Foreign company Wagner held 24.07% stake in Prudent as of June 2023.