Complaints were received from two insurance companies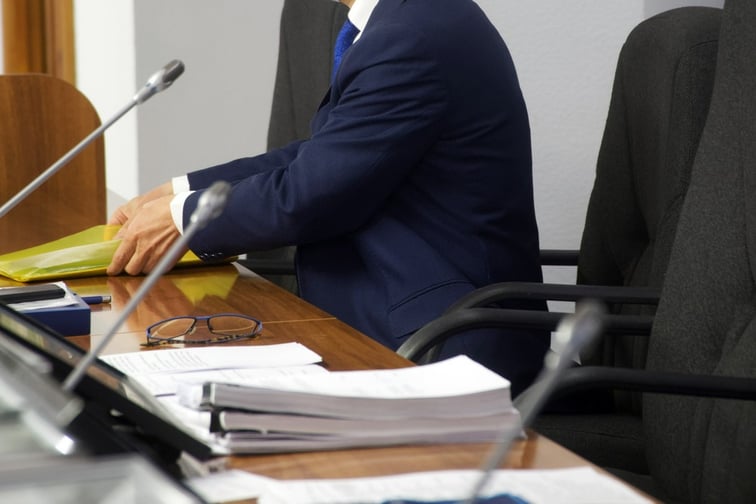 Insurance News
By
Mika Pangilinan
The Financial Services Regulatory Authority of Ontario (FSRA) has revoked the insurance agent licence of Liset Jimenez Rodriguez, citing repeated untrustworthy behaviour and her involvement in a fraudulent practice.  
FSRA's decision to revoke Rodriguez's licence was spurred by complaints about her conduct, including one claiming she had sold multiple insurance policies to the same individuals to increase her commissions.  
The report filed by Sun Life in 2018 alleged that she sold 17 insurance policies to herself and 63 policies to various family members between 2016 and 2017. By January 2018, the insurer said only two policies remained active.  
Rodriguez also provided invalid banking information on 55 applications for 22 clients, resulting in delayed payments, Sun Life claimed. Her actions additionally led to a loss of over $138,000 for the company.  
Assumption Life filed a similar report in 2020, claiming that Rodriguez engaged in "fronting" by allowing an unlicensed individual to sell life insurance policies using her name and credentials. 
The complaint also alleged that she engaged in premium rebating and failed to inform Assumption Life that the policies she was selling were replacements for existing ones.  
"Rodriguez is not suitable to be licensed as she has repeatedly demonstrated untrustworthiness to transact insurance business and is guilty of a fraudulent practice," the regulator said. "Further, Rodriguez engaged in an unfair and deceptive act or practice as stated in section 2(1) of Ontario Regulation 7/00 by refunding all or part of a premium for insurance." 
Rodriguez was most recently affiliated with Daumier Financial Services, an insurance broker based in Markham, Ontario.  
In an emailed statement, Daumier said Rodriguez is "stepping back from her career as an advisor to focus on other philanthropic programs in the community." 
Daumier referred to Rodriguez as "an active local advocate" with a history of service to the community and thanked her for her service over the past five years.  
"Daumier continues to protect the interests of its clients and support them with their life and health insurance needs," the statement read further.
 "Daumier will always act in the best interest of clients, and its focus remains on delivering the best service to help Canadians make the right decisions that protect themselves, their families, and businesses today and into the future."   
What are your thoughts on this story? Feel free to comment below. 
Keep up with the latest news and events
Join our mailing list, it's free!