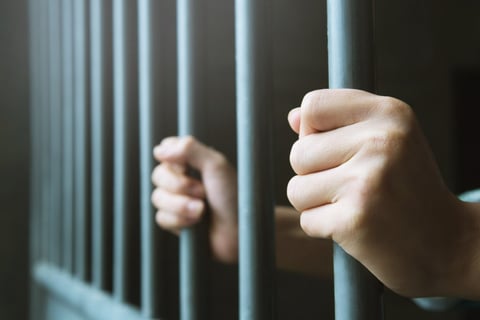 A man has been sentenced to nearly three years' imprisonment for selling fake business insurance, the Australian Securities and Investments Commission (ASIC) announced last week.
On March 30, Samuel Trubnik Tessa was sentenced to two years and 10 months' imprisonment with a non-parole period of one year and eight months after he was found guilty of five counts of obtaining property by deception and two counts of obtaining financial advantage by deception by the county court of Victoria following a three-week trial.
The offences related to Tessa's sale of fake business insurance. Tessa was originally charged with the offences in December 2017, after ASIC investigated his dealings with individuals in the Melbourne automotive repair industry.
ASIC said that Tessa sold fake insurance to small business owners in Melbourne and was able to obtain around $94,000 in this manner. While Tessa paid several nominal insurance claims to business owners, he refused two victims' substantial claims.
"These small business owners trusted [Tessa] with their funds for obtaining insurance and believed they held valid insurance policies when they did not," said ASIC deputy chair Sarah Court.
Tessa and his associated company Eastern Profits – trading as Review Financial Services – did not hold any license or authorisation to engage in the insurance business, leaving victims who had purchased policies from Tessa holding onto fake policies while remaining uninsured.
In May 2018, Tessa was permanently banned by ASIC from providing financial services and engaging in credit activities. Following his conviction, Tessa will be disqualified from managing corporations for five years after his sentence is complete.
"ASIC pursued this matter because of the significant impact on the small businesses involved, and the sentence of imprisonment imposed by the court should send a strong signal that deters others from engaging in similar dishonest conduct in the future," Court said.
Any thoughts on the story? Let us know in the comments below.