Lincoln City Finance Director Brandon Kauffman will leave his post for a job at the Kansas Turnpike Authority in Wichita, the city announced in a news release Wednesday. 
Kauffman was hired in 2016 to serve as finance director, leading a department that oversees the city's accounting, administration, budget, city clerk, city treasurer, information services and purchasing divisions.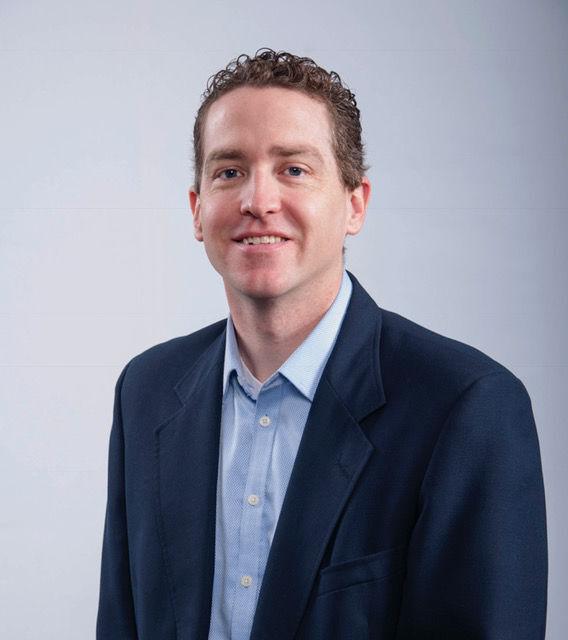 Lincoln Mayor Leirion Gaylor Baird praised Kauffman's work for the city, including the national recognition his team garnered for its 2019-2020 budget and his efforts in the city-county implementation of a new joint human resources and payroll system.
"He has provided impressive leadership shepherding our budget process and managing city finances amidst the economic impacts of the COVID-19 pandemic," Gaylor Baird said in the news release.
In addition to overseeing the city's fiscal health, Kauffman also served as treasurer for the West Haymarket Joint Public Agency and advised the three-member board on the collections of occupation taxes supporting the repayment of bonds for Pinnacle Bank Arena.
A Kansas native, Kauffman came to the city from Topeka, where he served as the city's finance director. 
His last day with the city will be Jan. 15.
Gaylor Baird plans to name an interim director soon and will post the job opening Dec. 10.