LOUISVILLE, Ky. (WDRB) — More kitchen space is coming to west Louisville for people who want to start a business in the food industry.
Chef Space, which opened in 2015, has helped more two dozen businesses graduate to their own brick-and-mortar facilities. The program is a food business accelerator that helps culinary creatives launch and sustain successful businesses by providing them with a commercial kitchen space and business training.
Their members include those who have food trucks, retail and work in catering, and now, they're expanding the space for their services.
They are currently halfway finished with the renovation project, adding about 1,500 square feet worth of kitchen space, exciting news for Lizzie Kelly, who grew up baking for her large family.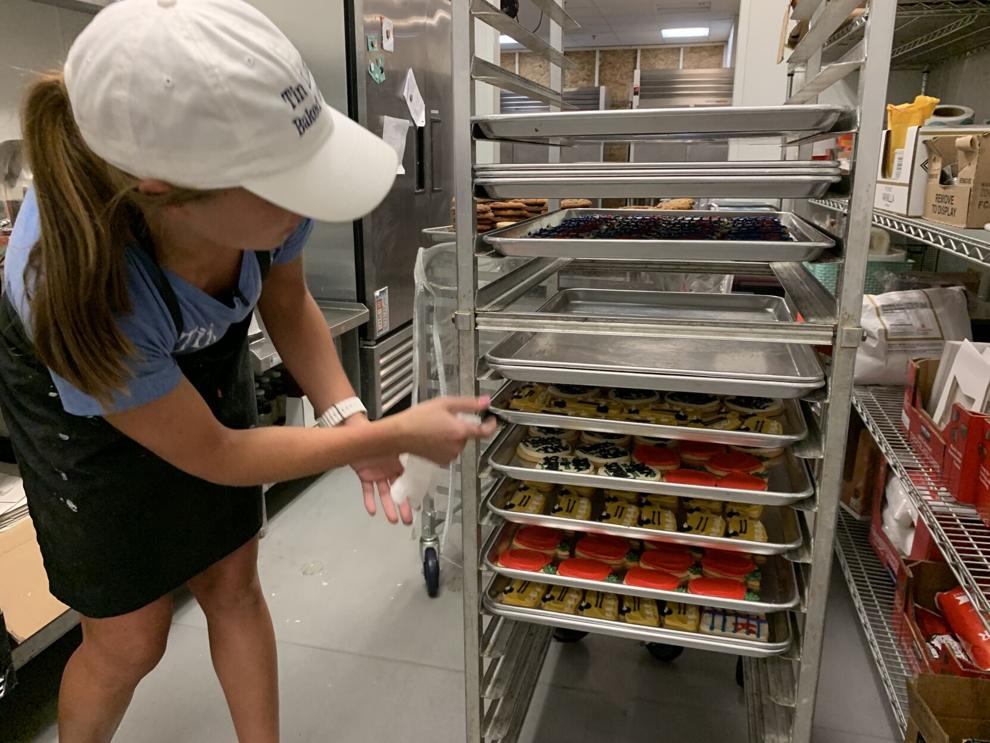 "Desserts were a must, to say the least," said Kelly, who owns Tin Lizzie Baked Goods.
One thing led to another. and her business took off.
"(It) kind of exploded, which is great," Kelly said.
But Kelly didn't stop at custom orders. She wanted to try wholesale, which brought her to Chef Space.
"It's been very cool to see not just bakers develop but also everybody in the food industry, from baking cookies to doing smoked chicken and stuff," Kelly said.
Thirty-two business owners are currently working at Chef Space. Some people rent space by the hour, and others work there full time. The space offers prep space, tools and entrepreneurship classes, but the need is growing.
"We have reached capacity," said Tom Murro, the president of Chef Space.
That's why, with the help of several partners, Old National Bank, The Gheens Foundation, and more, Chef Space has invested more than $420,000 in the renovation to increase their capacity.
"We're super encouraged to be able to save it. We're finally breaking ground. We're getting it done," Murro said. "Just a low barrier way for them to emerge into the business. That is very, very cost prohibitive. That is very, very cutthroat."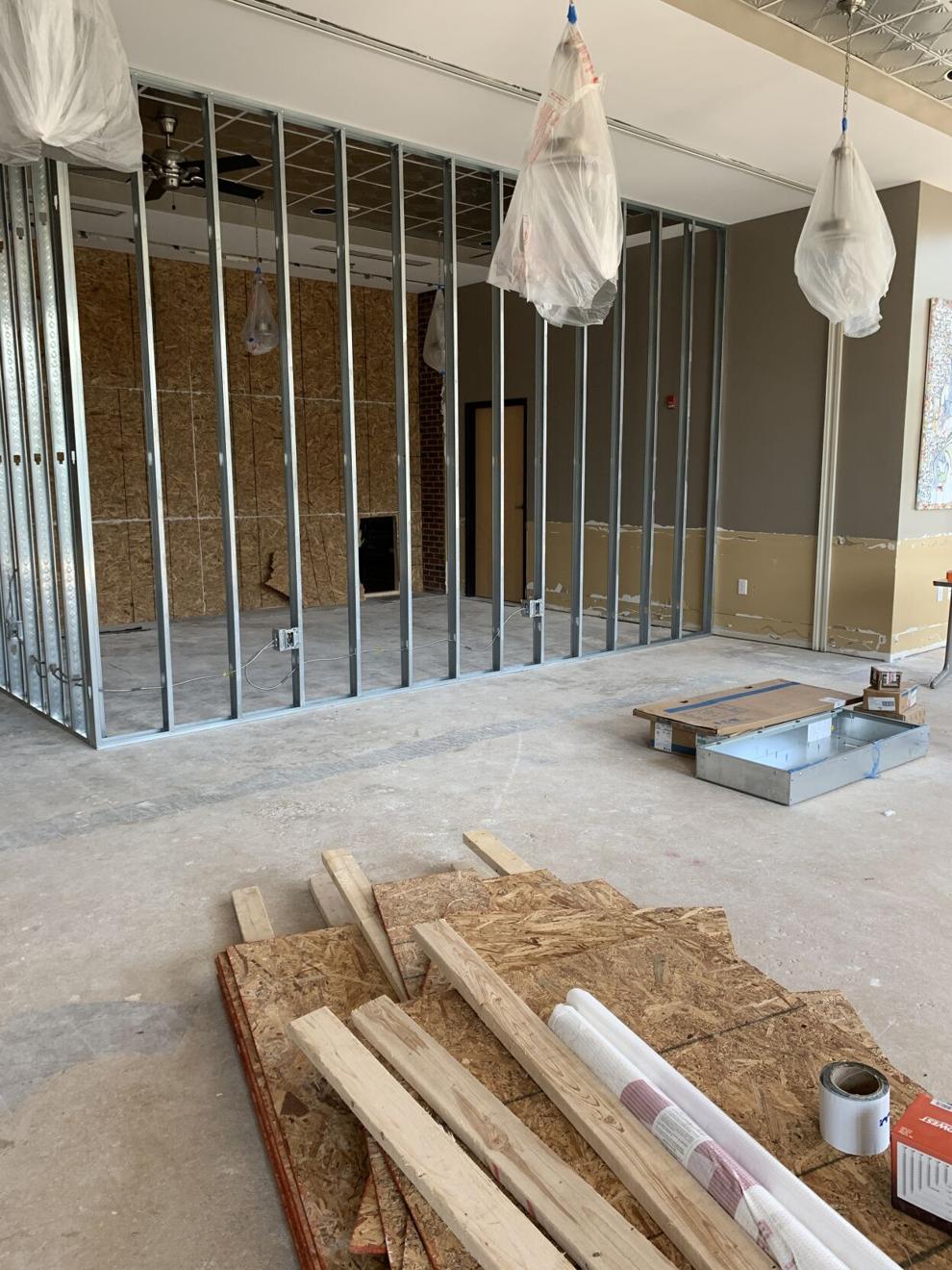 The incoming new private work room, freezer space and a extra shelving will help people accomplish their dream.
"There's really nowhere else to go in town," said Andrea Wells, who started Wells Made Co. at home before finding Chef Space. "I started looking and I came here before it was even finished being built."
For her, the space offers her more than a place to work. It allows her to learn and grow.
"There's other small business owners that are like minded and doing the same thing and you can collaborate sometimes with the members here," Wells said.
Wells, like Kelly, hope to one day their own shop.
"This is just a stepping stone in that direction," Kelly said.
The newly renovated space will be open and operating by the end of this year. It'll allow Chef Space to bring on at least six more chefs.
"People need access to good food, economic mobility through job creation, through business creation (and) access to art and entertainment," Murro said. "So this accomplishes that."
If you're interesting in renting a kitchen area, reach out to Tom Murro at tom.mu[email protected]. You can also visit their website by clicking here.
You can find Tin Lizzie Baked Goods at all four Paul's Fruit Market locations or Fante's Coffee. Kelly is also looking for someone who can help her ice or buttercream her cookies. She makes anywhere between 75 dozen to 200 dozen, depending on the week and season.
You can find Wells Made Co. at local Farmer's Markets like The Bardstown Road Farmers' Market or the St. Matthews Farmers Market. Wells also has experience in making baby food.
Related Stories: 
Copyright 2023 WDRB Media. All Rights Reserved.