Welcome to the Business Entrepreneurs Network
The Business Entrepreneurs Network is an organisation that exists to help Businesses, Business Owners and Entrepreneurs grow and develop their businesses and entrepreneurial portfolios and ultimately, create more success.
We are very proud of the community on which the Business & Entrepreneurs Network is based. The Network is a diverse and growing community of people who want are already in Business and those starting their first.
The Business Entrepreneurs Network made up of Entrepreneurs, Investors and Business Owners with one key thing in common. They want more! More of life, more time, more success and more wealth to enable them to do more of the things they love, with the people they care about.
Now you can be part of The Network
The Business Entrepreneurs Network is now open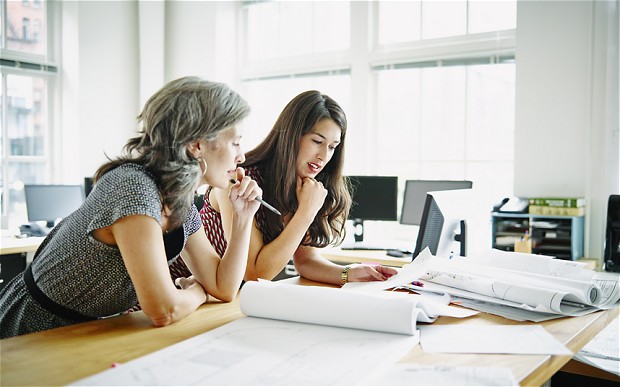 to new members! We are looking for people like you to be a part of the Network and to be a part of our community.
Why become a Member of the Business & Entrepreneurs Network?
As entrepreneurs and business owners we know that growth is imperative. In order to grow develop and to adapt within the ever changing market we need to develop ourselves, our businesses and the products and services we offer.
As a Member of the Business Entrepreneurs Network you will have access to a wide variety of tools to help you grow your business and your own entrepreneurial skills.  You'll have access to the most effective and the most cost effective of marketing solutions, as well as access to mentors and even investment.
We love being in business, it's exciting and freeing to earn money in an enjoyable way. We want to inspire and enable more people to do the same, so if you are looking to start a business OR looking to develop and grow a current business, you've come to the right place.
What are the Features and how will they Benefit you? What is in it for you?
Take a look below at some of the fantastic Features that our Members benefit from.
---
Flexible Funding Platform
Business Opportunity Boards
Celebrity Brand Ambassadors
Promo Staff & Freelancers
Benefit from Huge Discounts
Exploit the Asset Library
Become a 'Philanthropreneur'
Featured Business Listings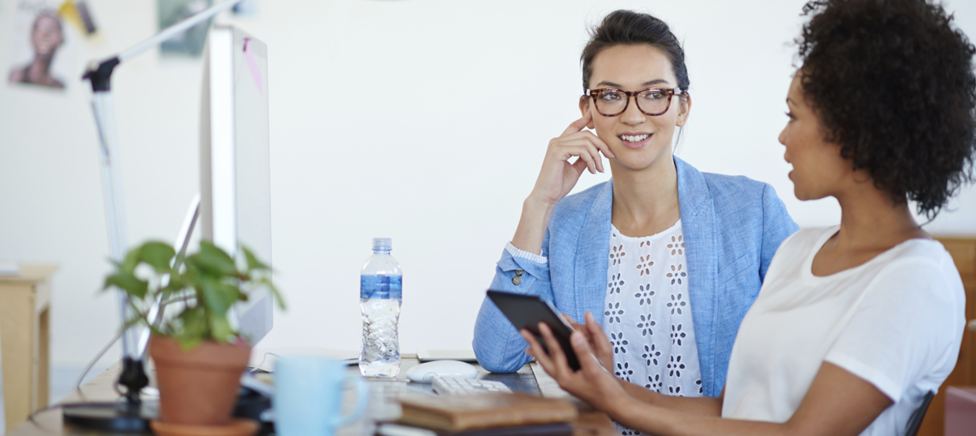 Read below and find out how we are making an exciting and dramatic difference to Businesses & Entrepreneurs everywhere.
Why be a part of the Network? See what our members say about us:
Being a member of the Business Entrepreneurs Network really has changed things for me and my business. We were a fledgling start up, that wasn't really doing anything wild and was really time consuming, with a lot of effort and time going into each each sale.

After becoming a member and accessing all the resources and training as well as spending some time with the mentors our entire business has changed. We have a new product range and developed our existing line of services to be more dynamic.

The CMI's have been amazing and it has really helped us gain real traction. At the time of writing this, our revenue is more than double what it was in the previous quarter and profits are higher still. I also really appreciate the support of the community and the opportunities that come from being surrounded by like minded business people.

AY – UK Business Owner
What else do they say:
I was working in the NHS as a healthcare practitioner and my long term goal had always been to set up private practice but for me there was a lot of uncertainty in how to actually do it. Even though I studied at Kings College London, the reality is the education system wasn't setting me up to be an entrepreneur, to have my own practice.

Since joining the Business and Entrepreneurs Network I have learned so much and have made the leap from NHS employment to private practice and more than that. I have created an additional business that relates to my industry.

The mentors are amazing at giving genuinely helpful and worthwhile advice to develop ideas and in all honesty my mentor basically gave me a real gem of an idea that I have since developed and turned into a business that I am launching this year.  I couldn't have had the knowledge or the confidence to do this if it wasn't for being a member of the Business and Entrepreneurs Network. I now work a short week with the ability to do it from pretty much anywhere in the world and have reduced the need for me to be in a specific place, meaning I can often be found with a laptop next to a sun lounger! Happy member indeed!

EK – UK Business Owner
---
See the full list of Benefits HERE