Bill Dolan
Times Correspondent

HAMMOND — A Crown Point man is pleading guilty to a federal charge he defrauded insurance companies.
Marlon Underwood appeared Thursday before U.S. District Court Magistrate Judge John E. Martin to admit he stole money from one East Coast insurance firm.
A federal grand jury indicted the 49-year-old criminal defendant two years ago on allegations he tricked insurance companies into paying him for insurance policies he sold to Northwest Indiana residents.
Federal prosecutors allege Underwood wasn't licensed to sell insurance in Indiana, but did anyway by working with a licensed insurance agent who isn't named in the terms of Underwood's plea agreement.
The government accuses Underwood of visiting and calling area residents to gather enough information to submit insurance policy applications to insurance firms, including one in Maryland.
The government alleges that while some of the applications were legitimate, Underwood also submitted applications for customers who never authorized him to do so.
The government alleges Underwood exploited insurance firms who paid insurance agents cash commissions even before receiving premium payments from policyholders.
Underwood had previously pleaded not guilty to federal fraud and identify theft charges and was scheduled to stand trial next month.
Underwood gave up his constitutional right to a jury trial under an agreement negotiated between his defense attorney, Darnail Lyles of Gary, and the U.S. Attorney, in return for leniency at sentencing.
Under the terms of his plea agreement, Underwood admits he went to the East Chicago home of a senior couple in September 2018 and talked them into applying for an insurance policy.
The government alleges Underwood used the couple's information to illegally apply for an additional policy months later with a different insurance firm without the couple's knowledge or consent.
The government alleges Underwood received an $842 commission through his misrepresentation.
The U.S. Attorney has agreed to recommend Underwood receive a more lenient sentence and has dropped two charges against him of mail fraud and aggravated identify theft.
The federal magistrate is recommending Chief Judge Jon DeGuilio accept Underwood guilty plea as voluntary and that he understands the rights he is giving up in exchange for the deal.
Underwood's sentencing is now set to take place Sept. 27.
Gallery: Recent arrests booked into Lake County Jail
Matthew Roggenkamp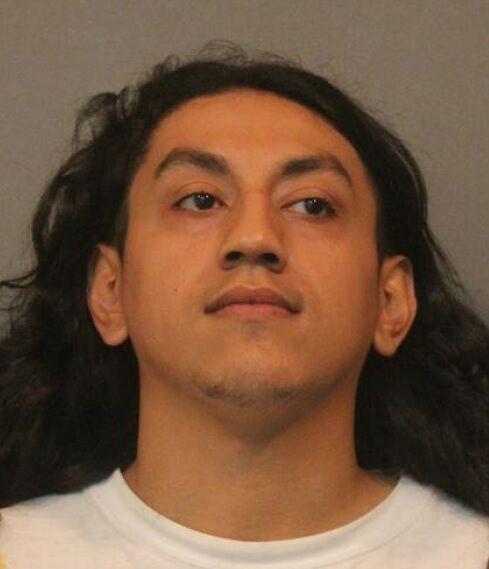 Ruben Vega III
Jordan Picotte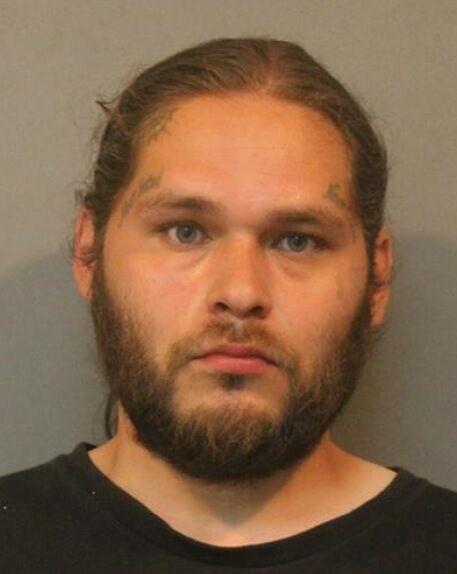 Rakeem Pippins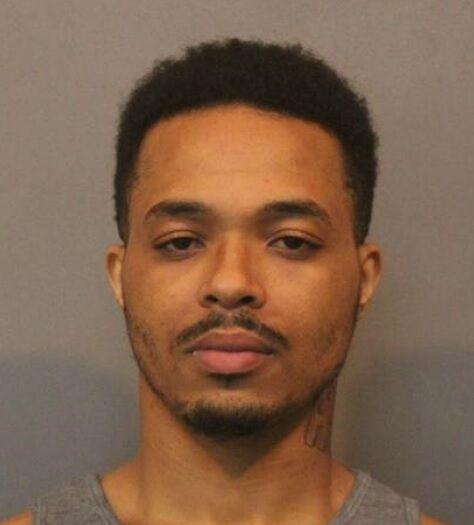 Victor Odgen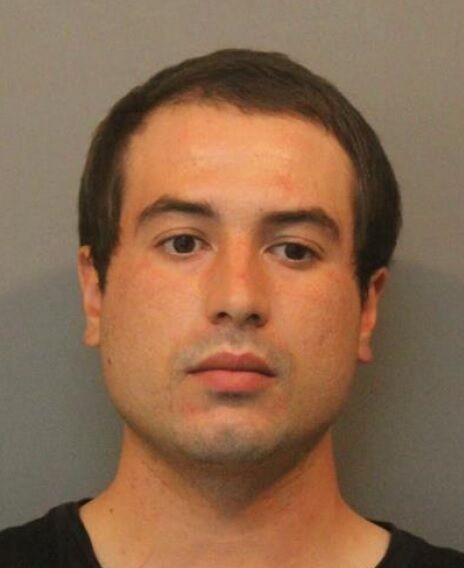 Matthew Moses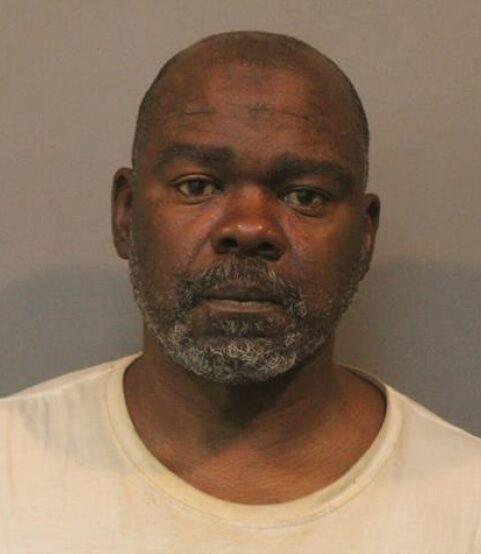 Thomas Murray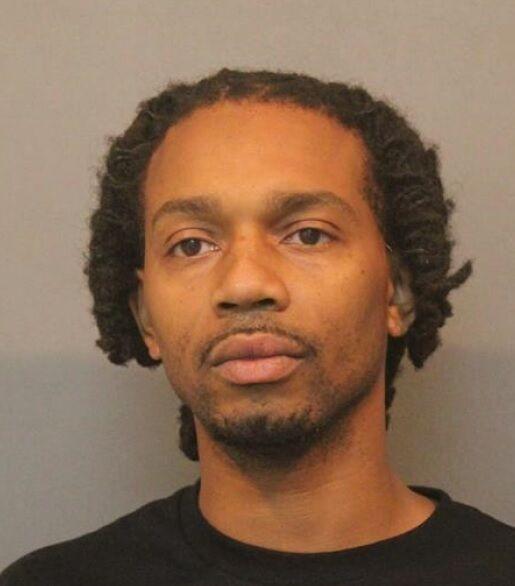 Kurt Gonzalez II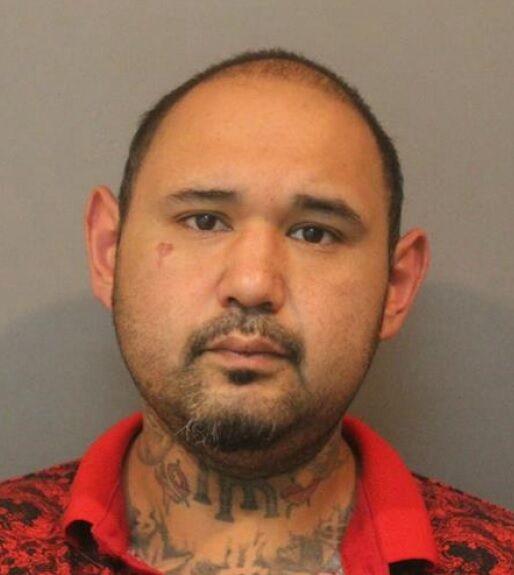 Anthony Green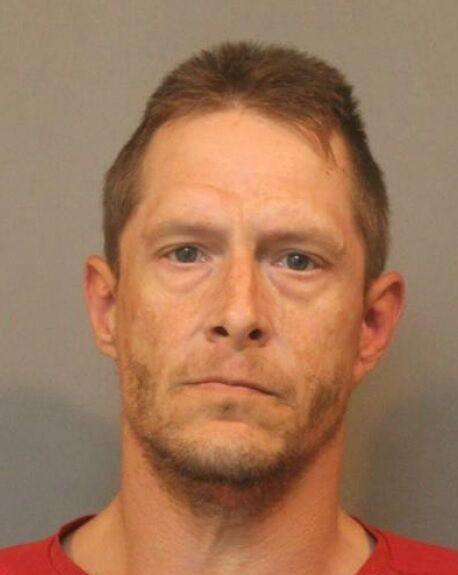 Robert Hollis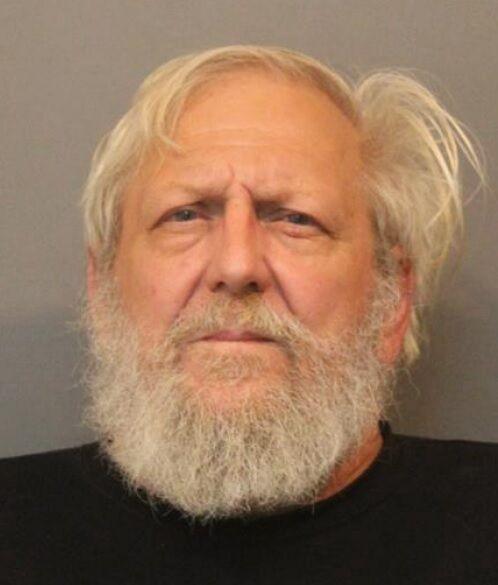 Johnny Jones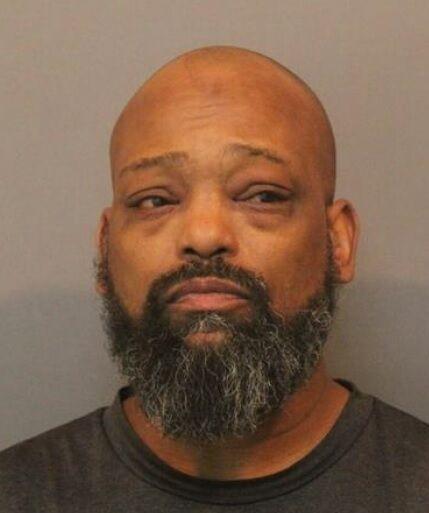 Kenny Flagg Jr.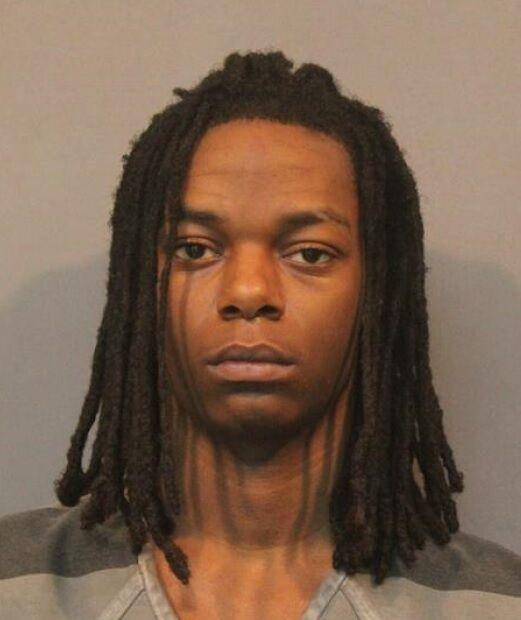 Howard Geib Jr.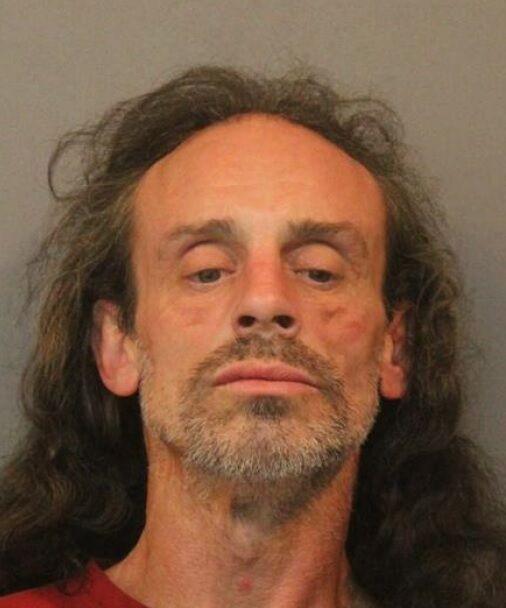 Keith Cales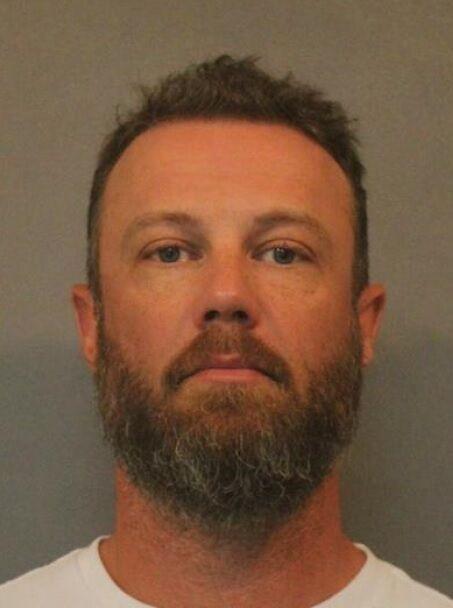 Daniel Dillman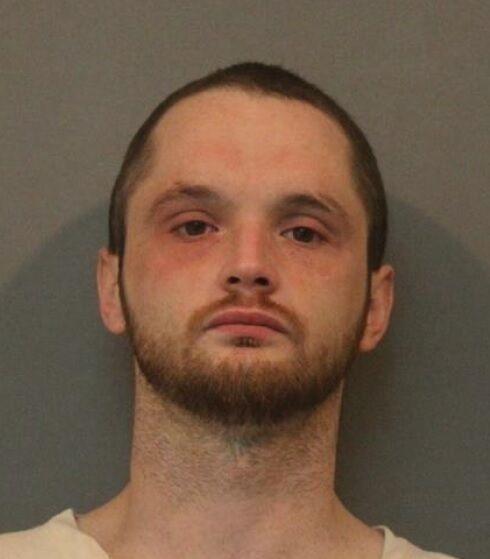 Robert Allison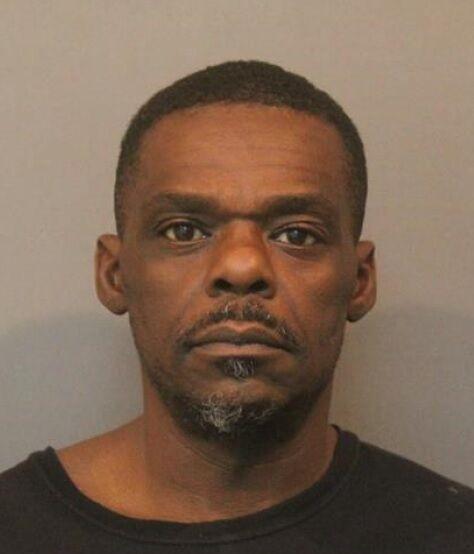 Lavonya Banks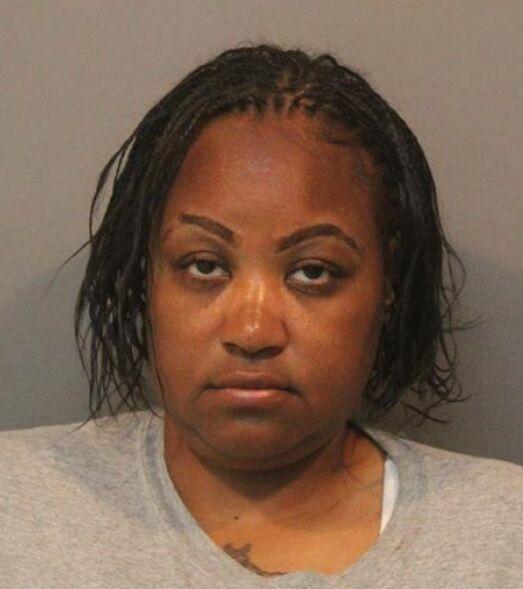 Jacob Pritt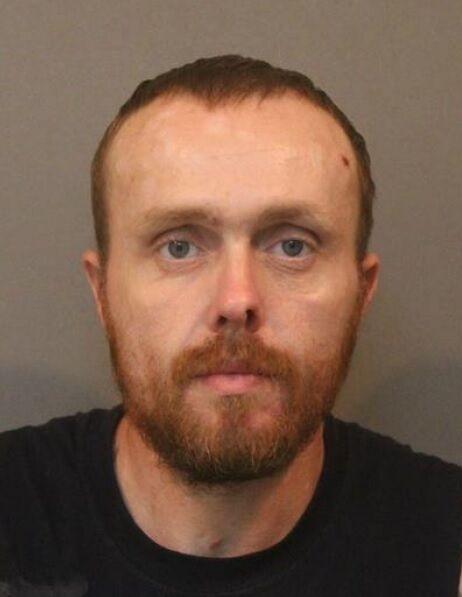 Joshua Pritt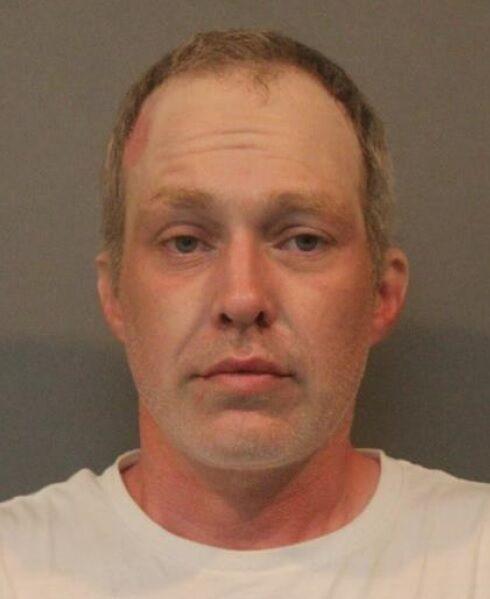 Danny Serrano Jr.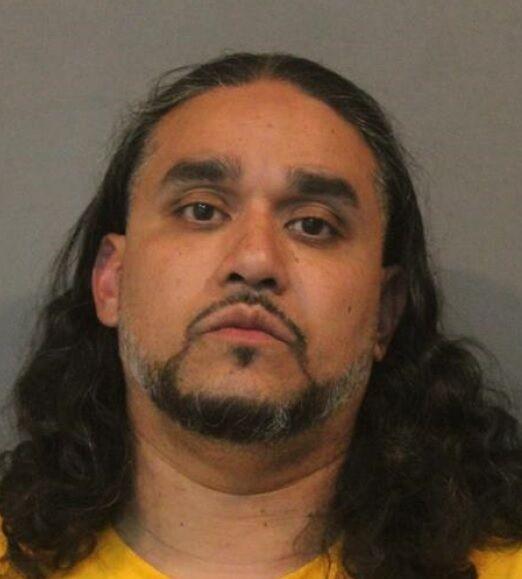 Michael Valdez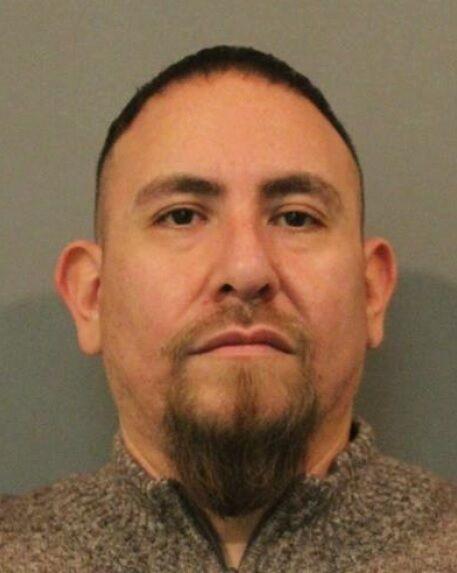 Mary Powers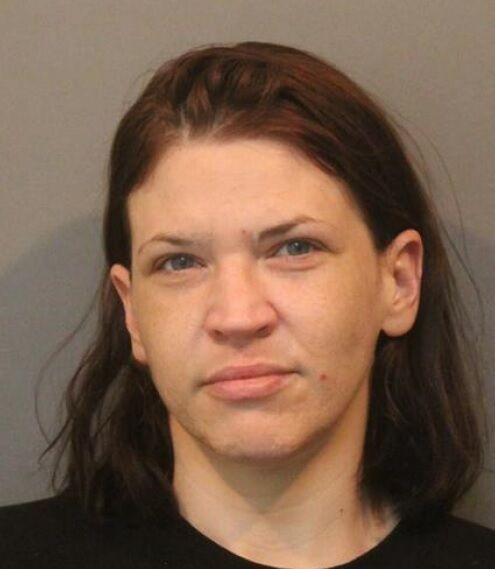 Bryan Oparka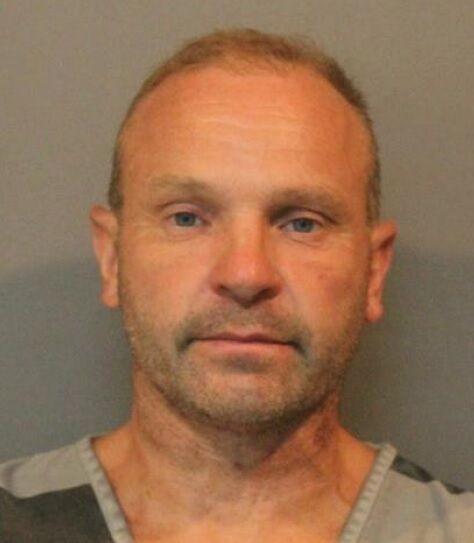 Vishad Patel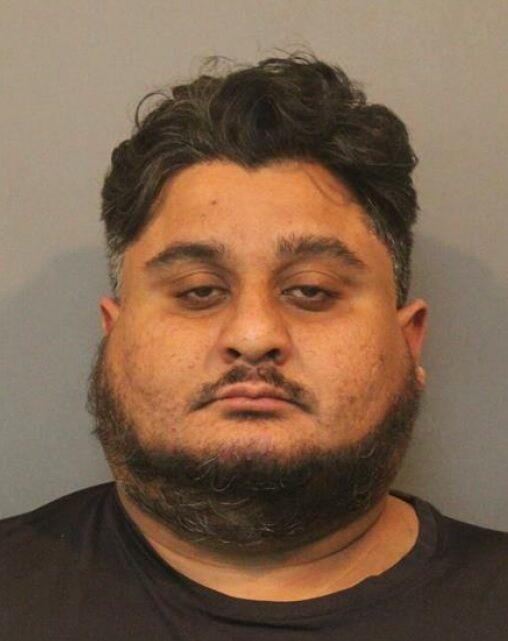 Latrice McNeil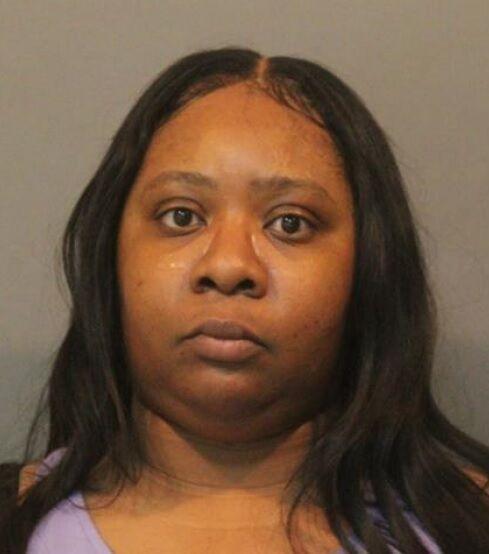 Edwin Negron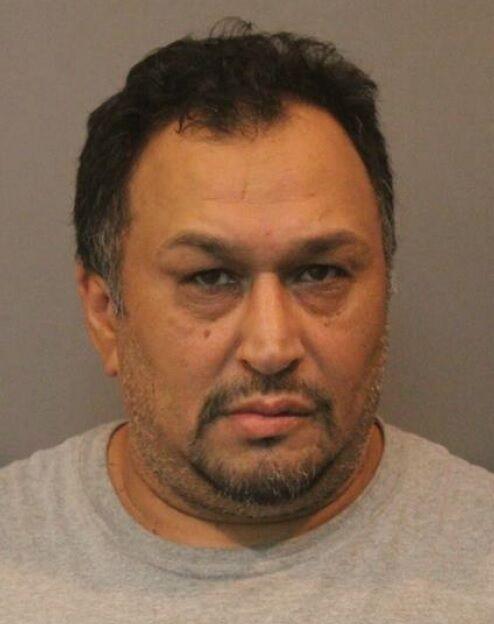 Oscar Martinez Ocampo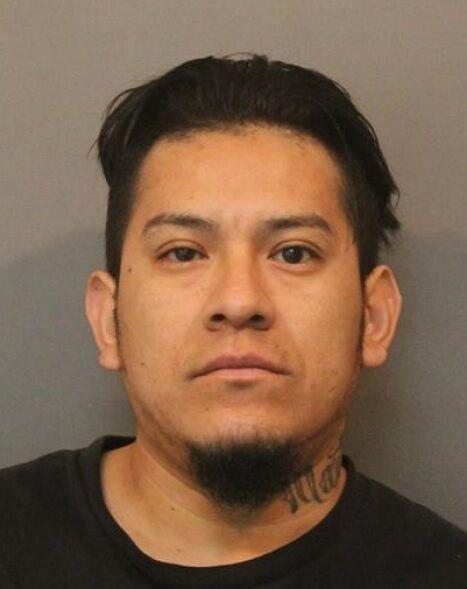 Devonte Gipson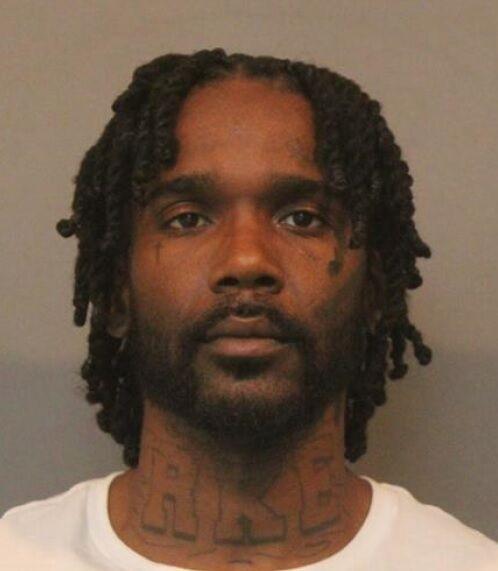 Bryne Manns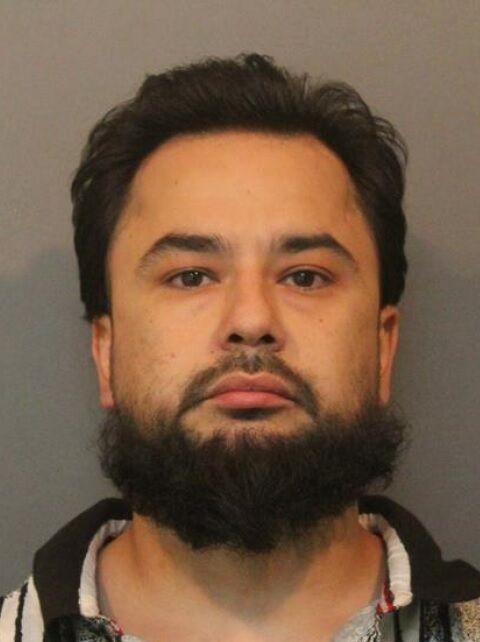 Edgar Martinez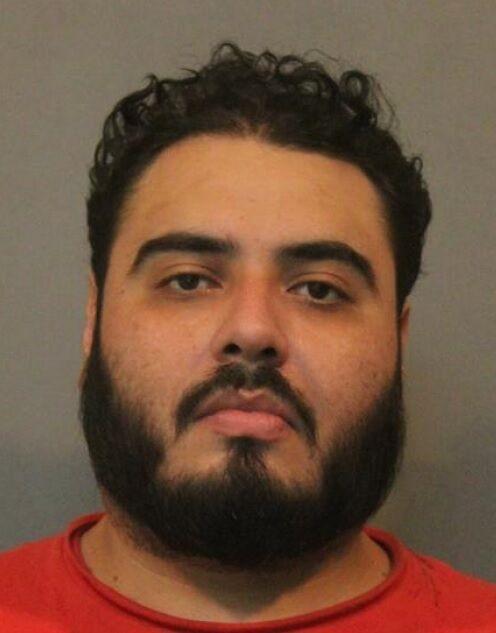 Martin Cruz Jr.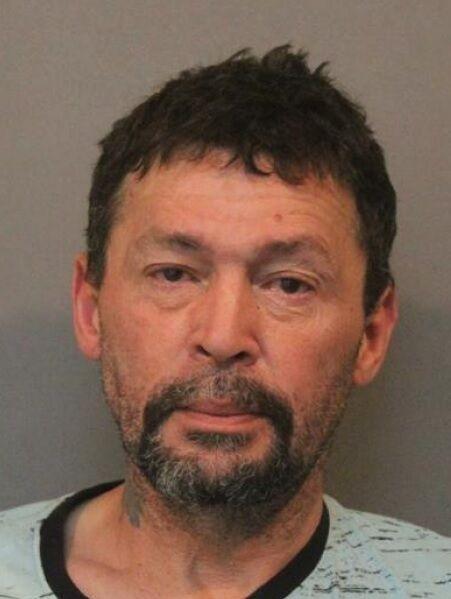 Bianca Dominguez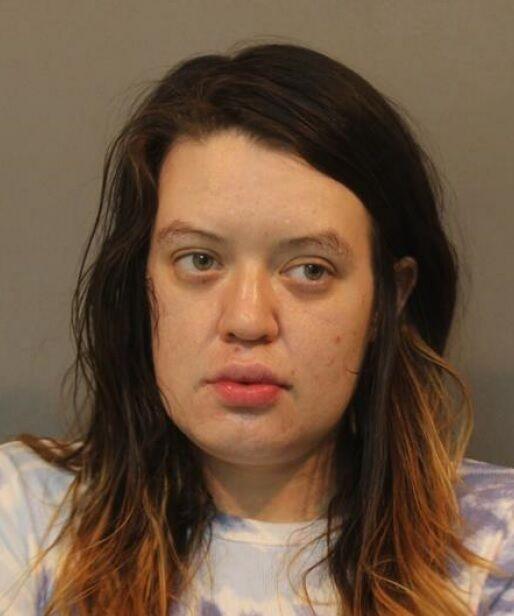 Anthony Combs Jr.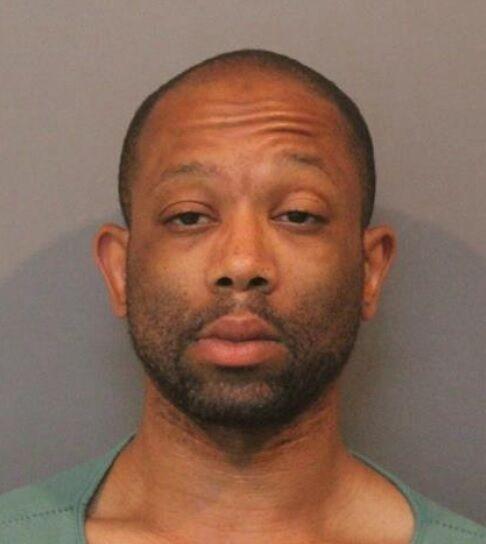 Cachun Combs Jr.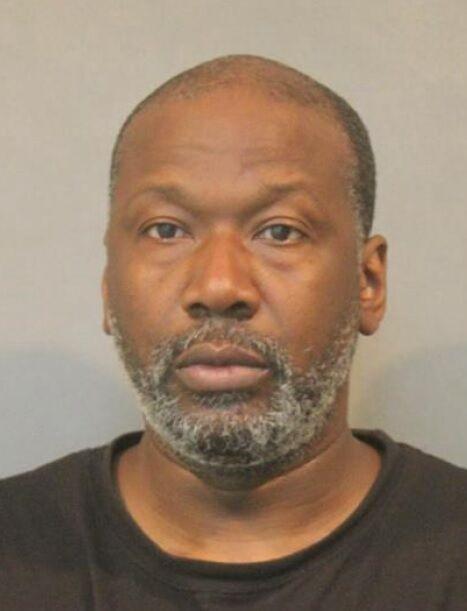 Dameka Ali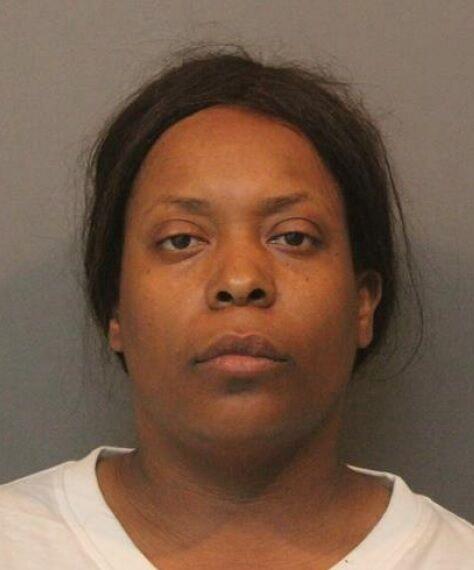 William Alms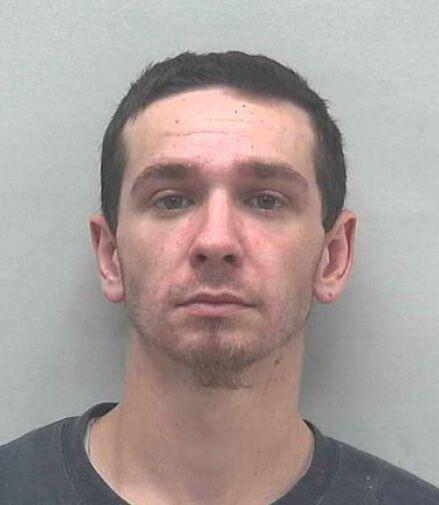 Jesse Argandona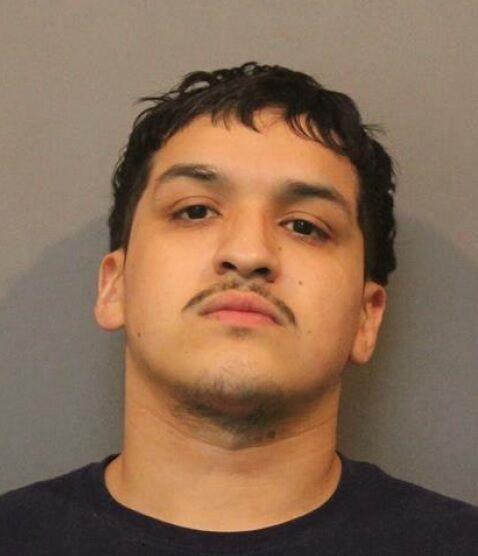 Ryan Vaughn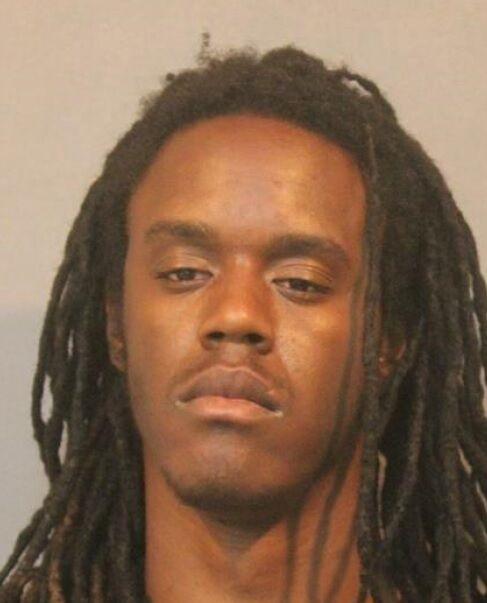 Allan Triplett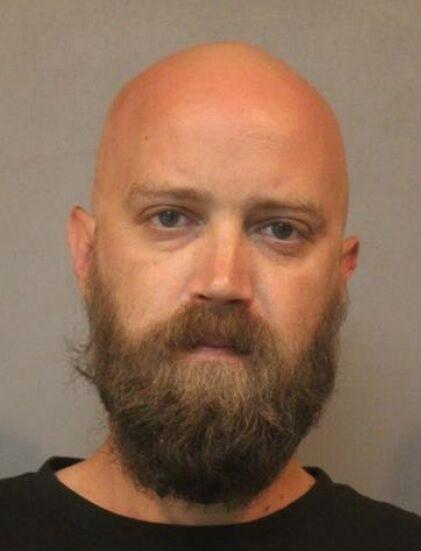 David Roper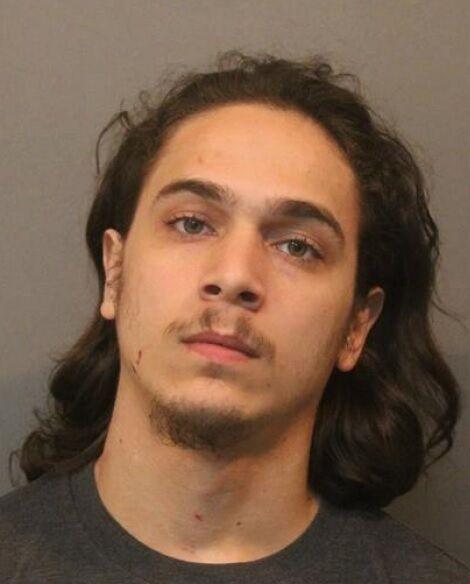 Louwon Scott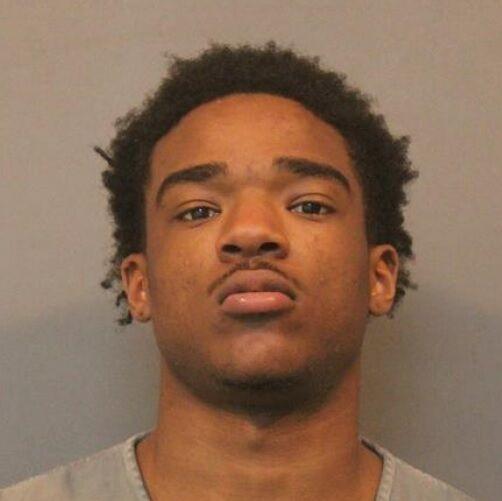 Lamont Murdaugh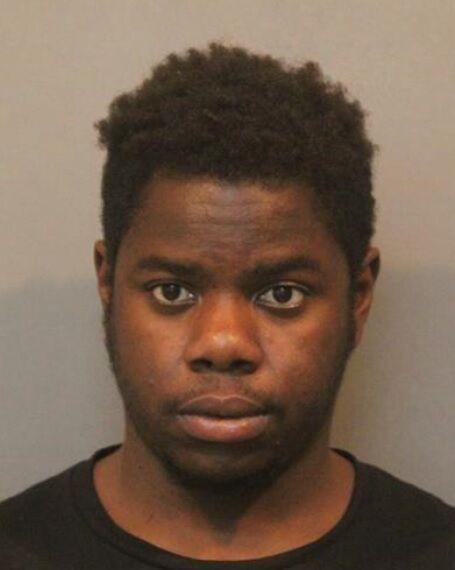 Delvin Perkins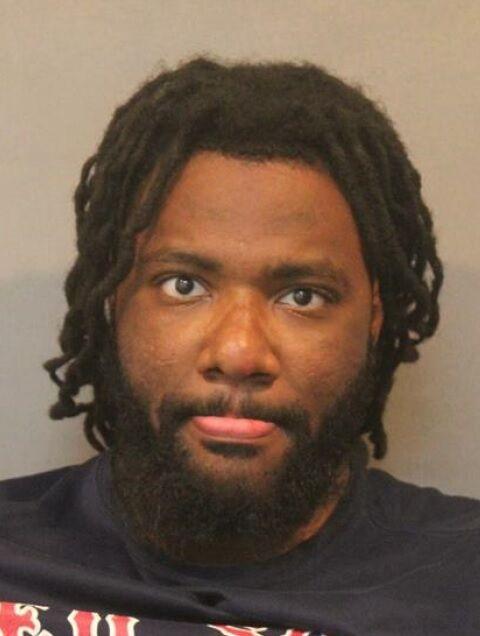 Timothy Pettis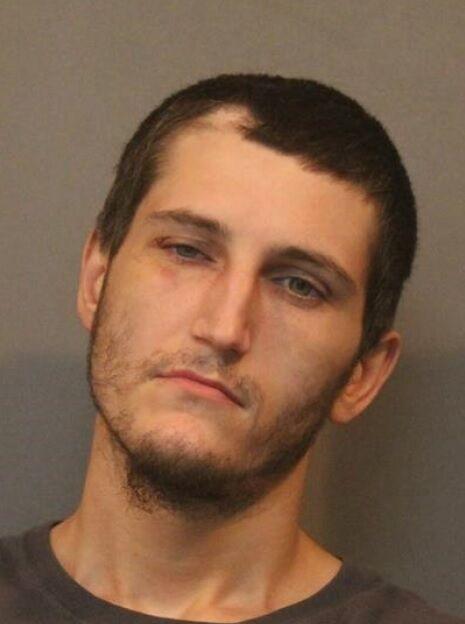 Matthew Midkiff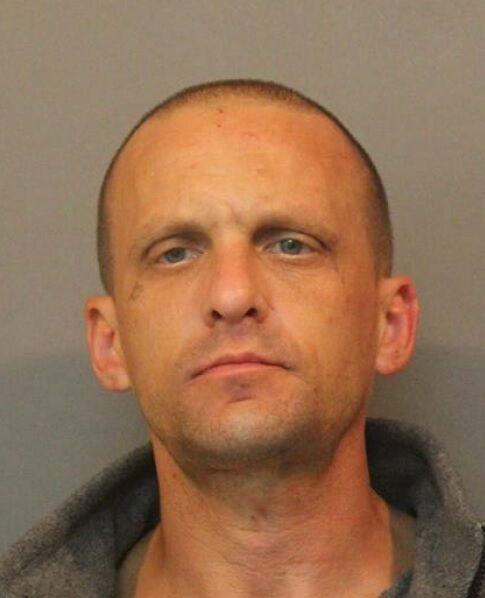 Christopher Lanman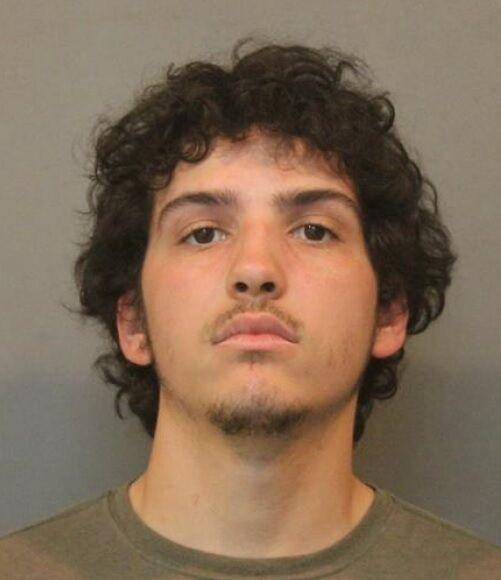 Christopher Hedges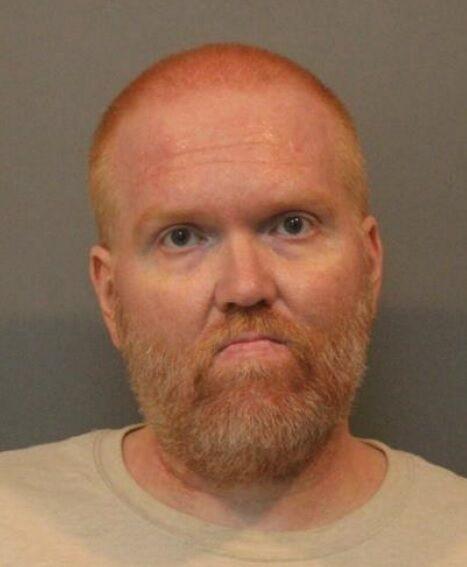 Misti Harbison
Kenneth Babiarz
Shawntina Beatty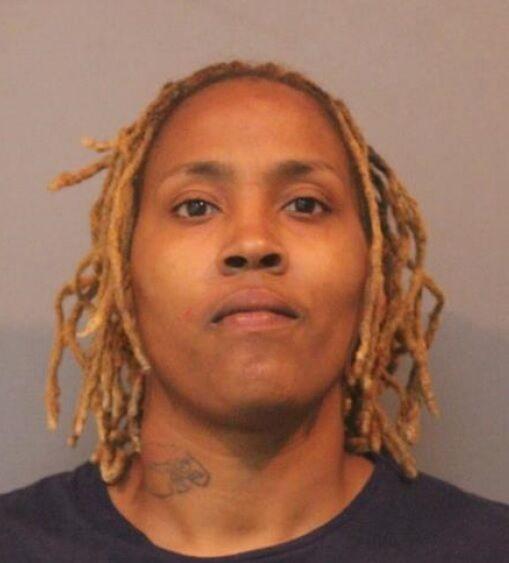 Timothy Brown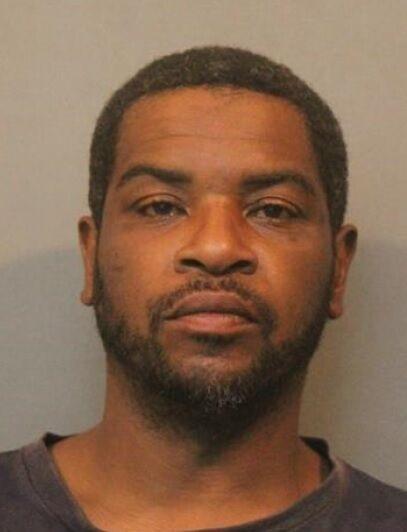 Marcos Gutierrez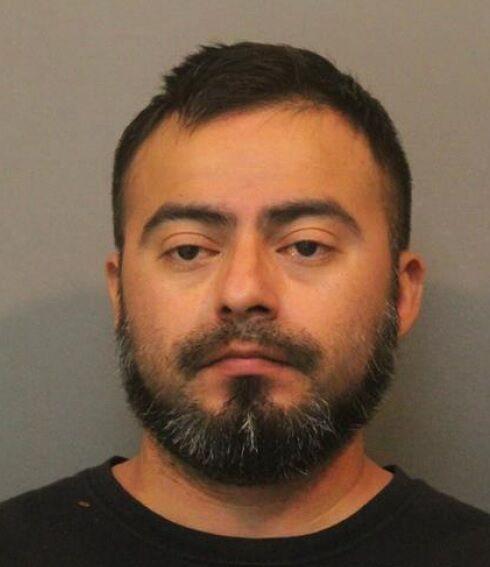 Shannon Alelunas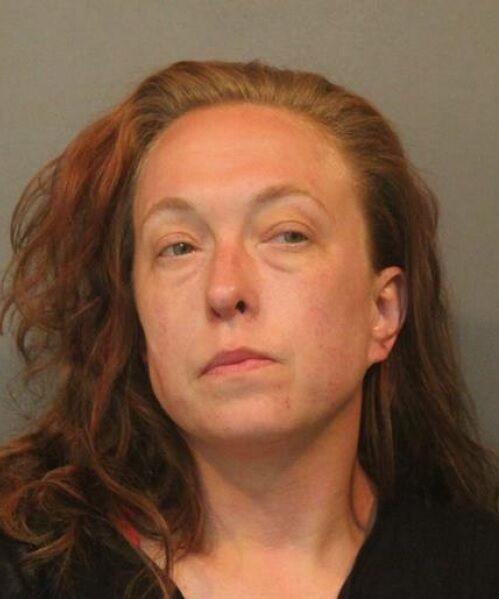 Gabriel Washington
Keorra Wilson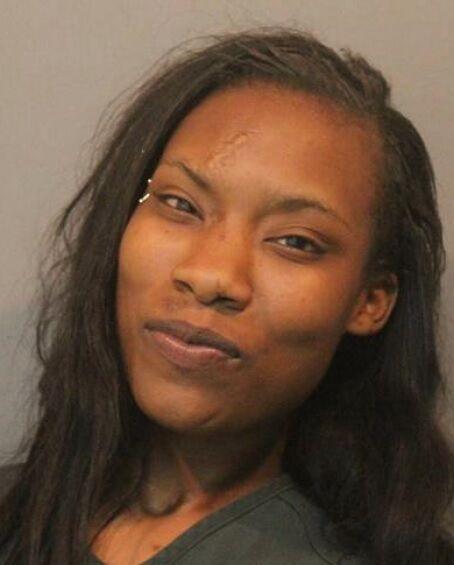 Jesus Salas Jr.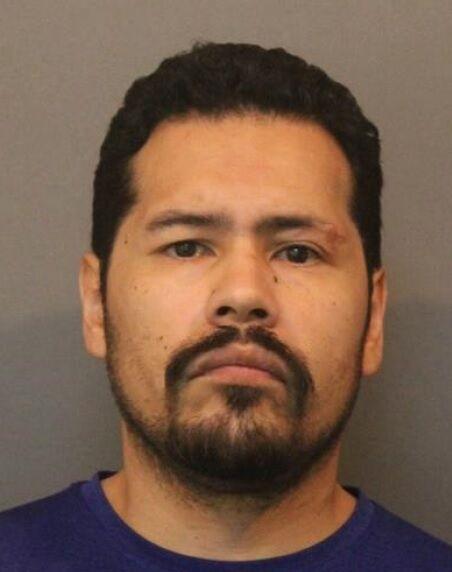 Clarence Sistrunk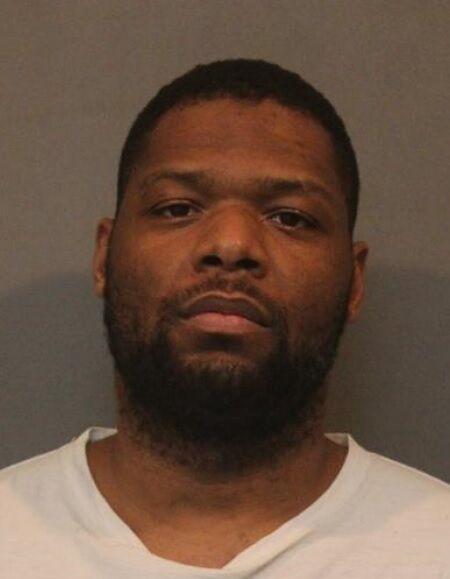 Richard Vinet Jr.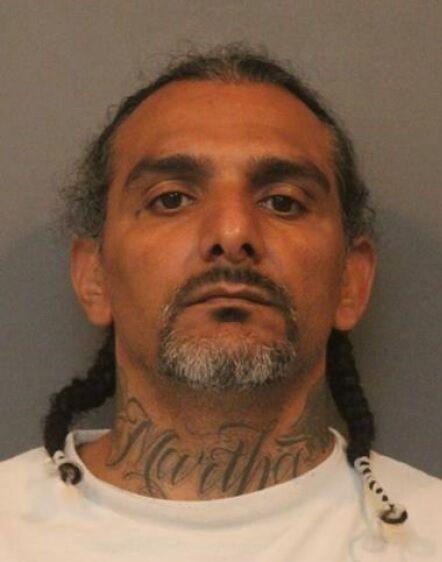 Sadat Wade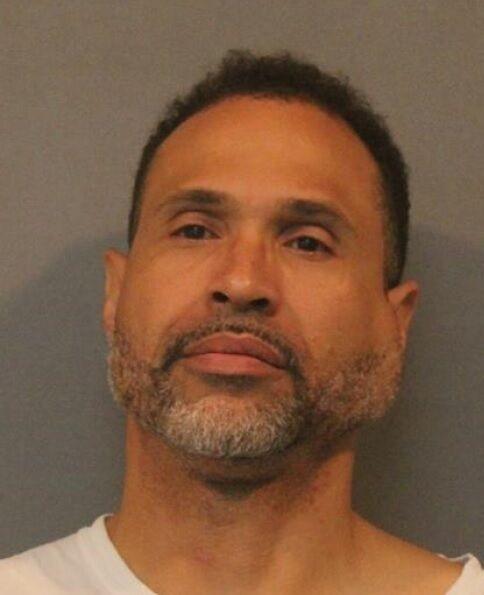 Lavell Nylon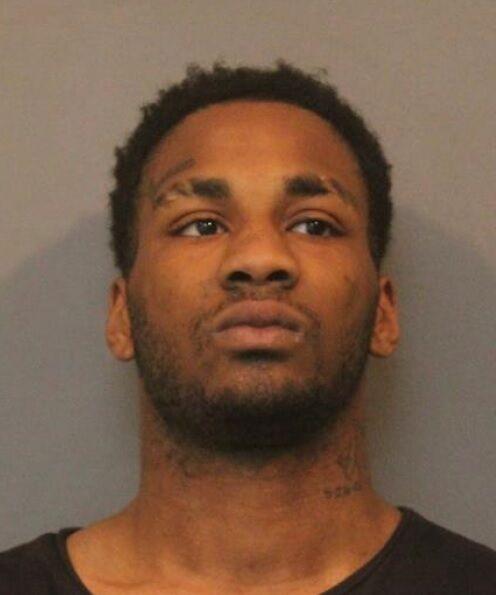 David Pitts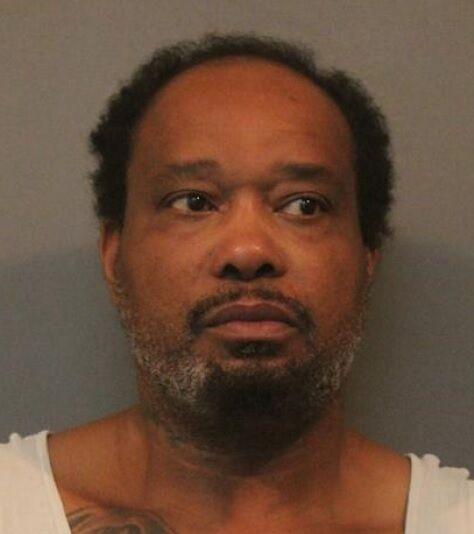 Robert Moore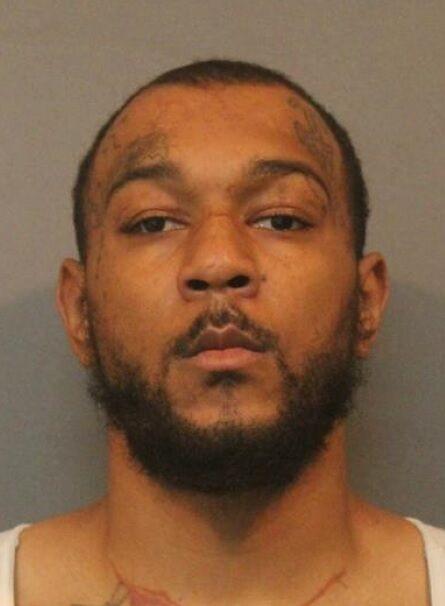 Asia Munford-Winters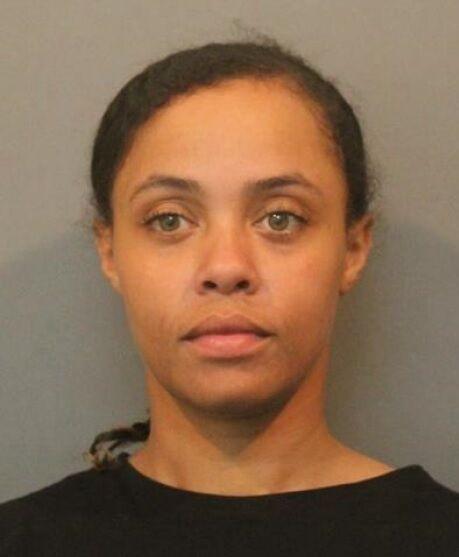 George Lowe Jr.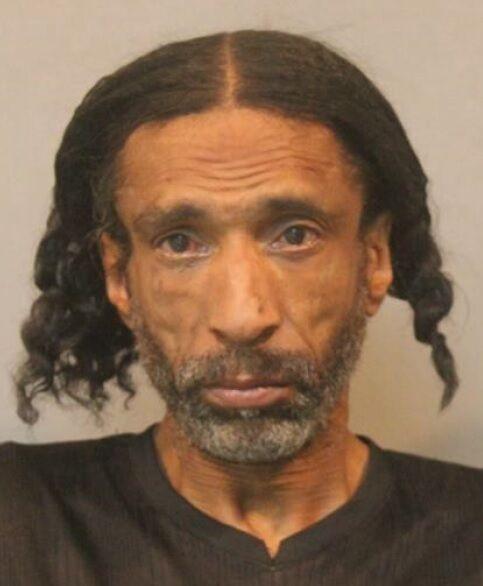 Michael Malkowski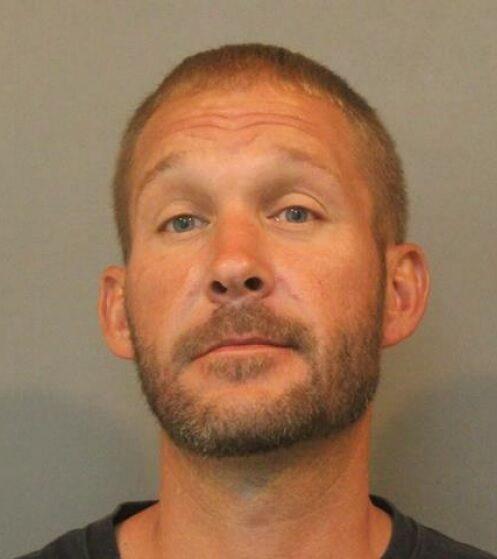 Raul Mendoza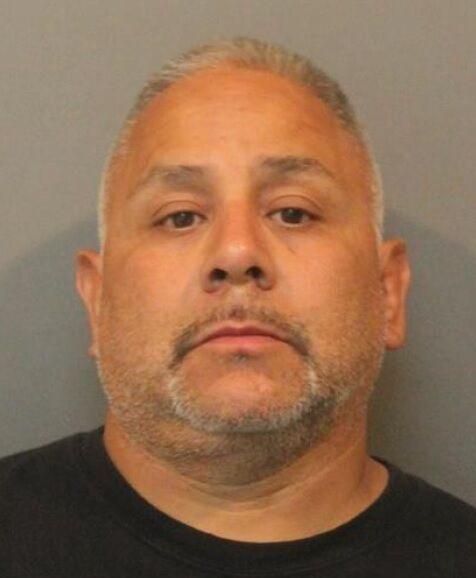 Carlos Larrea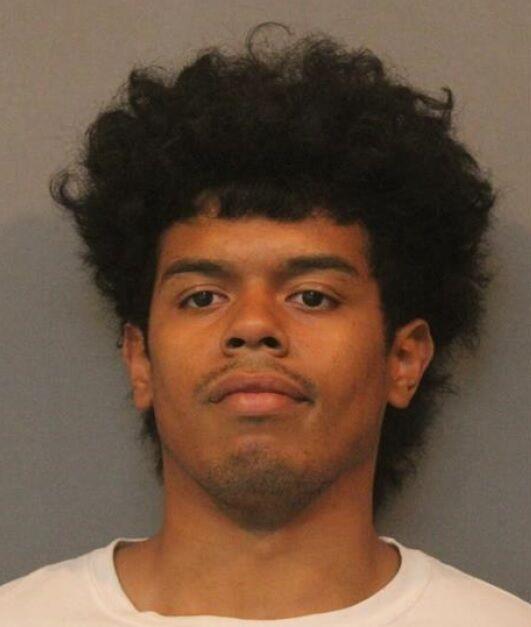 Jessica Hegwood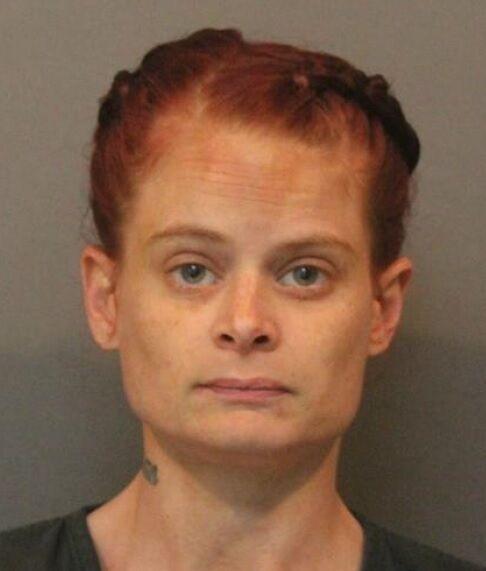 Jerome Kusbel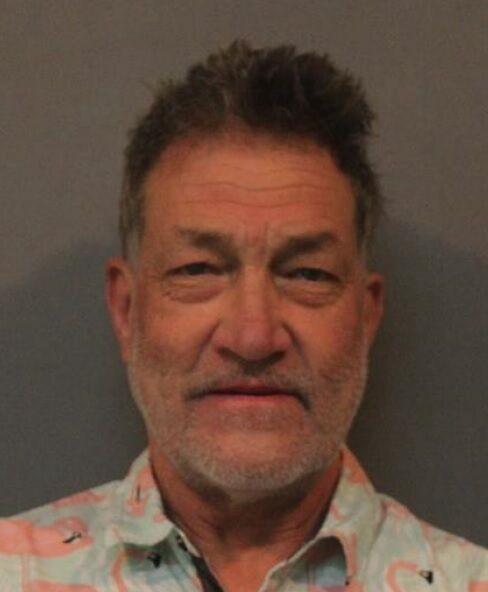 Llewain Hardin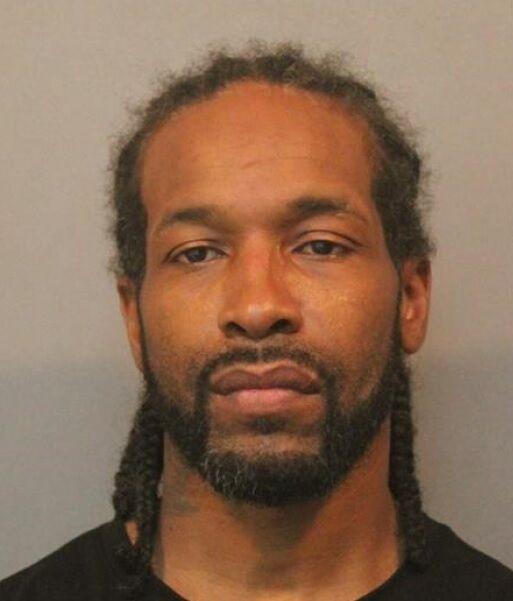 Keith Gardenhire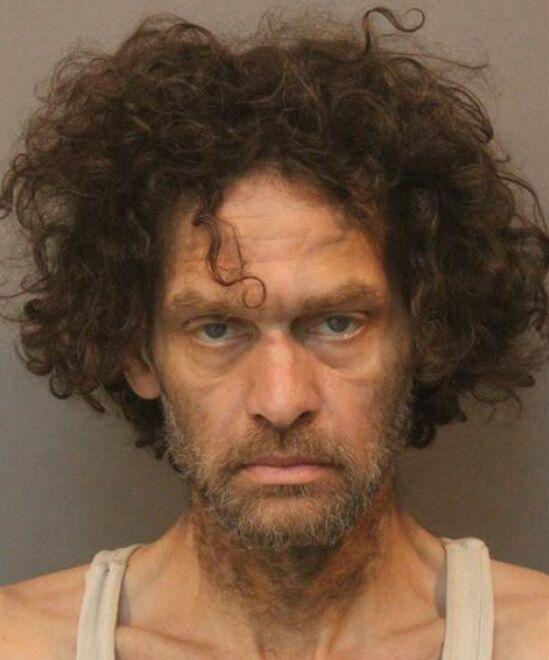 Yancey Gray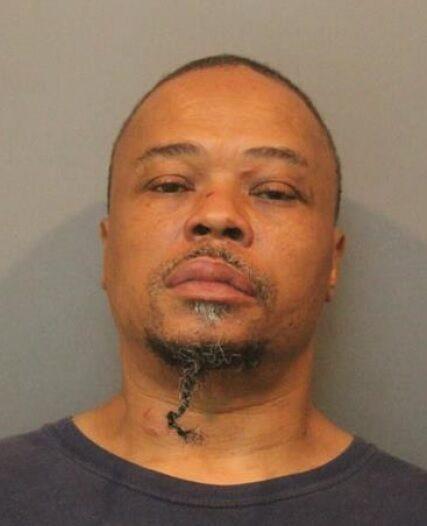 Lorenzo Crooks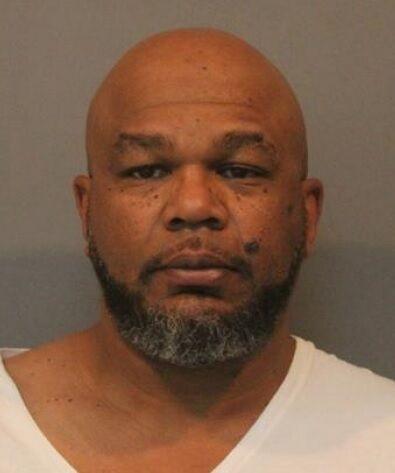 Marko Duric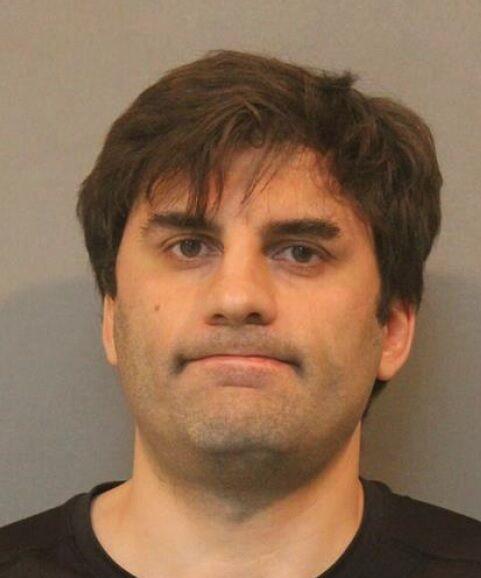 Carlos Castillo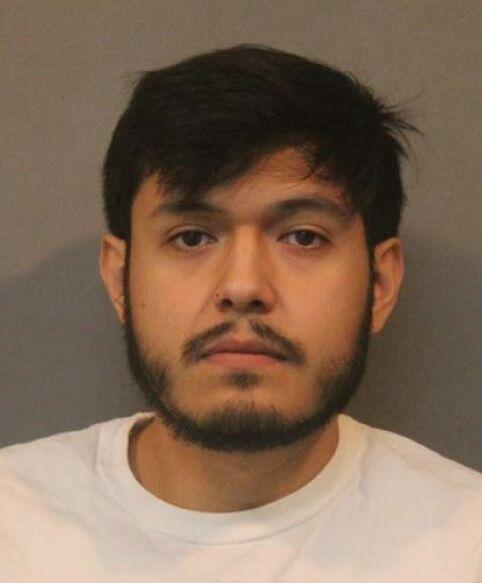 Brandon Cramer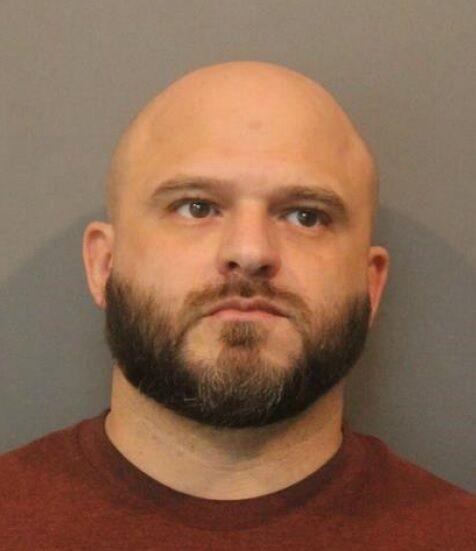 Brayan Benavides Acevedo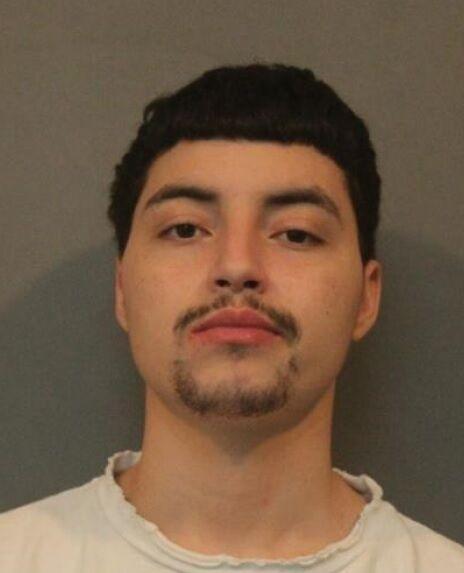 Erica Brooks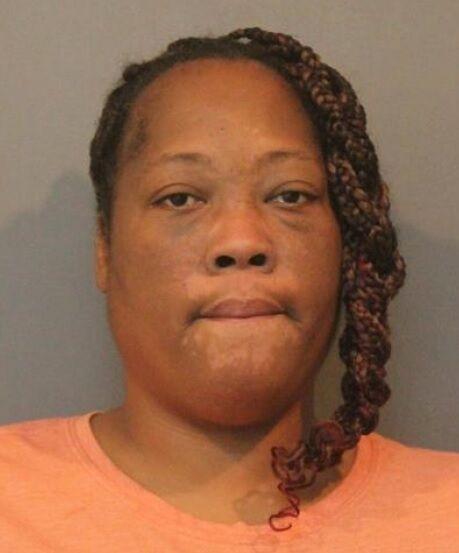 Daniel Castaneda Jr.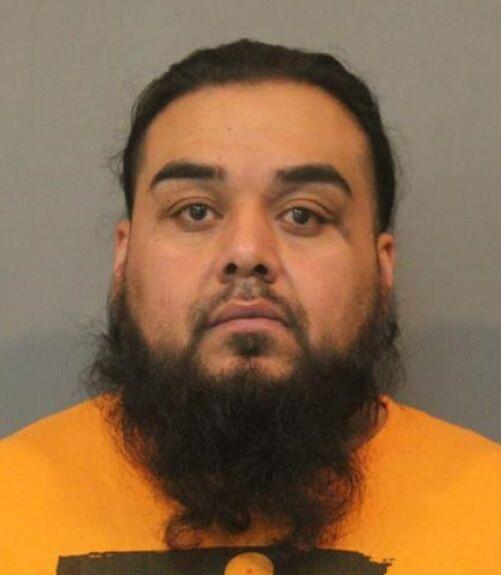 Cordaryl Bell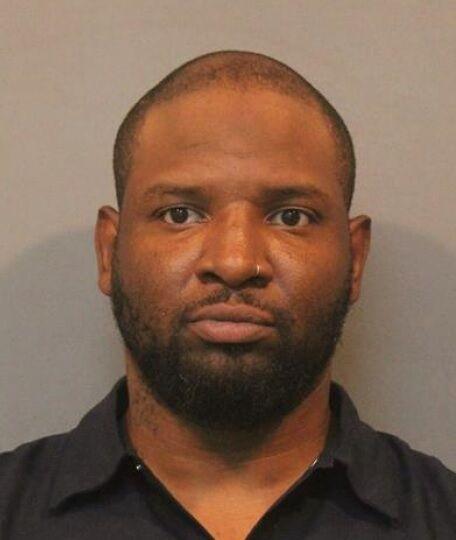 William Barnes