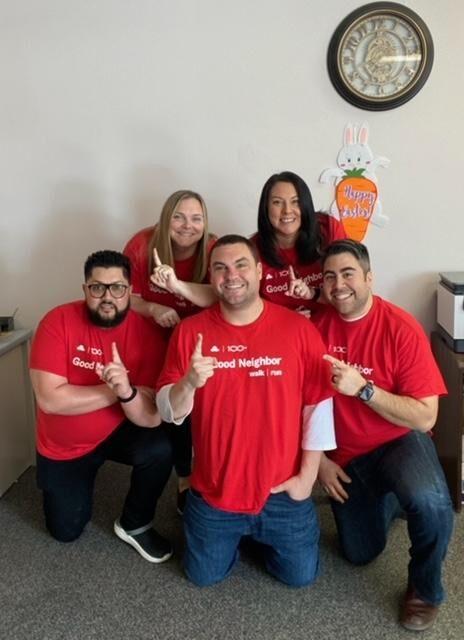 Jason Rakos Team
Consistency and availability. Above all else, Jason Rakos believes these are the attributes that customers look for in an insurance agency, which is why he and his staff are so committed to making sure they're on call whenever someone needs them.
"We are always available," he says. "We give out cellphone numbers. We accept texts, and we try our best to always be a lifeline. There are five of us here, and we have one goal in mind: To always be able to provide the best service to our customers."
That five-member staff is the same one that's been in place since Rakos opened his State Farm agency eight years ago, and he's quick to give credit to the team — as one cohesive and collective unit — for everything good that has happened since. And he believes his customers walk away from every interaction with his office with that same feeling.
"This is the best team a person could ever ask for," he says. "There's no better feeling than putting your trust in a group of people who you are 100% certain will never let you down."
Jason Rakos also placed first for Best Insurance Agent.
SECOND PLACE
Meyers Glaros Group
THIRD PLACE
Lighthouse Insurance Agency