KUTZTOWN, Pa. – An insurance agent operating out of Kutztown is under arrest after authorities say he signed unsuspecting people up for policies without their knowledge.
The Pennsylvania Office of the Attorney General charged 24-year-old Justin Heck with insurance fraud, forgery and unlawful use of a computer.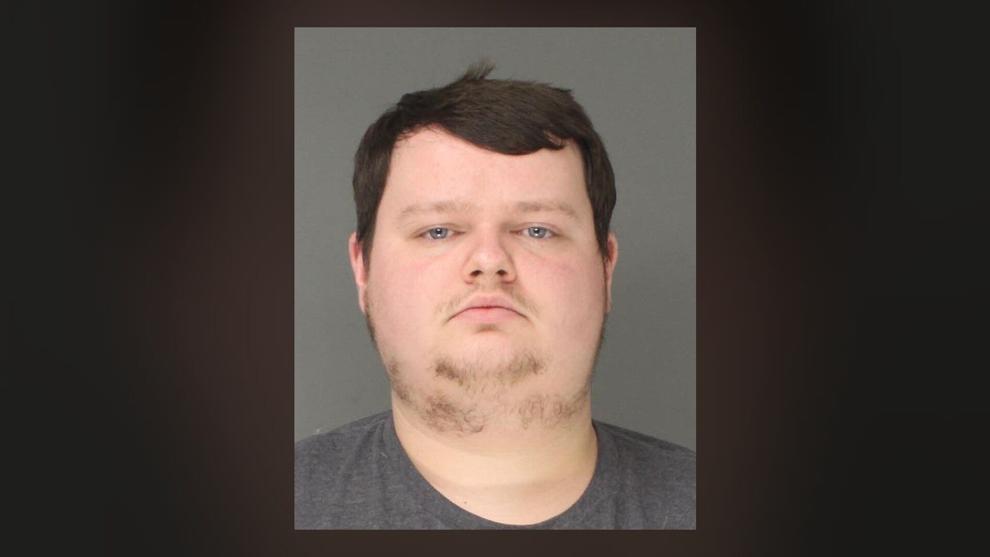 Allstate Insurance began an investigation in 2022 when they were contacted by two individuals who allegedly received mail for insurance policies that were written by Heck without their knowledge or consent.
Investigators say between January and June of 2022, Justin Heck wrote nearly 150 insurance policies.
A review of a sample of those policies alleges they were cancelling as the effective dates arrived, without any premium payment being received by the customer. Authorities say most policies, if not all, were sent to collections.
Heck also allegedly provided non-working telephone numbers and email addresses for policyholders he signed up.
After their review, authorities found that Heck wrote and bound Allstate Insurance policies for 9 people without their knowledge.
Heck was released on his own recognizance. He's due back in court for a preliminary hearing September 5.