On August 8, 2023, Arthur J. Gallagher & Co. made a significant move by acquiring Wigmore Insurance Agency, Inc., a prominent retail insurance broker situated in Costa Mesa, California. The specific terms of the transaction have not been disclosed to the public. Wigmore is known for its extensive range of commercial and personal insurance services, catering to clients throughout Southern California.
Excitingly, Tim Wigmore and his dedicated team will continue operating from their current location, now under the guidance of Scott Firestone, the head of Gallagher's Southwest region retail property/casualty brokerage operations. This seamless transition ensures that clients will receive the same exceptional service they have come to expect from Wigmore.
Gallagher's acquisition of Wigmore opens up significant cross-selling opportunities. By combining their expertise and resources, both companies can leverage their strengths to reach a wider client base and offer a more comprehensive range of insurance solutions.
J. Patrick Gallagher, Jr., Chairman, President, and CEO of Gallagher, expressed his enthusiasm for the acquisition, highlighting Wigmore as a culturally aligned business with an outstanding local reputation. This strategic move aligns with Gallagher's commitment to expanding its presence in the insurance market and further solidifying its position as a leader in the industry.
Arthur J. Gallagher & Co. AJG Strong Buy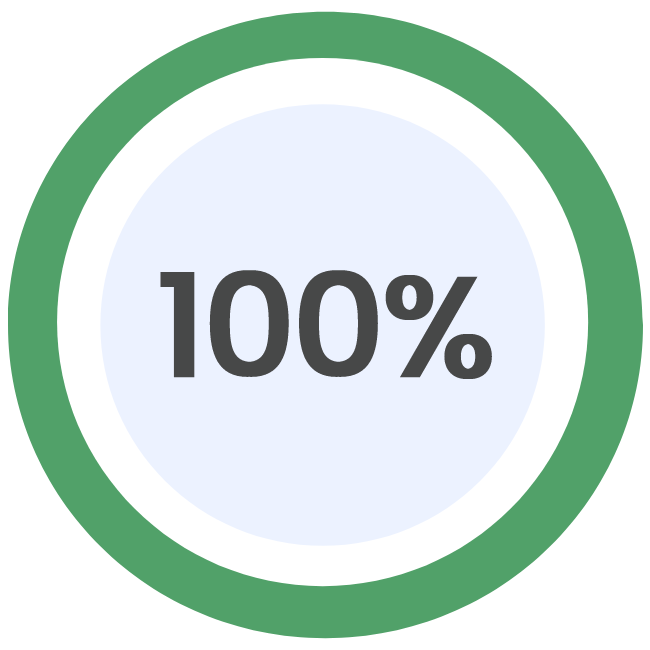 Updated on: 08/08/2023
Price Target
Current $223.47
Concensus $195.78
---
Low $145.00
Median $205.00
High $228.00
Show more
Social Sentiments
We did not find social sentiment data for this stock
Analyst Ratings
Analyst / firm
Rating

Citigroup

Buy

Raymond James

Sell

Citigroup

Buy

Morgan Stanley

Sell

Yaron Kinar


Jefferies

Sell
Show more
AJG Stock Performance on August 8, 2023: Stable Performance Amidst Market Fluctuations
AJG Stock Performance on August 8, 2023:
On August 8, 2023, Arthur J. Gallagher & Co. (AJG) experienced a day of mixed performance in the stock market. Let's delve into the details of its stock performance and analyze the factors that may have influenced its movement.
Starting with the basics, AJG had a previous close of $224.06. The stock opened the day at $222.29 and traded within a range of $221.49 to $224.85. The volume for the day was 28, which is significantly lower than the average volume of 867,031 over the past three months. With a market cap of $47.6 billion, AJG is a significant player in the finance sector, specifically in the insurance brokers/services industry.
When it comes to earnings growth, AJG has shown positive trends. The company reported an earnings growth of 18.43% last year and is expected to continue growing at a rate of 13.37% this year. Looking ahead, the projected earnings growth for the next five years is 13.20%. These figures indicate a healthy trajectory for AJG's profitability, which may be attractive to investors.
In terms of revenue growth, AJG reported a growth rate of 4.33% last year. While not as impressive as the earnings growth, it still signifies positive momentum for the company. The price-to-earnings (P/E) ratio stands at 41.6, suggesting that investors are willing to pay a premium for AJG's earnings.
The price/sales ratio, which measures the value investors are placing on each dollar of sales, is 4.82 for AJG. This indicates that investors are valuing the company's sales at a relatively high level. The price/book ratio, which compares the stock's market value to its book value, is 5.12. This suggests that the stock may be trading at a premium compared to its book value.
On August 8, 2023, AJG's stock had a slight increase of 0.27, resulting in a percentage change of 0.08%. While this may not seem significant, it indicates that the stock managed to hold steady amidst the market's fluctuations.
Taking a broader perspective, it is essential to consider the company's financials. AJG reported an annual revenue of $8.4 billion last year, with a net profit margin of 13.26%. These figures demonstrate the company's ability to generate substantial revenue and maintain a healthy profit margin.
Looking ahead, AJG's next reporting date is set for October 26, 2023. Analysts forecast an earnings per share (EPS) of $1.98 for this quarter. This figure will be closely watched by investors and may impact the stock's future performance.
In conclusion, AJG's stock performance on August 8, 2023, showcased a stable performance amidst market fluctuations. With positive earnings and revenue growth, along with a healthy profit margin, AJG appears to be on a positive trajectory. However, investors should keep an eye on the upcoming earnings report to gauge the company's future prospects. As always, it is crucial to conduct thorough research and consider various factors before making any investment decisions.
Positive Performance and Potential Growth: Arthur J. Gallagher & Co. Stock Analysis on August 8, 2023
On August 8, 2023, Arthur J. Gallagher & Co. (AJG) stock showed positive performance based on the information provided. According to CNN Money, 15 analysts offered 12-month price forecasts for AJG, with a median target of $237.00. The high estimate was $255.00, while the low estimate was $199.00. This median estimate represents a 5.77% increase from the last recorded price of $224.07.
The consensus among 18 polled investment analysts at the time was to buy stock in Arthur J. Gallagher & Co. This rating had remained steady since August, indicating a consistent belief in the company's potential for growth.
In terms of financials, AJG reported earnings per share of $1.98 for the current quarter, with sales totaling $2.4 billion. The reporting date for these figures was set for October 26.
Based on the provided information, it appears that AJG stock was performing well on August 8, 2023. The median price forecast suggested a potential increase in value, and the consensus among investment analysts was to buy the stock. However, it is important to note that stock performance can be influenced by various factors and may change over time.