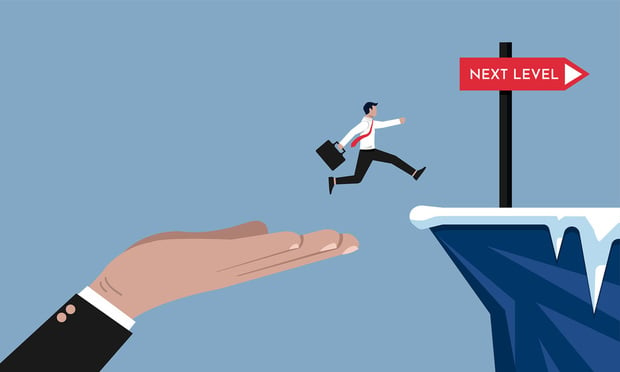 We talk a lot at PropertyCasualty360.com about how the P&C insurance sector mirrors what's happening in society and the world.
Few places is that more evident than in responses to our annual Independent Insurance Agent Survey, produced by ALM Intelligence in partnership with the National Association of Professional Insurance Agents.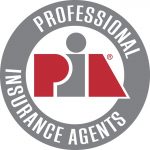 The 2023 survey is now open. Please take a few minutes to respond as this invaluable research will illuminate the achievements and challenges of today's P&C insurance professionals.
When the first Independent Insurance Agent Survey arrived in 2017, it aimed to undercover producers' greatest fears and challenges.
"One recurring theme resounded throughout the comments made by agents: Better and increased communication with their carrier partners is greatly desired," wrote Shawn Moynihan, then editor in chief of NU Property & Casualty magazine and PropertyCasualty360.com. "Others expressed concern — and frustration — over reduced commissions and profit-sharing."
The 2018 survey explored what would make independent insurance agents more satisfied with their work. Close to half of respondents that year (46.7%) said they'd like to see carriers develop a higher risk appetite while about 40% said they wanted carriers to make it easier to do business. About 32% said they needed to be able to offer policyholders more competitive rates, and about 30% said they needed faster response times from carriers.
Survey respondents in 2019 noted that carrier relationships were improving, although many of the same challenges persisted. This also was the first year that agents began to express concern over insurers developing direct-to-consumer sales models. "Carriers that do not focus on [the] independent agency channel pose a direct threat," one 2019 respondent replied.
Of course, the world shifted in 2020, thanks to the coronavirus pandemic, and independent insurance agents were not immune. This was the year that producers began to characterize the availability of insurtech tools as the single biggest factor supporting (or thwarting) their success.
"Agents pointed out the increasing cost of incompatible systems," wrote Rosalie Donlon, editor in chief of Insurance & Tax Publications for ALM Media. One respondent "told us that 'management system expense is too high.' Another respondent said, "Too many varied platforms equal IT headaches and take time away from sales.'"
Survey responses in 2021 highlighted agents' creative resilience. While agents were "rising to new challenges," wrote PIA National CEO Mike Becker, "fallout from the pandemic is far from over."
And finally, answers a year ago to the 2022 Independent Insurance Agent Survey showcased agents' can-do attitude: "Independent insurance agents donned their business armor and enlisted an increasingly robust arsenal of digital tools to manage mounting business challenges that included negative fallout from pandemic coverage disputes; shifting to a largely remote workforce; helping clients prepare for and recover from increasingly severe catastrophes; finding and retaining skilled, diverse talent; facing increased government scrutiny; and readying their agencies for the future."
The data-rich insurance industry has no shortage of researchers and analysts, but the Independent Insurance Agent Survey produced by NU Property & Casualty magazine, ALM Intelligence and PIA National is unique in its focus squarely on today's producers. Respond today.
See also: What are the keys to independent insurance agent success in 2023?