While professional wrestling can be a lucrative career, it might not be a lengthy option for all wrestlers due to the unpredictable nature of the business.
The wrestlers' bodies can take such abuse only until a certain point in their life, and they would start looking for a more painless career path by the end of their in-ring careers, with The Rock being the best example with his highly successful career in Hollywood.
RELATED: 5 Retired Wrestlers Who Now Have "Normal" Jobs (& 5 Still Involved In Wrestling)
Many wrestlers have successfully ventured outside the squared circle to become business owners over the years, and with that said, let's take a look at eight such wrestlers who successfully transitioned into entrepreneurs either before or after the end of their in-ring careers.
8
Torrie Wilson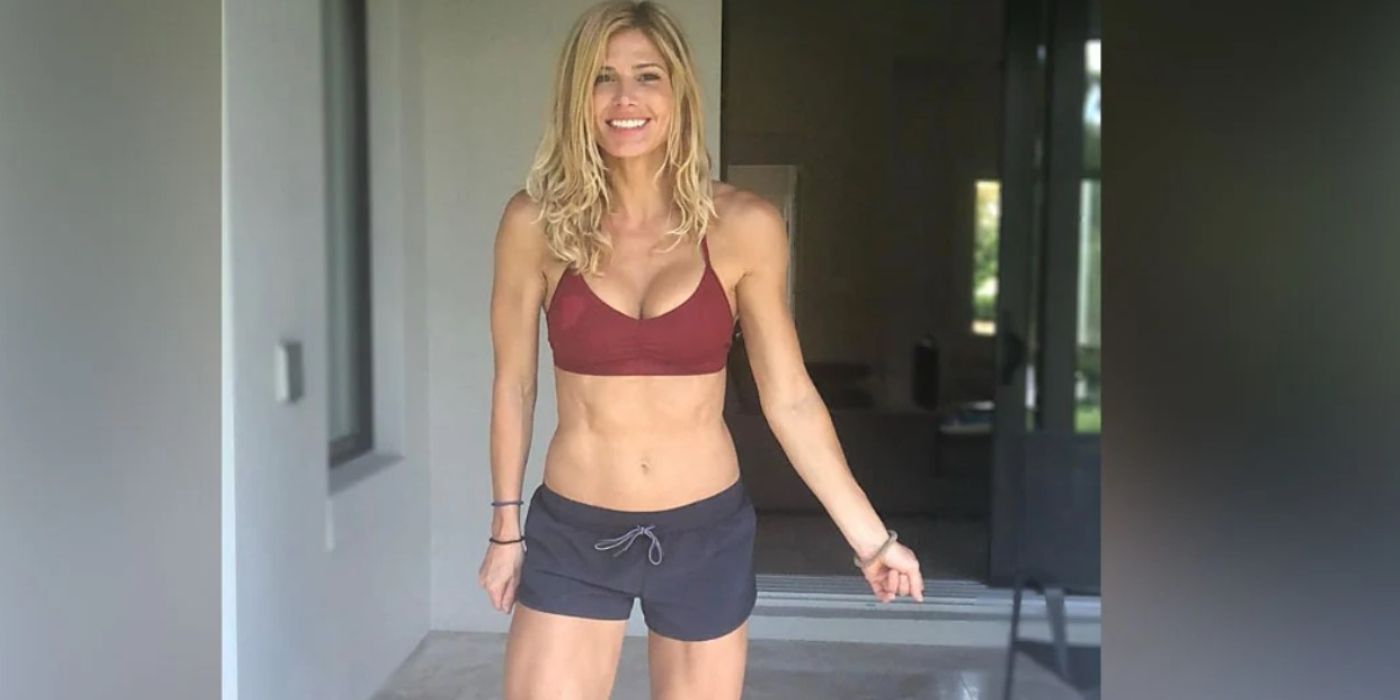 WWE Hall of Famer Torrie Wilson made her pro wrestling debut in 1999 and competed in WWE between 2001 and 2008. She retired from in-ring competition in May 2008 and has been working on a fitness career ever since.
She turned into a web-based physical trainer following her retirement and released multiple training DVDs by that time. She continued to provide fitness instructions to her clients through her training programs, which turned out to be quite the successful venture for her.
7
The Bella Twins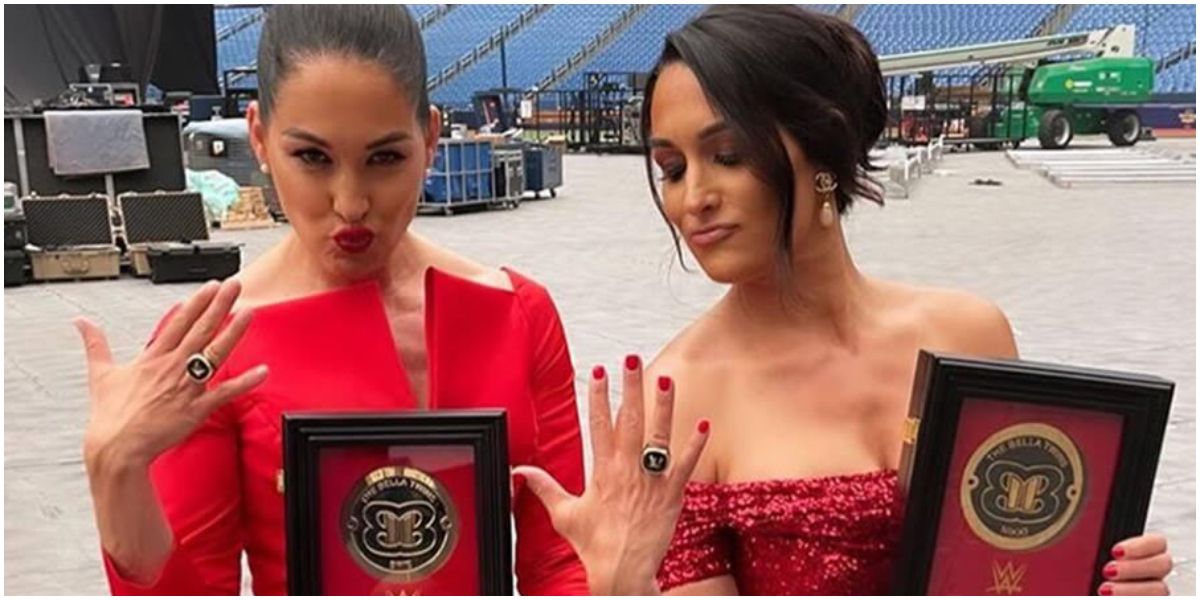 The Bella Twins are showcasing their twin magic in their various business ventures just like they did throughout their Hall of Fame in-ring careers. Nikki and Brie Bella started gradually stepping away from in-ring competition from 2017, and it was during that time that they began investing in multiple business ventures.
The twins first launched their own line of wine label called Belle Radici in collaboration with Hill Family Estates and Gauge Branding. They also started Birdiebee, a lifestyle intimates and activewear brand in November 2017.
They also have their own podcast and YouTube channel, which kept them busy even after the end of their WWE careers.
6
Seth Rollins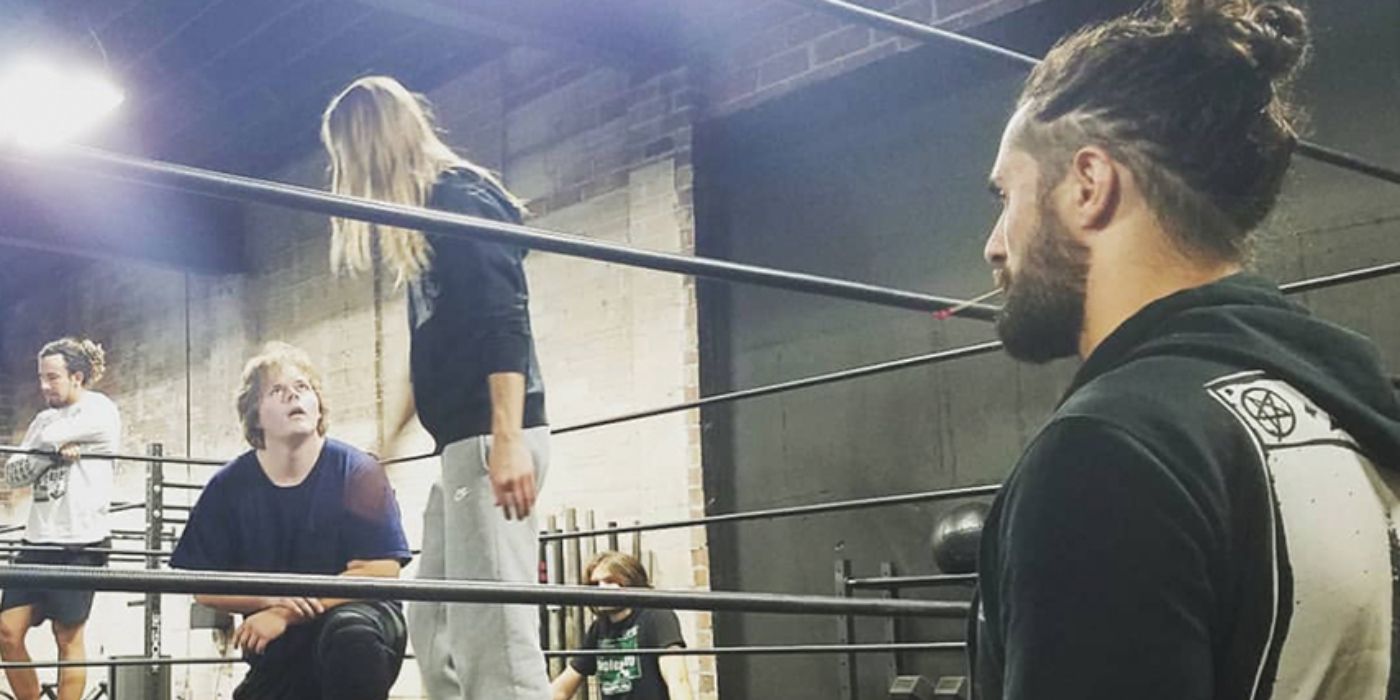 The current reigning World Heavyweight Champion, Seth Rollins, is the owner of a wrestling school, which is situated in Moline, Illinois, which he has been running alongside his old partner Marek Brave since 2014.
RELATED: 10 Biggest Booking Errors Of Seth Rollins' Wrestling Career
The Visionary also opened a coffee shop called 329 Dport in his hometown of Davenport, Iowa. Rollins has publicly stated on numerous occasions that has around ten years left as an active in-ring performer, and maybe running these businesses could be a preview of what The Visionary would do once he hangs up his boots for good.
5
Diamond Dallas Page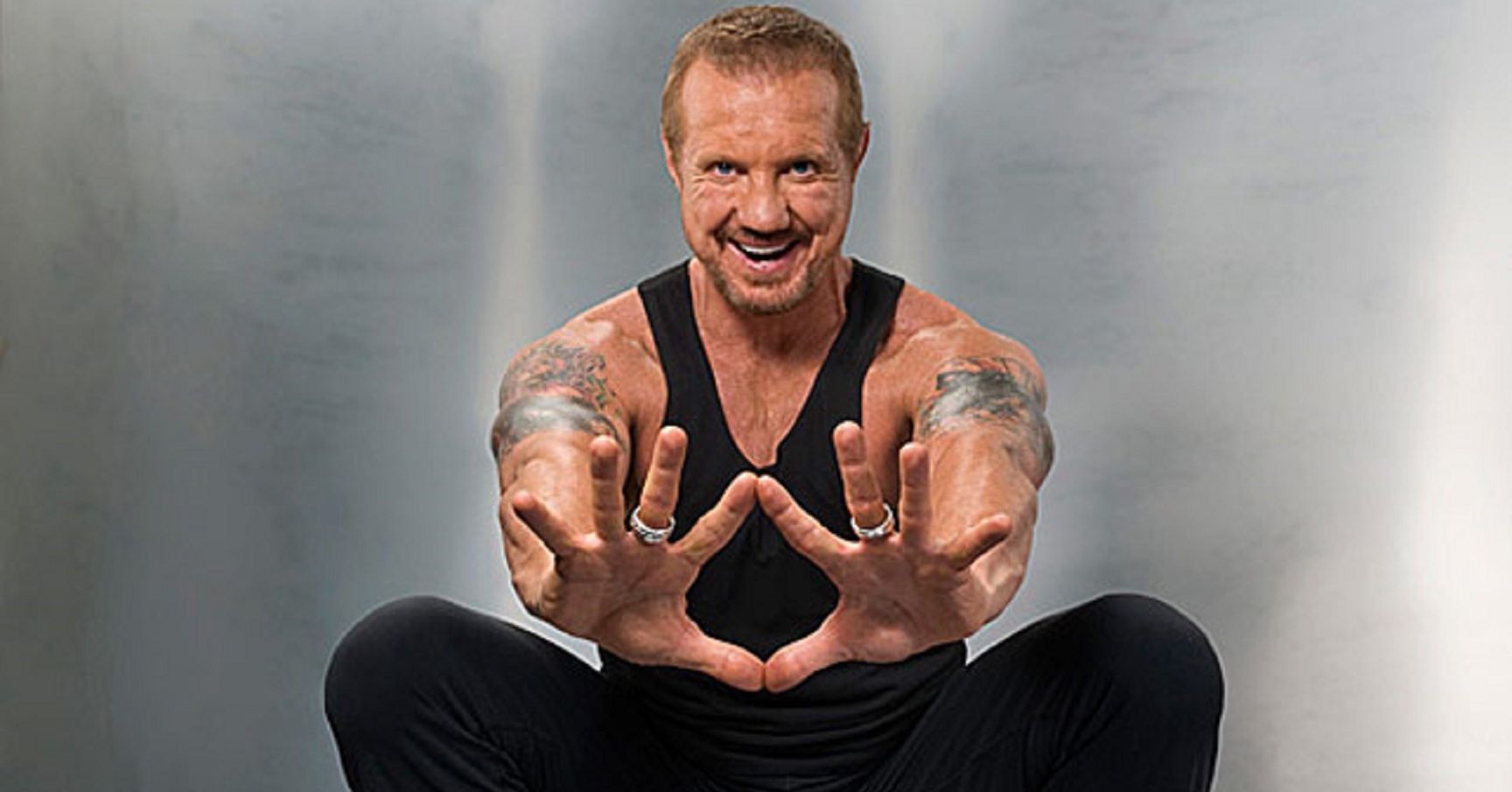 WWE Hall of Famer Diamond Dallas Page is doing some noble work through the DDP Yoga program he put together back in the day. Many wrestlers and commoners have credited the program for saving their lives and helping them in losing weight and get sober from their addictions.
DDP is responsible for saving the lives of wrestlers like Scott Hall and Jake Roberts, Big Bill, and many more. His DDP Yoga program attainted a worldwide following and eve fellow wrestlers like AJ Styles, Stone Cold Steve Austin, and Kane have vouched for it in the past.
4
The Undertaker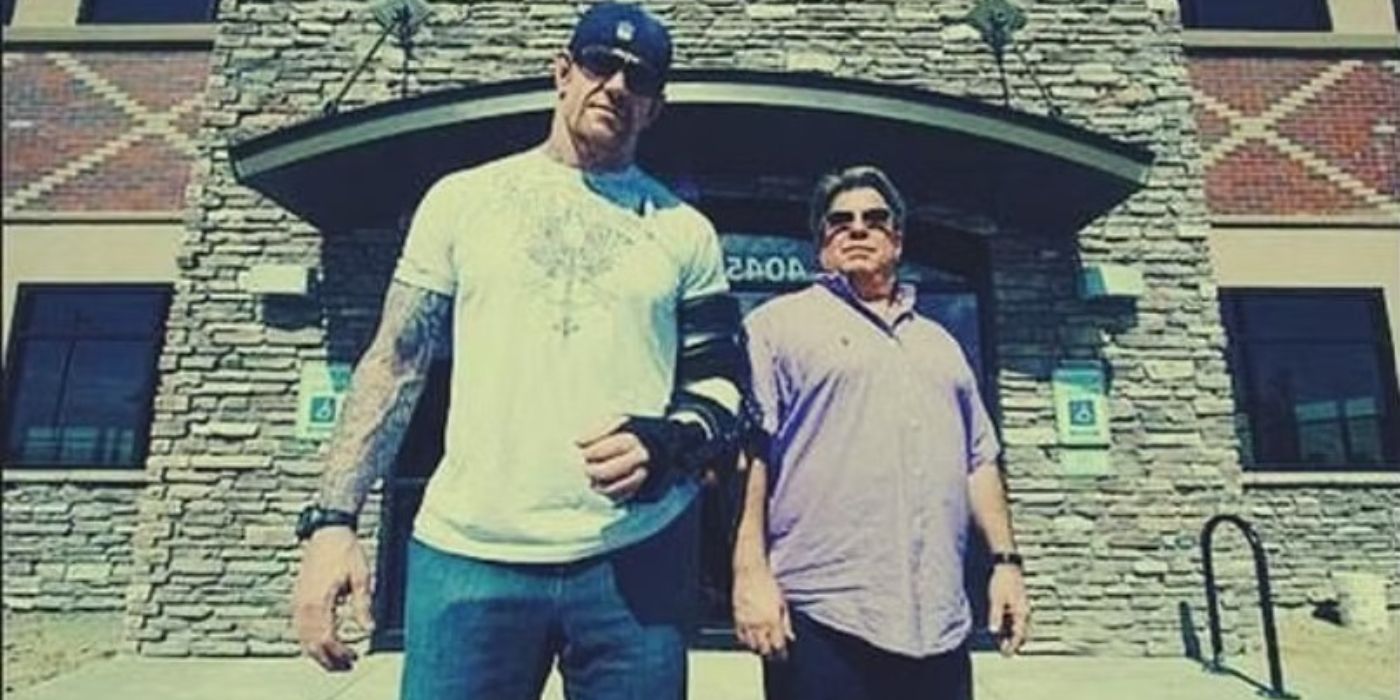 The Undertaker started investing in real estate with his business partner Scott Everhart even before he announced his retirement from in-ring competition in 2020.
They recently constructed a $2.7 million building in Loveland, Colorado, called "The Calahart". Their usual more of business is to buy properties, refurbish them and sell them at a higher price, or invest in properties during the initial stages and take a percentage when the property gets sold.
The Undertaker is a smart man both inside and outside the ring, and he surrounds himself with the right persons, which is a big reason for his success.
3
Hulk Hogan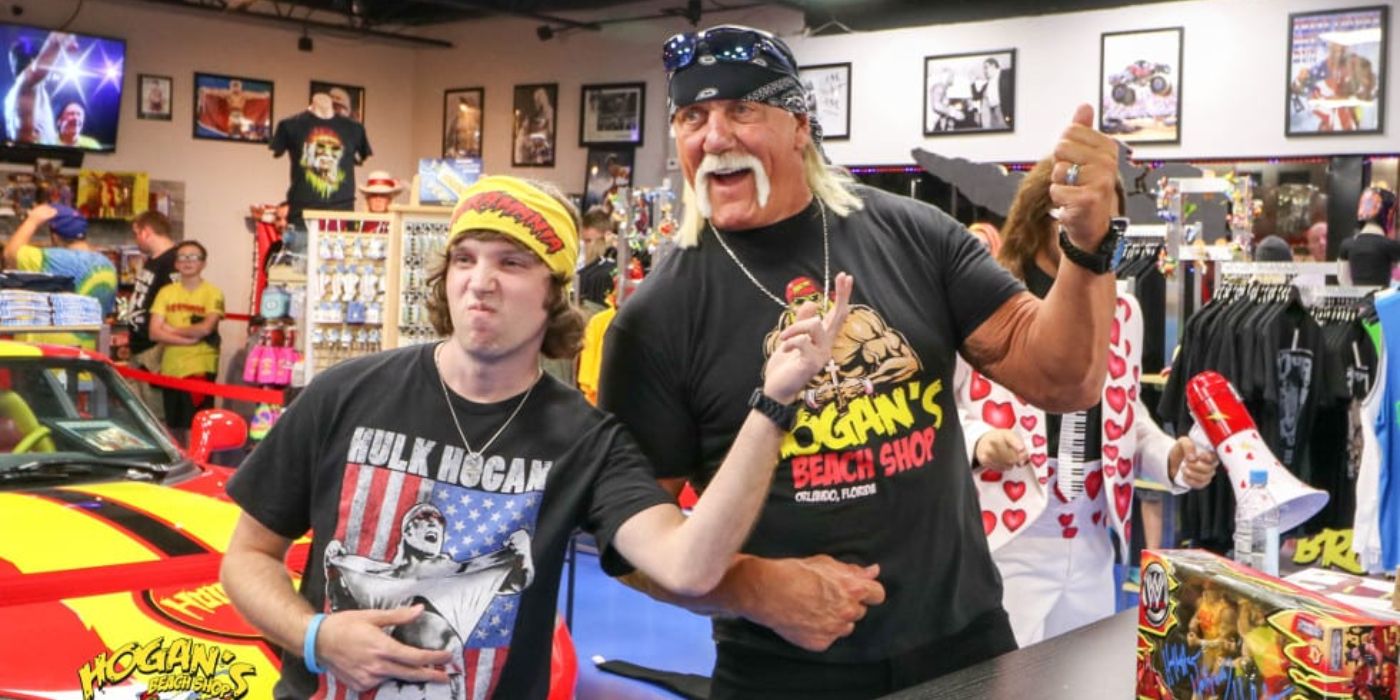 The Immortal Hulk Hogan had a legendary in-ring career across various promotions and earned tons of accolades for himself. Now that he's retired from in-ring competition, he's quietly looking after all the business ventures he set up over the years.
Some of his notable business outings include Hogan Energy, a drink distributed by Socko Energy, a line of microwavable hamburgers, cheeseburgers, and chicken sandwiches, called Hulkster Burgers.
RELATED: 10 Wrestlers Whose Careers Got Derailed By WWE's Booking Of Hulk Hogan
He also opened a beachfront restaurant called "Hogan's Beach" in the Tampa area in 2012 and Hogan's Hangout in Clearwater beach.
2
Stone Cold Steve Austin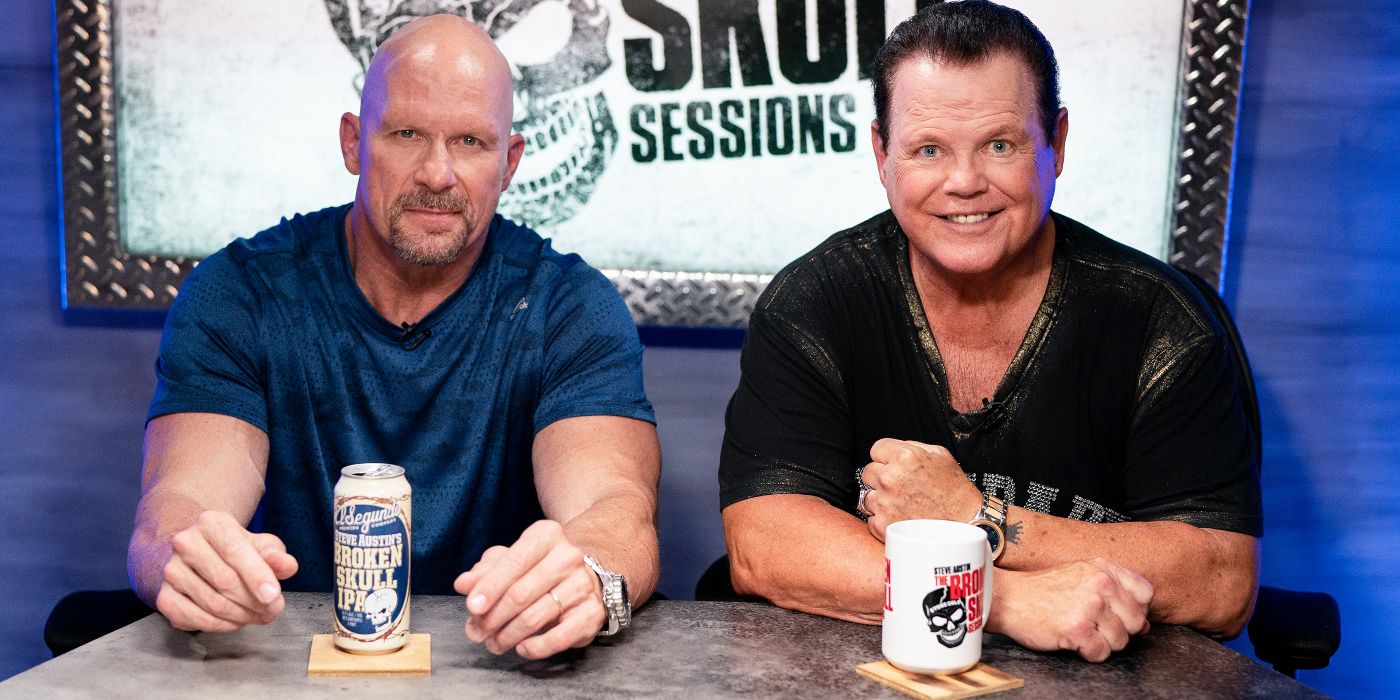 The Texas Rattlesnake Stone Cold Steve Austin had a premature end to his in-ring career back in 2003 due to nagging neck injuries. Following this, the former WWE Champion focused on other endeavors like acting and business ventures.
He currently has his own line of beers called Broken Skull IPA and Broken Skull American Lager, which he introduced in collaboration with the El Segundo Brewing Company in California.
He also hosts a successful podcast called The Steve Austin Show along with the Broken Skull Sessions he does in collaboration with WWE, and on the whole, The Texas Rattlesnake has kept himself very busy after the untimely end of his in-ring career.
1
The Rock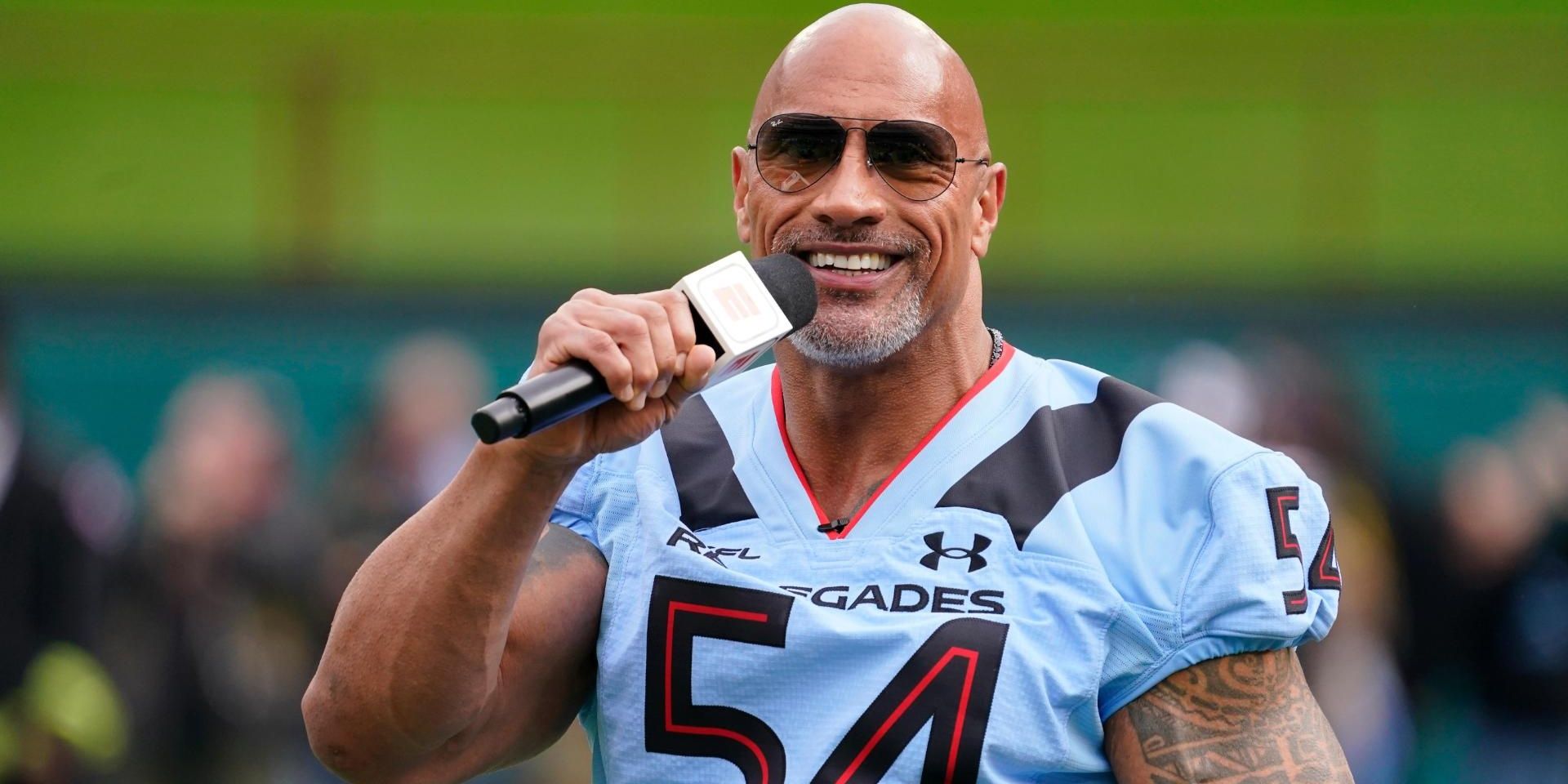 The Rock is one of the most popular wrestlers of all time, and he made a successful transition to Hollywood when he was still in his prime and went on to reach tremendous level of success no one thought he would achieve.
He is currently one of the highest paid actors in Hollywood, and he invested the money in different ventures over the years, and most famously, he recently became the co-owner of the XFL football league alongside his ex-wife Dany Garcia. He acquired the XFL from Vince McMahon in 2020, and the league recently finished its first season under new management.