I'm convinced that God's Word is sufficient for everything in both life and eternity. The Bible teaches all people everywhere how to live, move, act, and even how to get to heaven.
The Bible is clear, concise, and highly applicable. It is foundational, epic, and wonderfully eternal. If you–my dear friend–would make it your life's ambition to read and apply what the Bible teaches about work, business, and entrepreneurship, God will bless the fruit of your labor in ways you could never have imagined.
I know this to be true, both from personal experience and through the personal testimonies of other people. Indeed, the Bible promises such a blessed outcome to those who walk by faith in all areas of life, including the areas of work, business, and entrepreneurship.
The Book of Proverbs Is Filled With Wisdom
The title for the book of Proverbs in the Hebrew Bible is "The Proverbs of Solomon." Solomon was the third King of Israel. He was an extremely wealthy and unquestionably wise person. The book of Proverbs pulls together 513 of the over 3,000 proverbs pondered by Solomon (c.f. 1 Kings 4:32; Ecclesiastes 12:9), along with some proverbs of others whom Solomon likely influenced in his day.
The word "proverb" means "to be like," thus Proverbs is a book of comparisons between common, real-world images, and life's most profound truths.
Proverbs are simple statements, known as truisms. A "truism" is an obvious or self-evident truth. Therefore, what God has given to us in the book of Proverbs are hundreds of obvious, self-evident, and God-inspired truths that, when lived out properly and consistently by men, women, and children, will inevitable result in a highly blessed life, as God defines it.
This is the very essence of God's wisdom. To be "wise" is to live a life that honors God.
Work, Business, and Entrepreneurship in the Book of Proverbs
Here are 7 Bible verses from the book of Proverbs that give detailed and prolific instructions about how to behave in work, business, and entrepreneurship.
Please share and tweet these verses to your friends and followers.
May God richly bless your labors in work and life, my friend!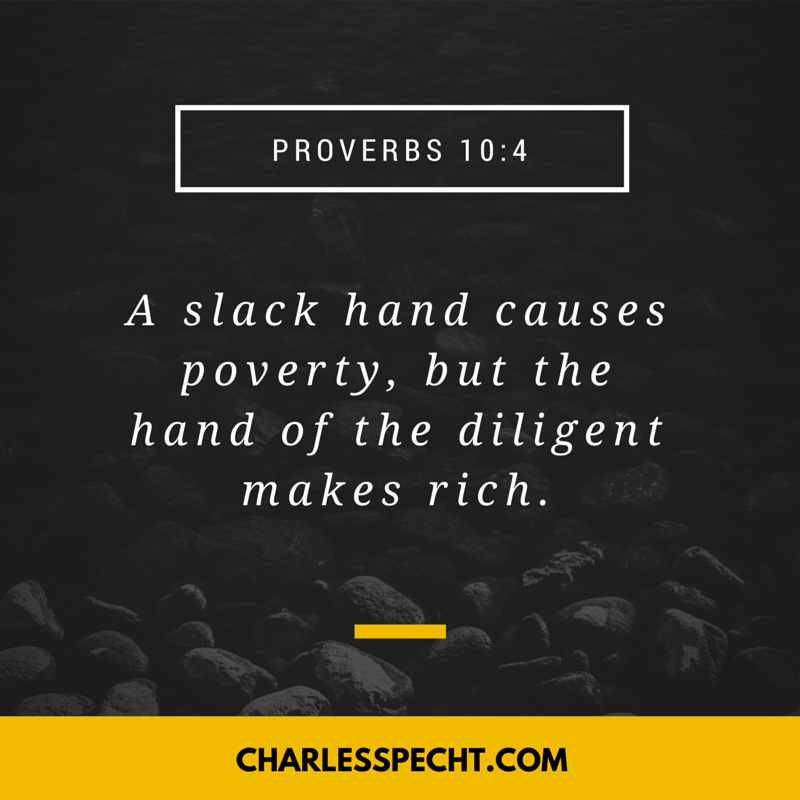 "A slack hand causes poverty, but the hand of the diligent makes rich." (Proverbs 10:4)

Click to Tweet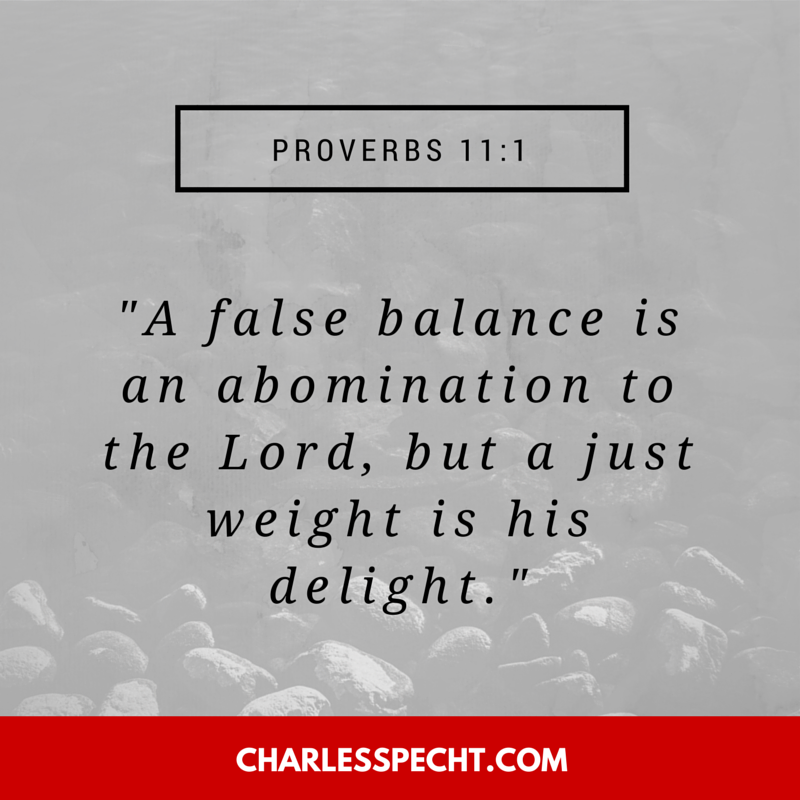 "A false balance is an abomination to the Lord, but a just weight is his delight." (Proverbs 11:1)

Click to Tweet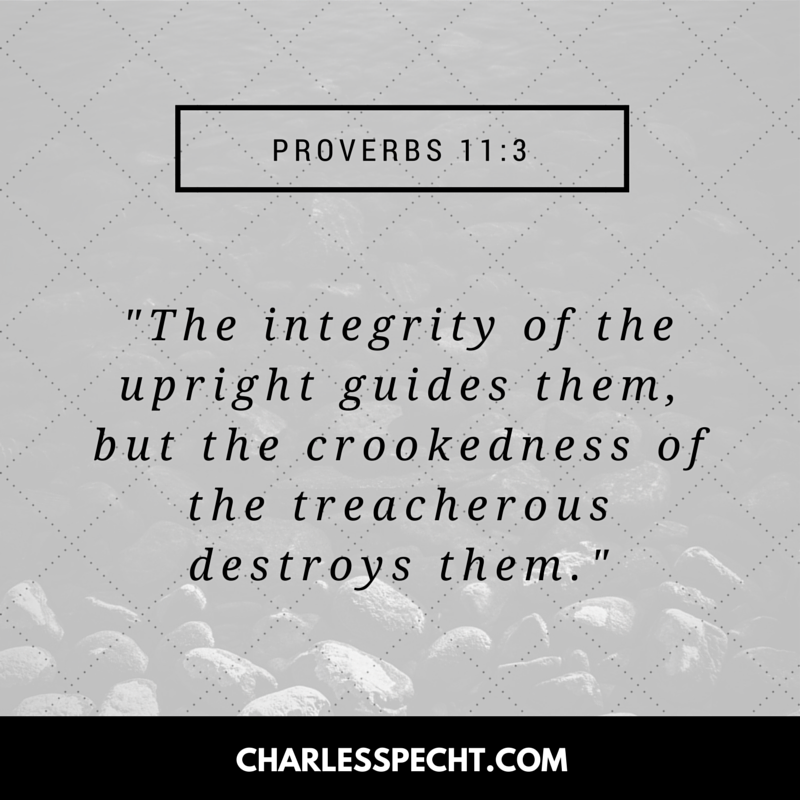 "The integrity of the upright guides them, but the crookedness of the treacherous destroys them." (Proverbs 11:3)

Click to Tweet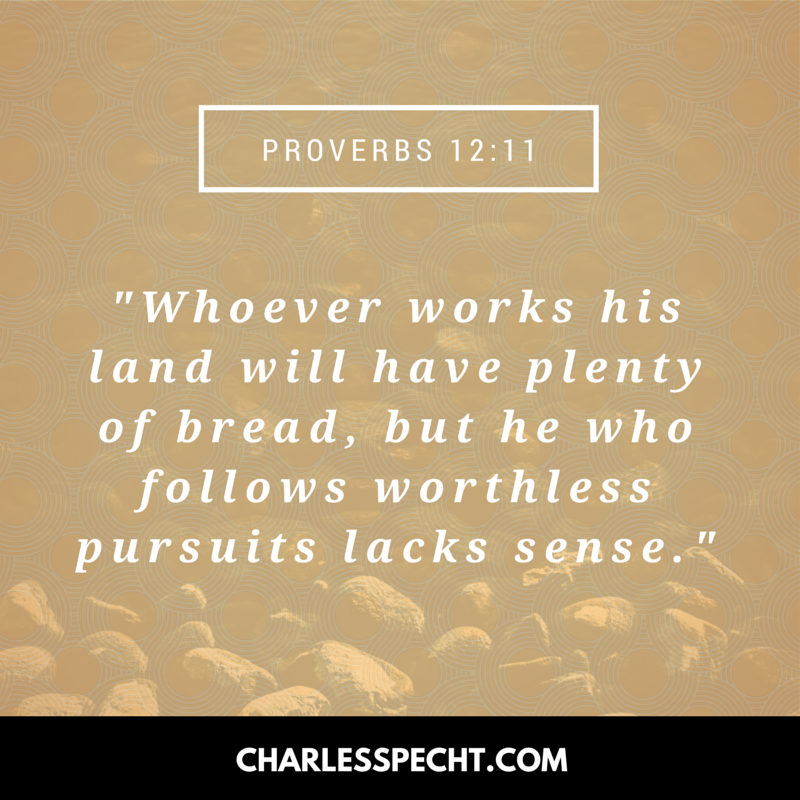 "Whoever works his land will have plenty of bread, but he who follows worthless pursuits lacks sense." (Proverbs 12:11)

Click to Tweet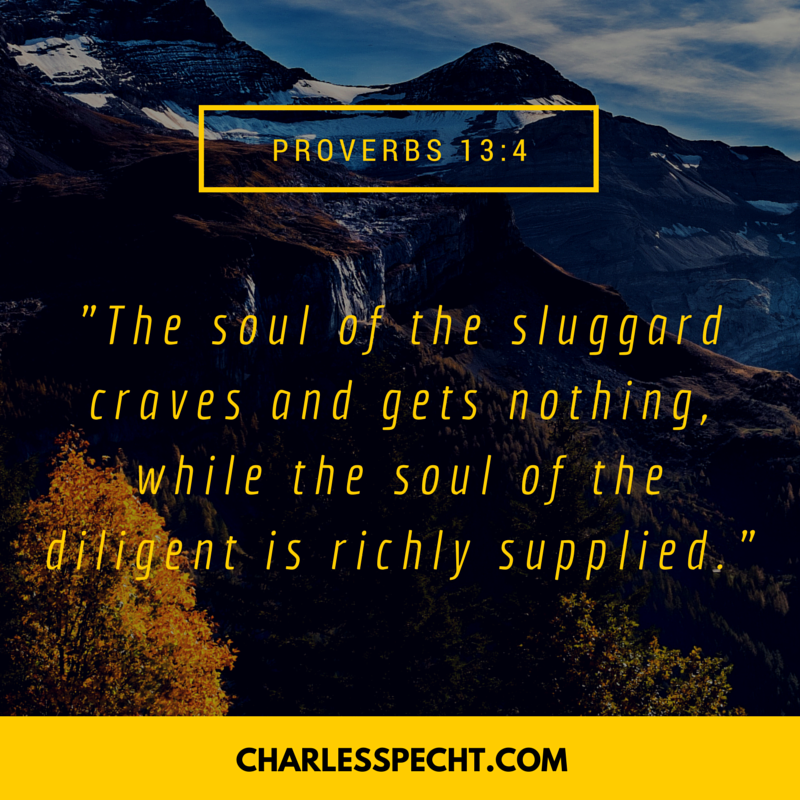 "The soul of the sluggard craves and gets nothing, while the soul of the diligent is richly supplied." (Proverbs 13:4)

Click to Tweet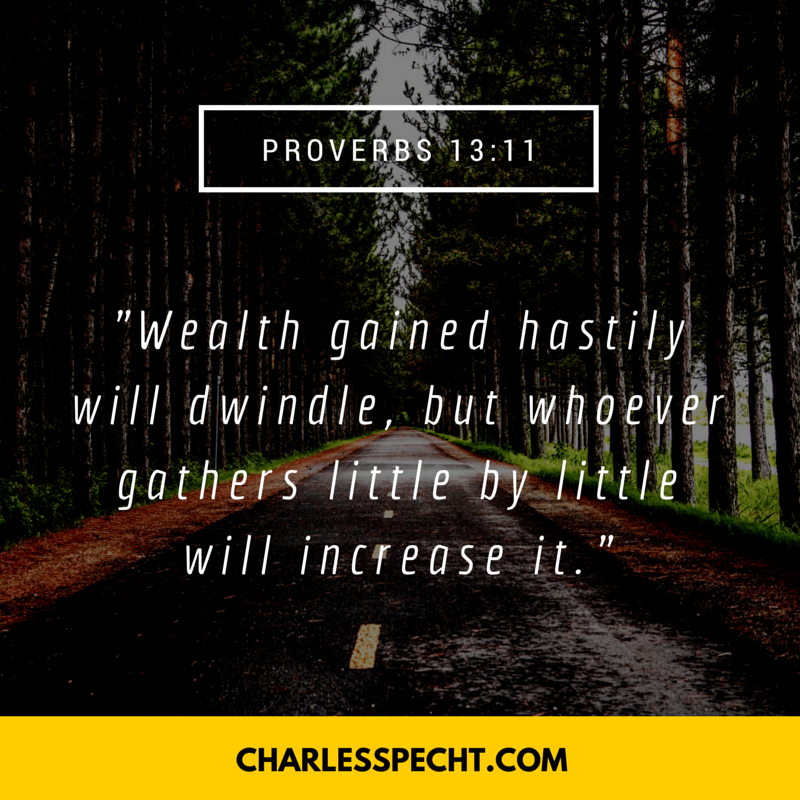 "Wealth gained hastily will dwindle, but whoever gathers little by little will increase it." (Proverbs 13:11)

Click to Tweet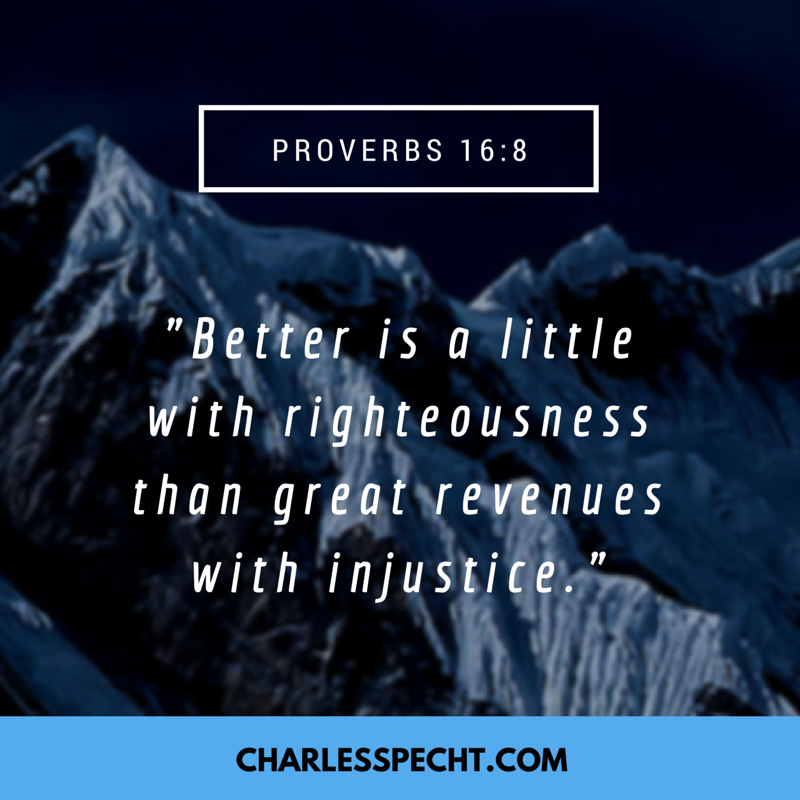 "Better is a little with righteousness than great revenues with injustice." (Proverbs 16:8)

Click to Tweet