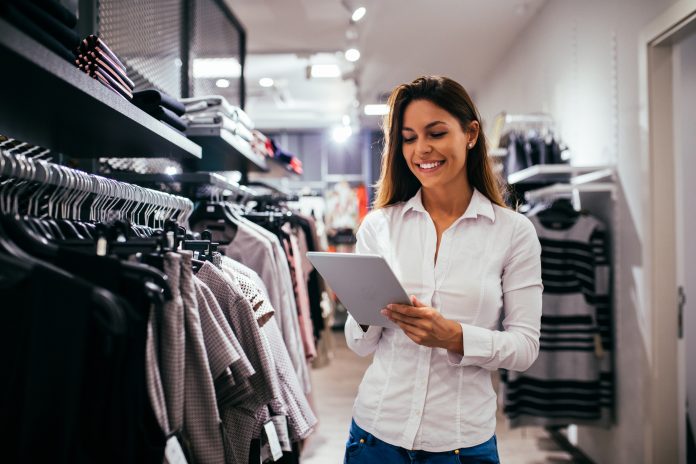 Discover how retail business intelligence can revolutionize your enterprise by enabling data-driven decision-making in today's fast-paced market
Today, timely reaction to changes in customer preferences and behavior is critical for retail business competitiveness.
According to Forrester's 2022 survey commissioned by WNS, 78% of retailers are aiming to accelerate their response to market changes.
Fortunately, enterprises can accomplish this goal by implementing retail business intelligence in their tech stacks.
Retail BI allows businesses to gather and analyze data across multiple sources, leading to more intelligent and rapid decision-making.
This article provides the top five retail BI use cases to highlight the technology advantage for businesses.
Supercharging your sales
Enterprises across industries adopt business intelligence to improve sales analytics, and retailers should not postpone either.
To begin with, retailers can collect data across all channels, be it a mobile app, website, or physical store, to analyze sales performance.
For example, retailers can use BI to gather data related to sales of specific product categories, track sales by region, and visualize this information in a convenient format.
Based on this data, retailers can track the overall performance of their sales teams and identify the best and worst sales performers, uncovering areas for further improvement.
At the same time, gathered data can be used for sales forecasting, allowing retailers to set more realistic business goals, allocate resources more efficiently, and plan enterprise budgets more accurately.
Example: Nike
In 2018 and 2019, Nike acquired two technology companies, Zodiac and Celect, to accelerate the adoption of predictive analytics in the enterprise.
In particular, Nike has started to use Celect's intelligent business solutions to collect and analyze sales and customer data.
With this data, Nike can predict consumer demand and determine how many products should be produced and delivered at particular locations.
Unleash the marketing magic
Since retail BI is capable of sales data analysis, it can also be used for marketing purposes.
In the simplest scenario, retailers can use BI to analyze the effectiveness of their marketing campaigns based on parameters such as traffic, number of website visitors, and sales volumes.
Retailers can use BI to leverage advanced marketing analysis techniques
Alternatively, retailers can use BI to leverage advanced marketing analysis techniques, such as customer choice and next best action modeling.
While the first allows for a deeper understanding of the patterns that influence a customer's product choice, the second helps predict the next steps a retailer should take with the consumer to encourage them to buy more.
Example: Sephora
Sephora, a French personal care and beauty products retailer, continuously monitors customers' actions after browsing a particular product page on a website or mobile app.
This information allows Sephora to visualize customer journeys and better understand customer intent, which helps the retailer create more targeted content and increase conversions.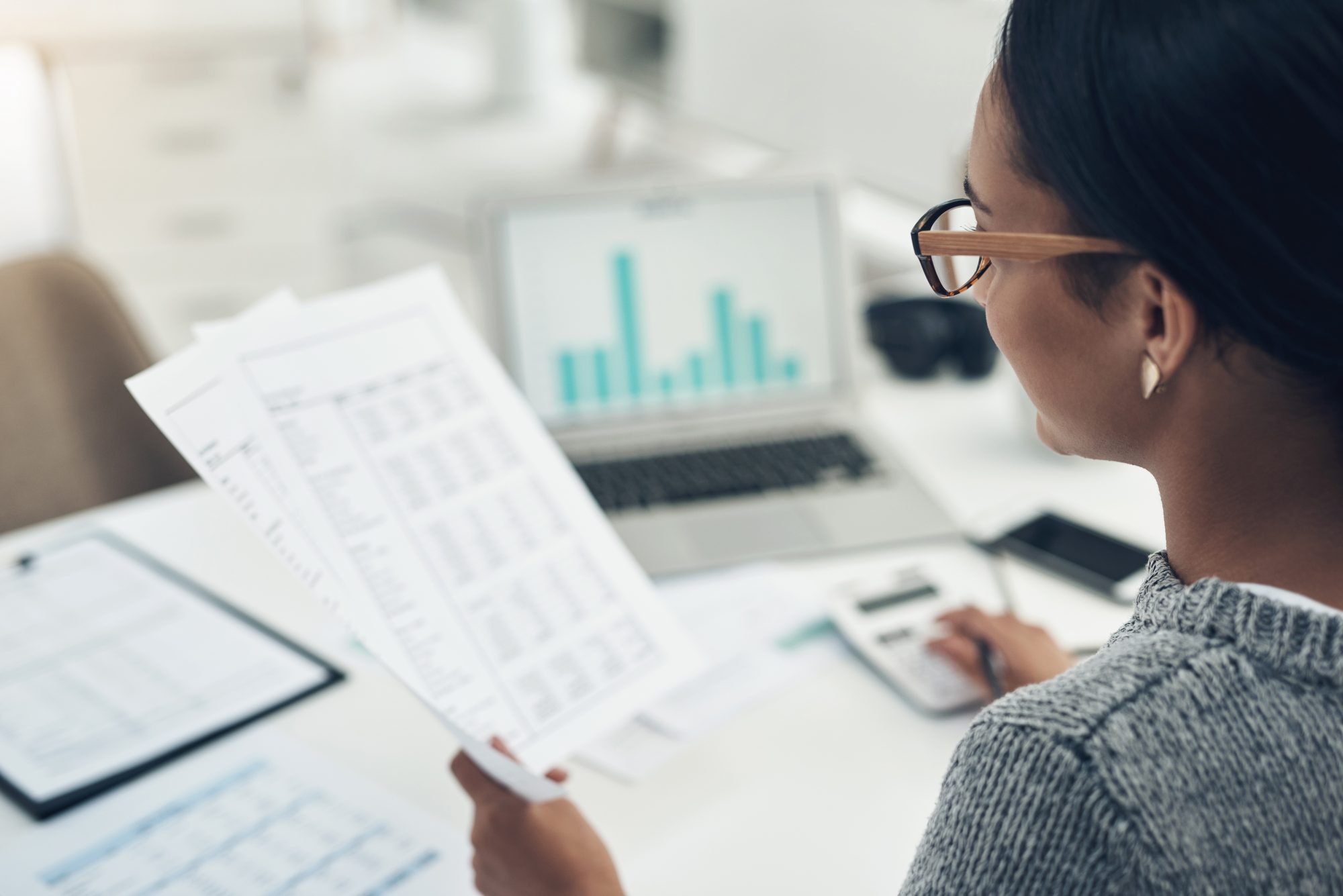 Know your customers: Insights that matter
With retail BI, businesses can gain a 360 view of their customers without spending effort on tedious and manual data analysis.
Ultimately depending on their business requirements, retailers can use BI to measure customer satisfaction, track conversions, calculate LTV, or build customer decision trees (CDTs).
In addition, retailers can use BI to segment customers and conduct even more detailed analyses. Using the results of this analysis, retailers can improve the customer experience while tailoring their sales and marketing efforts continuously.
Example: Lowe's
Lowe's, a US-based home improvement retailer, uses BI to centralize disparate data sources, thereby speeding up decision-making.
In particular, the enterprise automatically collects and analyzes customers' opinions on social networks such as Twitter or Facebook.
Based on the gathered feedback and marketing and sales data, the retailer improves the quality of its service.
Transform your supply chain
Supply chain management is another aspect of the retail business that can be transformed and improved using BI technology.
With retail BI, an enterprise can easily track inventory across all channels and locations, including in-stock, out-of-stock, and obsolete inventory, even in real time. This helps establish and manage an omnichannel business.
Also, this data allows retailers to analyze inventory profitability and calculate carrying costs.
In addition, they can more accurately plan for replenishment and allocation of their inventory, leading to increased operational efficiency and improved service quality.
Example: Macy's
Macy's, one of the largest retail chains in the US, decided to redesign its supply chain to centralize inventory management across physical and digital channels, which required a robust BI solution.
By implementing BI, Macy's now can collect and analyze the data needed for improving inventory allocation and speeding up product delivery to customers.
Empower your workforce: HR intelligence
After all, a retailer can consider BI adoption for gathering and analyzing HR-related data.
Later on, enterprises can use the analysis results to improve workforce management, streamline recruitment, or enhance employee engagement and retention.
Enhancing employee engagement and retention
For instance, a retailer can use BI, fueled with sales and financial data, to measure each employee's direct impact on the enterprise's overall sales performance.
Meanwhile, access to the relevant third-party data sources allows a retailer to compare its business performance against competitors in real time.
Example: Walmart
Walmart, a multinational retail corporation, uses a BI solution that automatically collects employee data and analyzes it with in-built AI capabilities.
Using AI powered business intelligence, Walmart can now anticipate possible changes in the workforce ahead of time, which helps the retailer tailor its hiring efforts and thus avoid the skill gap.
Fostering data-driven business decision
Rapid responding to ever-changing market conditions is essential for any growing retail enterprise.
BI technology can come in handy here by adopting a retail BI solution, enterprises can collect data across multiple sources (such as web and mobile sales channels).
This means they can visualize and analyze it, thus fostering data-driven business decision-making.
In practice, enterprises can utilize retail BI capabilities to improve their marketing, sales, and consumer analytics.
Alternatively, retail BI can help an enterprise streamline such critical business aspects as HR and supply chain management.
This piece was written and provided by Roman Davydov is Ecommerce Technology Observer at Itransition. 
Editor's Recommended Articles