Successful startup founders are often hailed as superhuman, but the reality is they're regular people like you and I.
Well, maybe not exactly like you and I…
Given the unusual lifestyle of an entrepreneur, and that so many are fueled by the promise of wild riches, it comes as no surprise that many startup founders share inspiring stories about overcoming adversity.
We scoured the web for business success stories fraught with eccentric leaders, personal struggles, and uncommon lifestyles to find out how these innovators translated their life experiences into startup gold.
Funding Options
Est. APR
Max. Loan Amount
Min. Credit Score

Funding Option




Est. APR

Starts with

9%

Max. Loan Amount

$ 500,000

Min. Credit Score

600

Get Started

Funding Option




Est. APR

Starts with

24%

Max. Loan Amount

$ 250,000

Min. Credit Score

560

Get Started

Funding Option




Est. APR

Starts with

18%

Max. Loan Amount

$ 5,000,000

Min. Credit Score

600

Get Started

Funding Option




Est. APR

Starts with

9%

Max. Loan Amount

$ 500,000

Min. Credit Score

680

Get Started

Funding Option




Est. APR

Starts with

5%

Max. Loan Amount

$ 500,000

Min. Credit Score

500

Get Started
Jeff Smith, co-founder of 
Smule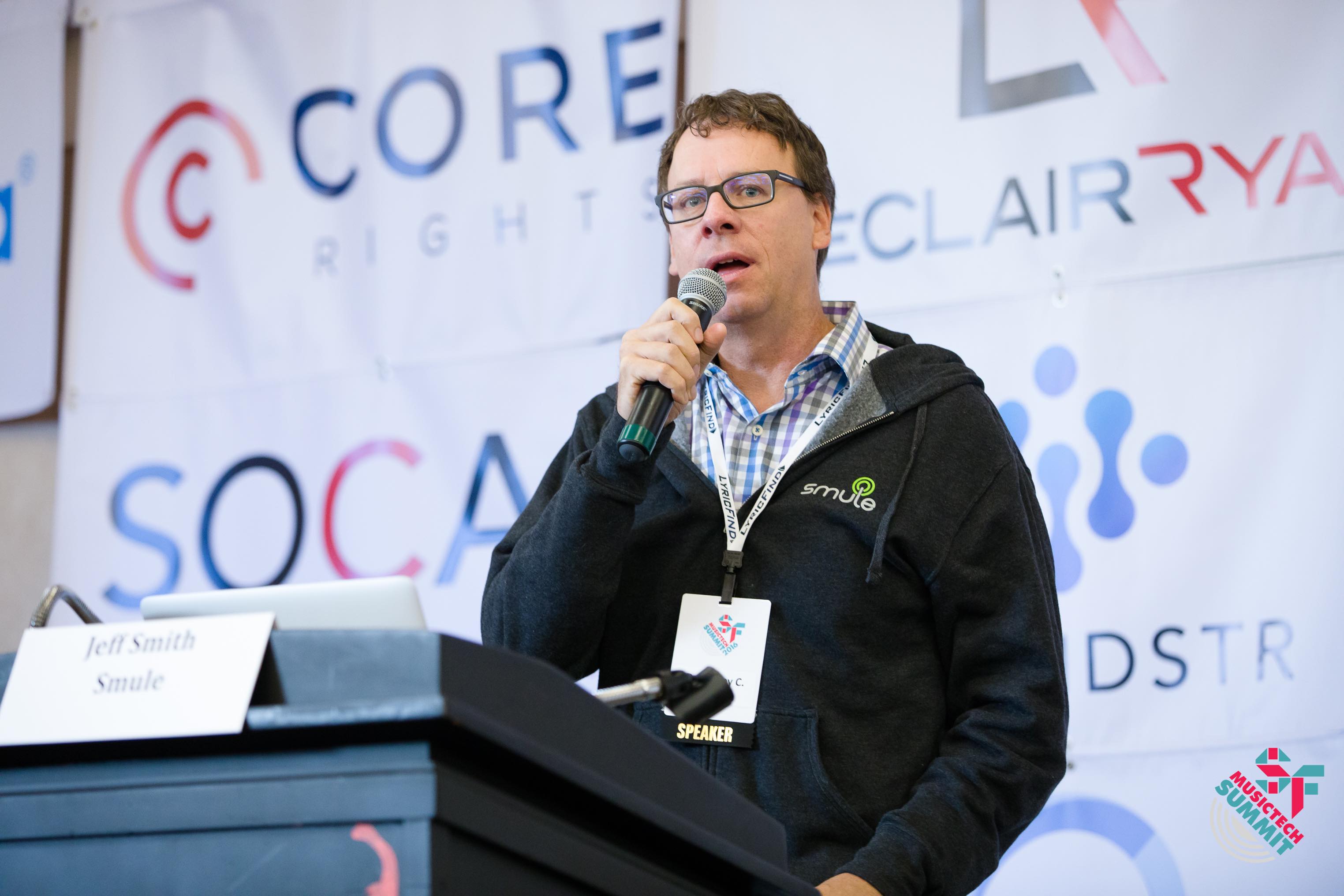 After having some success as a serial entrepreneur, Jeff Smith decided launching a startup didn't need to be a full-time job.
So in 2008 after enrolling at Stanford to pursue a PhD in Computer Music, he co-founded Smule one of his most successful endeavors yet!
The extra workload didn't stop him from innovating; he was instrumental in creating some of the first interactive mobile apps that utilized the iPhone microphone.
To this day, more than 350 million people all over the world have used one of the company's products.
Vladimir Gendelman, founder of Company Folders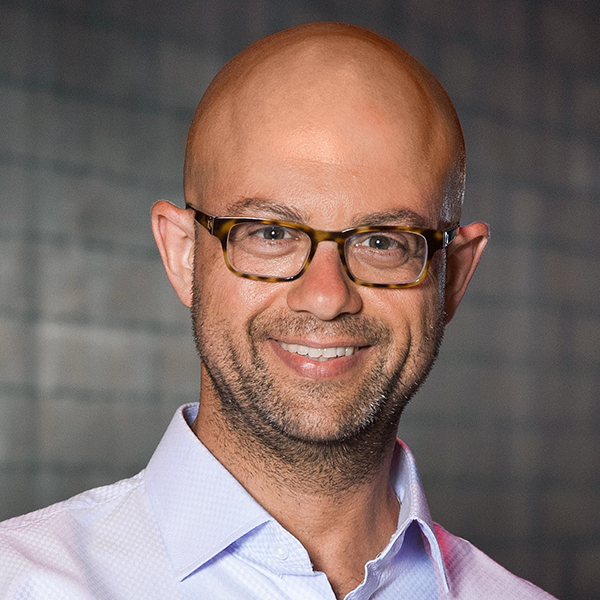 Vladimir Gendelman immigrated to the United States with his parents from the Soviet Union with less than $500 to their name.
Still, they were able to get housing and basic necessities and earn a stable living over time.
He started a computer repair shop before starting Company Folders in 2003. Company Folders, Inc. is an innovative presentation company that has won multiple awards including making the list of Inc. 5000's fastest growing private companies in America in 2015 and 2016.
"My motivation is my desire to never go back to that lifestyle," Gendelman said about life in the Soviet Union.
"Sometimes, the best motivation is not what someone says to you – it's what you've experienced yourself."
Nate Martin, founder of Puzzle Break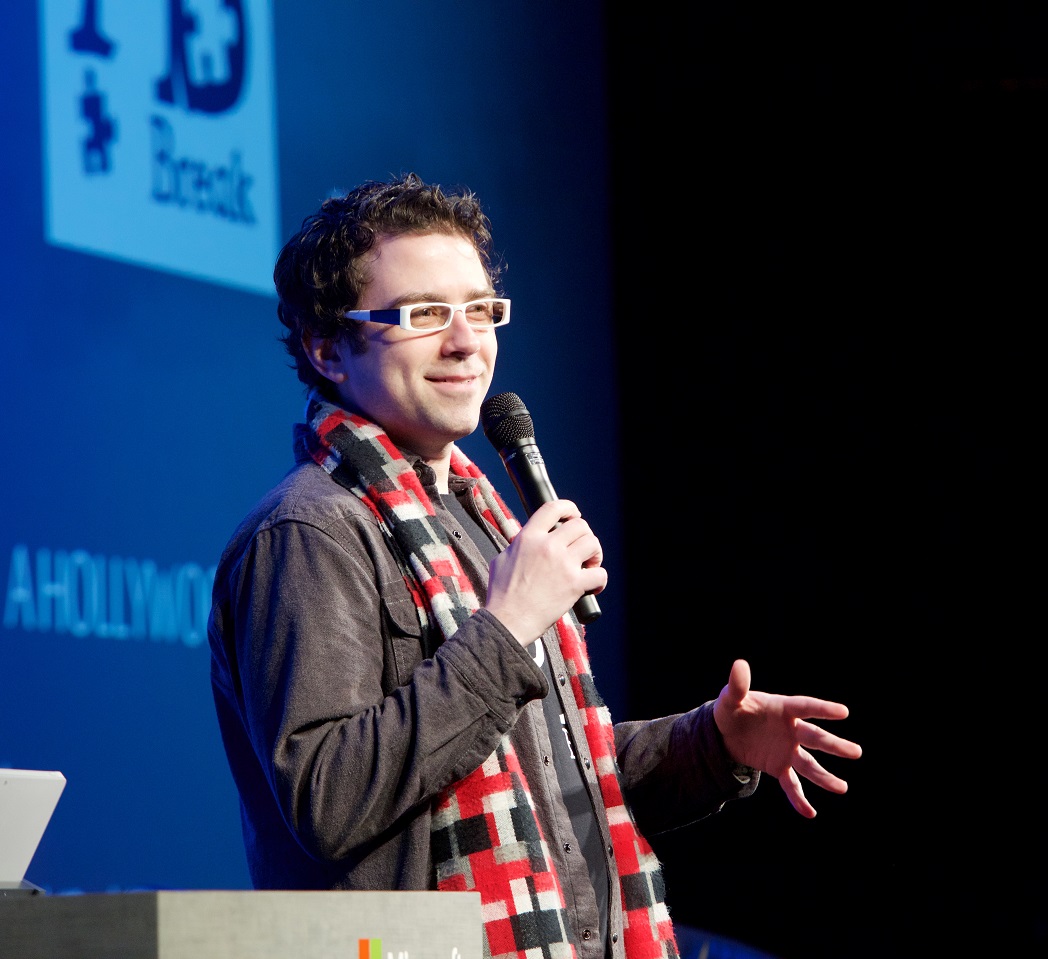 Unlike Jeff Smith, iconic escape room producer and founder of Puzzle Break Nate Martin bills himself as the "worst student to ever succeed in business."
Most major entrepreneurs boast MBAs, or at least a cool Zuckerberg-esque dropout story, but as Martin explains it:
"Prior to founding Puzzle Break, I completed my undergraduate degree.
After 9 years. And one drop-out. With a stellar 2.59 GPA.
Additionally and unsurprisingly, I was rejected by all but one MBA program.
Thankfully, I've had a better time with business than with academia."
Under his leadership, Puzzle Break has opened escape rooms in metros all across the country.
Put differently for the MBAs in the audience:
Puzzle Break boasts a seven figure revenue and 100% year -over-year growth with no debt or startup funding.
However, there's no shame in taking a loan to help launch your own startup!
Check out these offers from our partners:
MaryBeth Hyland, founder of SparkVision
SparkVision is a startup that focuses on workplace culture to create environments where people thrive.
Startup founder MaryBeth Hyland built her business using hard-won survival skills:
Her unique skill-set comes as a result of a difficult childhood that enabled her to understand human dynamics and how to cater to different interests and personalities.
"I was abused by my father and manipulated to not speak about it to anyone." Hyland says.
"In order to get through that situation, I had to morph who I was to accommodate my father's unpredictable moods.
I learned what to say, how to act and what to do to get him in a good mood to avoid getting hurt.
It's a part of me that I always hid and, frankly, was ashamed of.
But now that I have a business that is built on human connection and empowerment, I know that it's rooted from the survival skills I learned in my upbringing.
Those are now gifts I use to help others to have a better experience in their day-to-day interactions."  
Maria Merce Martin, founder of Optime Consulting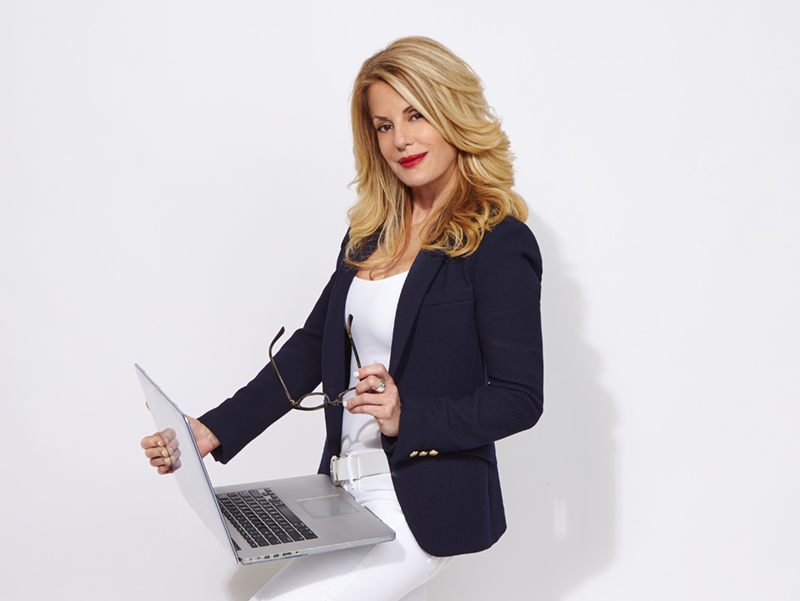 Maria Merce Martin gave up her entire life to pursue the American dream of becoming a successful business owner.
When Chavez was elected president, she immigrated to the US from Venezuela before creating Optime Consulting, which now grosses $12 million in sales annually.
"I started from scratch… with a computer engineering degree and a vision," Martin says.
"I had all the odds against me: I was in a male-dominated profession, a young mother with another on the way and a dream.
As an entrepreneur you have to stay focused no matter what and silence the doubts with results."
Vishen Lakhiani, founder of Mind Valley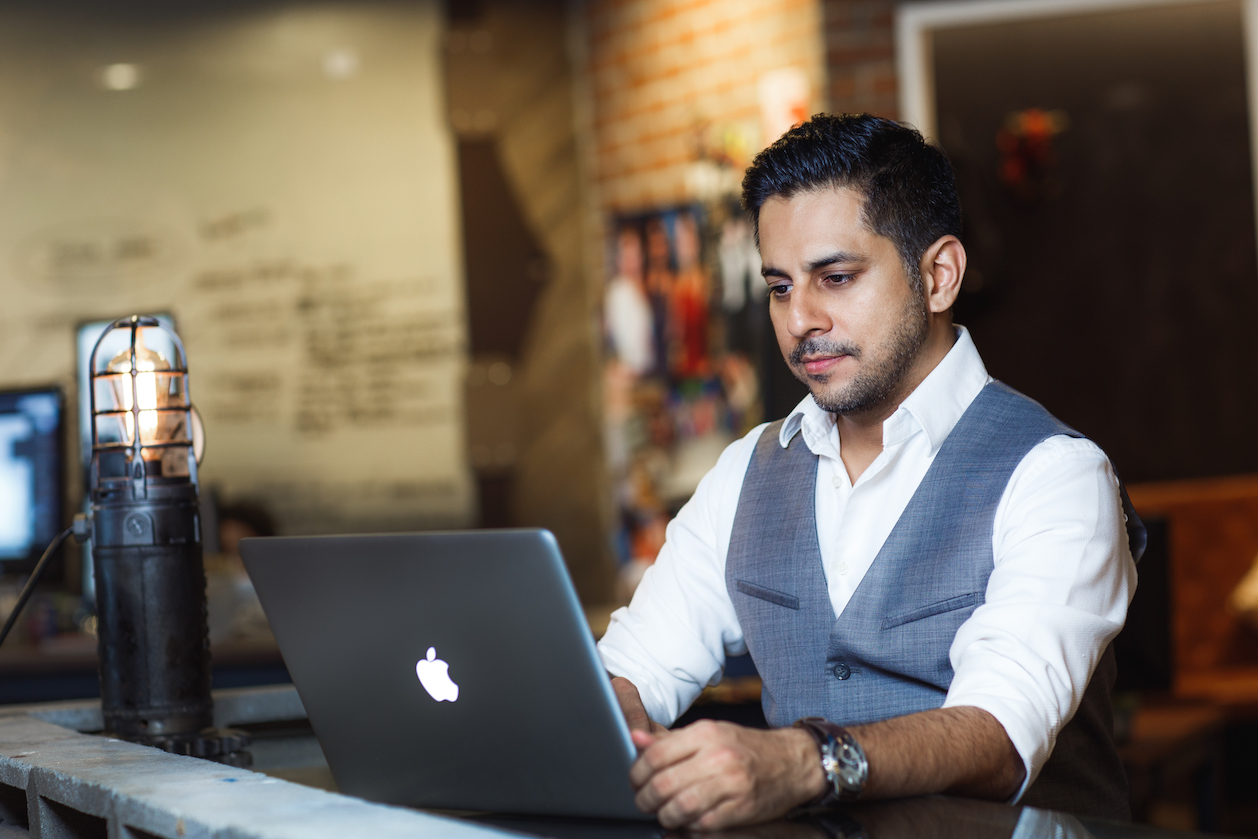 Vishen Lakhiani turned his obsession with learning and teaching into a multi-million dollar enterprise.
Mind Valley, provides a platform for authors and thought leaders in transformational education (self-help gurus, personal development experts and even spiritual teachers) to disperse their knowledge to the masses as digital courses and seminars.
Lakhiani even offers his own seminars, where he shares with students the emotional, mental, and even spiritual growth he had to undergo in order to build his company.
Perhaps his largest contribution has been sharing his "6 Phase Guided Meditation," the process he utilizes every day to take his personal life and company to ever greater and greater heights.
Nellie Akalp, founder of CorpNet.com
One of the golden rules of business we've all heard before: Don't go into business with your significant other.
Nellie Akalp has ignored that advice not once, but twice now.
In 1997, she and her newlywed husband started a company in their living room.
Eight years later they sold it for $20 million–
And immediately got to work creating CorpNet.com, a platform for efficiently preparing all the paperwork needed for starting a business.
"I was really nervous at first about our decision to launch a business together at such a young age, and with basically nothing to our name," Akalp says.
"After the first business was acquired, our life changed dramatically for the better!
Four kids and two businesses can tear a lot of couples apart, but for us it only brought us closer together!"
Harriet Mills, founder of Wine & Design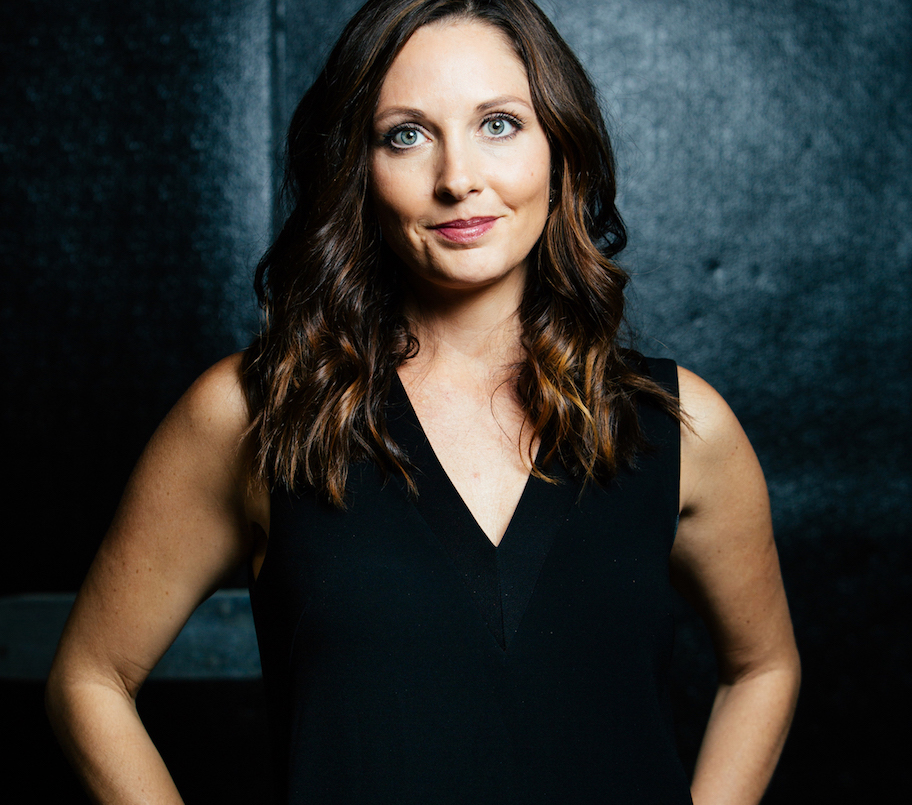 Imagine that you've just had a baby, and you're suddenly laid off from your job with little-to-no savings.
How would you react?
That's exactly what happened to Harriet Mills and she did the unthinkable:
She didn't panic.
Instead, she took a class at a local sip & paint studio.
After a few glasses of wine, she realized what she had to do.
She created her own company called Wine & Design, which grew from a single location to 75 across the country.
In the process of such phenomenal success, Harriet found what had been missing from her so-called "safe corporate job:"
A healthy work-life balance in a fun, family-focused atmosphere.
Scott Lee, founder of GooRoo
Some entrepreneurs liken the business world to a battlefield…
For GooRoo founder Scott Lee, that metaphor is especially poignant.
A native of South Korea, Lee had to give two years of military service in order to maintain citizenship in his homeland.
The combat training was brutal, but as Lee shares in this article the experience was actually the perfect training ground for life as an entrepreneur.
"The army works much like a startup—you're part of a small team with huge tasks, and you have to work together to problem solve on a daily basis," Lee explains.
"At any given moment, there could be a thousand obstacles in your way.
You may have a role or title, but in reality, you wear many hats and get to explore your strengths."
Mike Stemple, founder of
Inspirer & SkinIt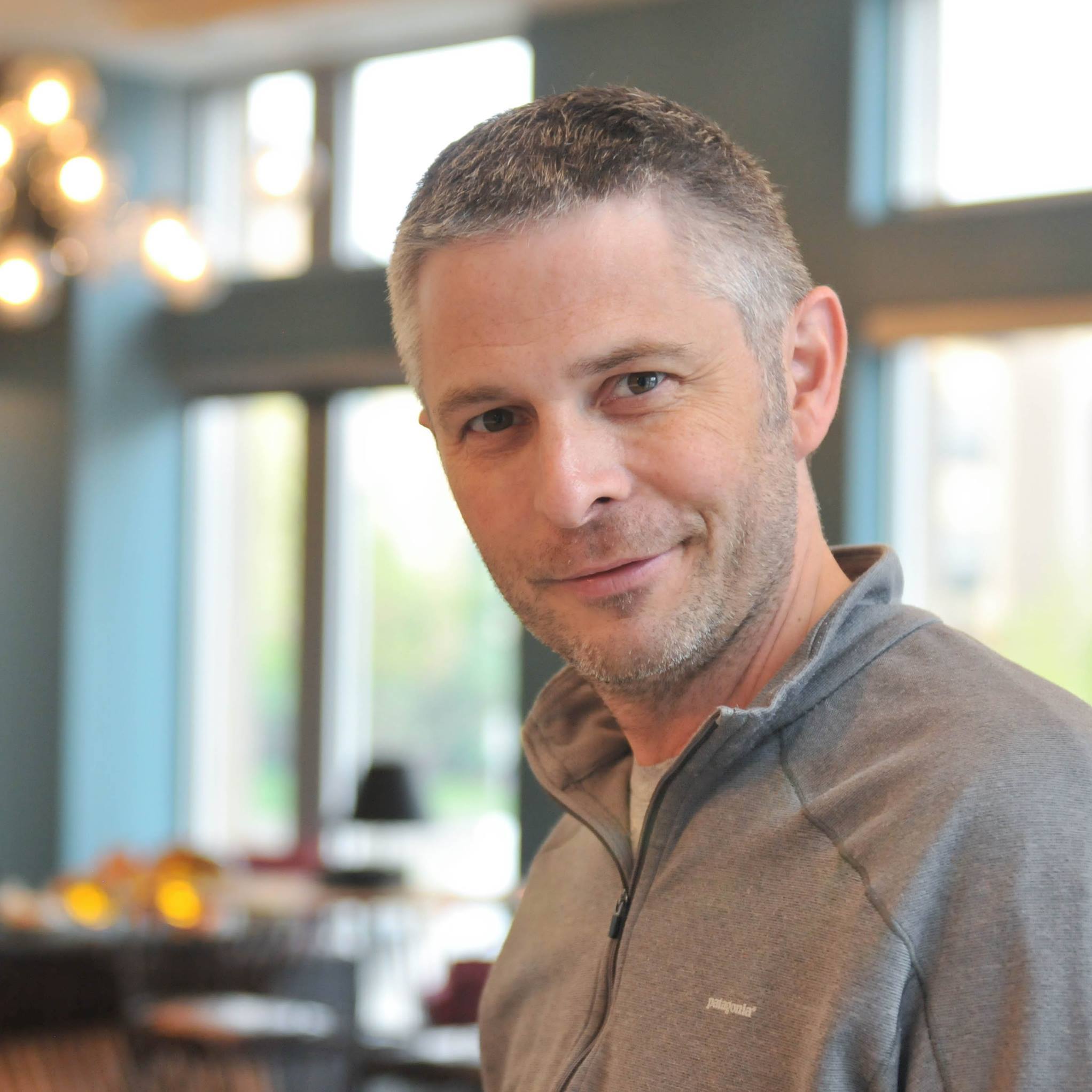 Mike Stemple's innovative genius would seem to have been unleashed by a brain injury.
He's founded over 20 successful companies, including his most recent venture with Inspirer and SkinIt, which allows you to create custom skins for everything from smartphones to video game controllers.
Stemple had a near-fatal car accident in his early 20s that gave him amnesia and some unusual brain damage which unlocked the "art section" of his brain.
He taught himself how to code and became an unrelenting success in the tech startup world.
SkinIt alone grew to $100 million valuation in less than three years.
Talk about a silver lining…
Matias Recchia, founder of IguanaFix
Matias Recchia completed his Harvard MBA by the time he was 23, and when you move through life as fast as he does, a little bit of disorganization is bound to happen.
A true innovator, he founded IguanaFix because of how much he needed it in his own life.
The platform is similar to TaskRabbit but focusing only on personal repair and home improvement services ranging from plumbing to electrical work.
Recchia was constantly misplacing his keys and needing to call a locksmith, but they would only give him a price after letting him into his home and seeing he lived a bit more affluently than the average Argentine (he had a stint as an executive at Vostu).
That's why IguanaFix standardizes pricing to protect consumers while giving service providers access to a wider array of clients.
That's a win-win for everyone!
What do these entrepreneurs stories teach us?
There's no wrong way to go about starting a business as long as you follow your heart, use your common sense, and manage your stress in a healthy way.
Come to think of it, maybe successful entrepreneurs aren't so superhuman after all.
Looking for funding to start or expand your own business venture? Fill out our easy online form to potentially connect with a lender fast.
See Business Lenders