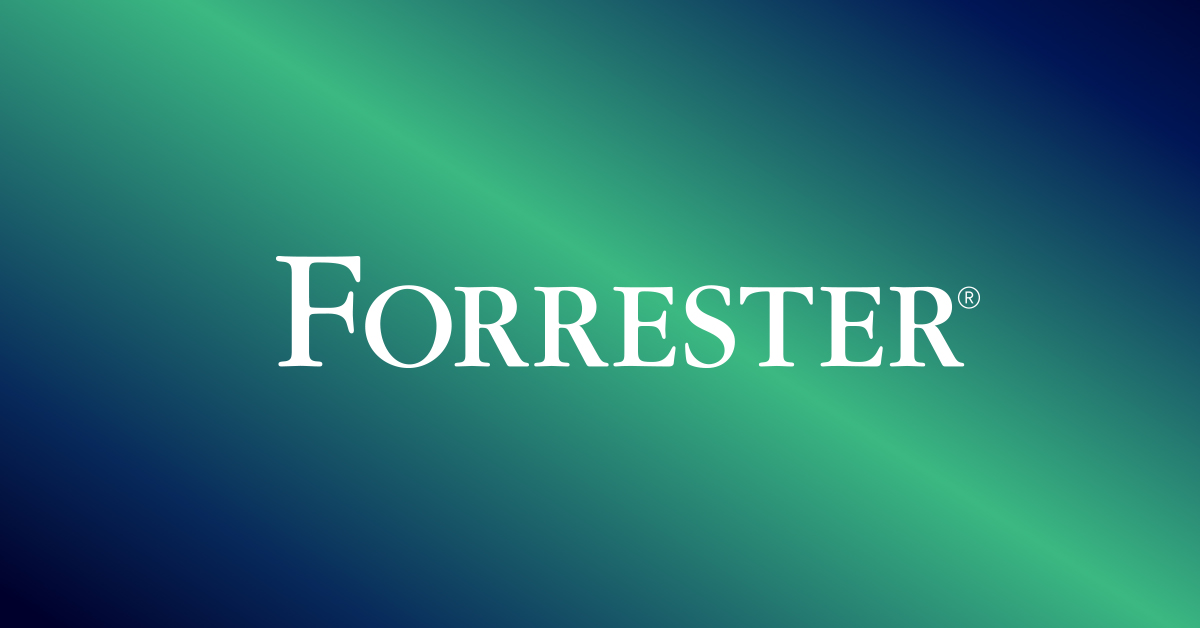 Information technology keeps moving forward at an ever-increasing pace. Business intelligence (BI) technology isn't falling behind and keeps constantly evolving. Gone are the days when vendors categorized themselves as:
IT-focused and enterprise-scalable vs. business-user-focused BI platforms mostly going after departmental and line of business use cases. All legacy, formerly IT-focused BI vendors have moved squarely into the business-user-focused territory. And most BI vendors that originally architected their platforms for ease of use, often sacrificing scalability, have introduced large-enterprise scalability features, technology, and architecture.
On-premises vs. cloud BI platforms. All formerly on-premises-only BI vendors now have cloud deployment options. (The reverse is not true, however, as most BI platforms natively architected for the cloud are not going after the on-premises market.)
Data visualization platforms. Forrester no longer considers data visualization a separate and distinct market segment. Rather, we see it as a table-stakes capability of all BI and analytics platforms.
Going
…
Read More