Definition: Entrepreneurship refers to the process of creating a new enterprise and bearing any of its risks, with the view of making the profit.
It is an act of seeking investment and production opportunity, developing and managing a business venture, so as to undertake production function, arranging inputs like land, labour, material and capital, introducing new techniques and products, identifying new sources for the enterprise.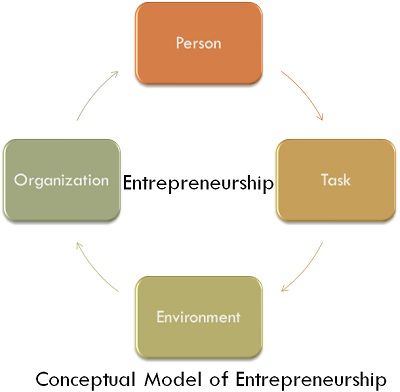 The person who creates a new enterprise and embraces every challenge for its development and operation is known as an entrepreneur. And the undertaking or organisation, typically a startup company, set up by the entrepreneur is called enterprise.
Characteristics of Entrepreneurship
Economic Activity: Entrepreneurship is an economic activity, as it involves designing, launching and running a new business enterprises in order to earn the profit, by ensuring best possible use of resources.
Creativity and innovation: It involves discovering new ideas and implementing
…
Read More