Real-time analytics is becoming increasingly important as businesses are processing more and more information about their operations and customers. In just one example, Gartner projects that in three years, the average person will interact more with bots each day than they will with their romantic partners.
But it is not enough to collect all of this information. Companies will need to analyze it — and that is where data science and business intelligence tools come in. Open-source software is overtaking proprietary platforms, so I have compiled a comprehensive list of free and open-source BI tools in alphabetical order.
Have I left anyone out? If so, let me know below in the comments.
1. BIRT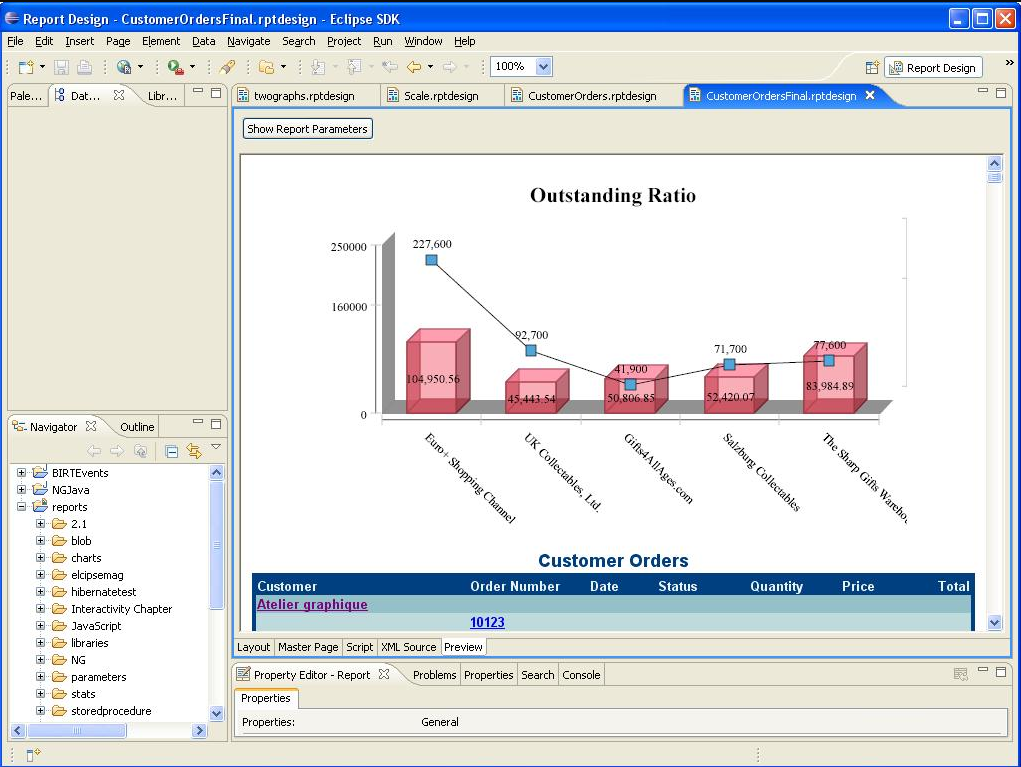 BIRT is open-source BI software that can be used to create data visualizations and reports, which can all be embedded into web applications. The main components are a visual report designer, a runtime component for generating
…
Read More