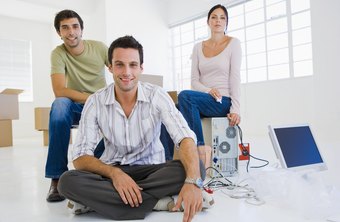 The purpose of a business is to generate profit, but achieving profit requires careful planning and is not always guaranteed. While education can provide entrepreneurs with essential knowledge and skills related to business management, there is no specific type of education or set of classes that is required to become a business owner.
Entrepreneurship Basics
In the U.S., anyone is free to start a new business at any time regardless of educational background. If you have never attended college or graduated from high school you can still start a business. For instance, if you grew up in a family that ran a pizza shop, you might have learned the skills necessary to run the shop without taking a single class. Education may, however, enhance your ability to make informed decisions and manage a business.
Entrepreneurship and Business-related
…
Read More