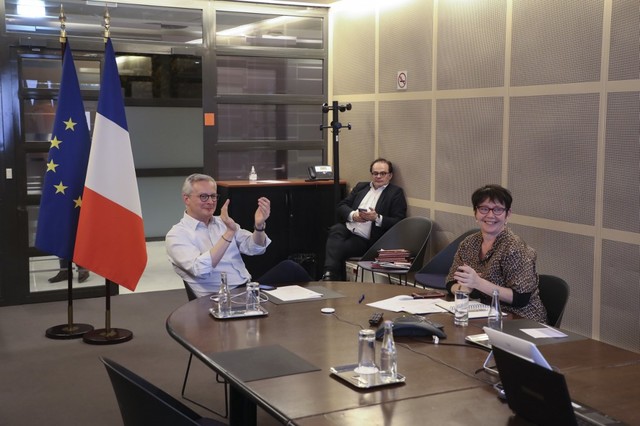 BRUSSELS, Belgium – European Union (EU) finance ministers agreed a 500-billion-euro rescue on Thursday, April 9, for European countries hit hard by the coronavirus epidemic, but put aside demands from Italy and France for pooled borrowing.
The breakthrough came after the Netherlands softened its position on the crucial question of making needy countries commit to economic reform and outside oversight in return for assistance.
The Hague had blocked the talks two days earlier by insisting that Italy, or any other country in need, deliver on governance targets – which Rome saw as a shocking demand during a health crisis.
"Today we answered our citizens' call for a Europe that protects," Eurogroup
…
Read More