Welcome to the Business Entrepreneurs Network
The Business Entrepreneurs Network is an organisation that exists to help Businesses, Business Owners and Entrepreneurs grow and develop their businesses and entrepreneurial portfolios and ultimately, create more success.
We are very proud of the community on which the Business & Entrepreneurs Network is based. The Network is a diverse and growing community of people who want are already in Business and those starting their first.
The Business Entrepreneurs Network made up of Entrepreneurs, Investors and Business Owners with one key thing in common. They want more! More of life, more time, more success and more wealth to enable them to do more of the things they love, with the people they care about.
Now you can be part of The Network
The Business Entrepreneurs Network is now open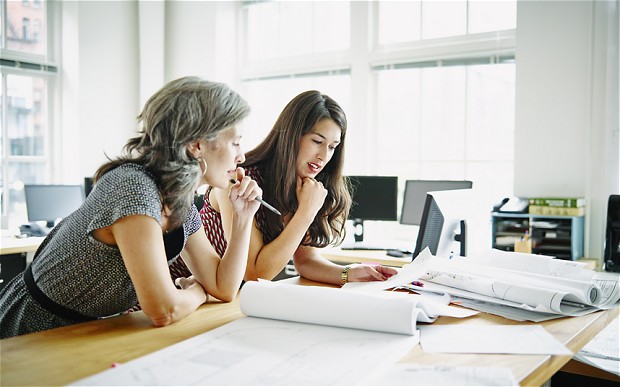 to new members! We are looking for people like you to be a part of
…
Read More