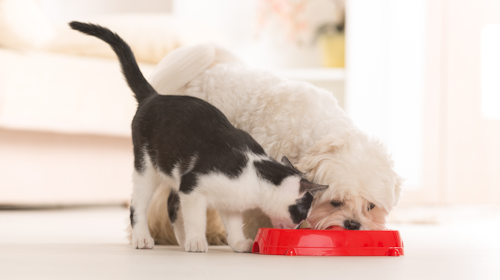 According to PMMI Business Intelligence, a move to smaller dogs is driving a change to smaller packaging formats.
According to "Trends and Drivers Impacting the Pet Food Industry," this trend to "humanize" our pets has been going on for some time, and can require changes in processing–more slowly to preserve textural integrity, at lower temperatures to preserve nutritional value, with more exotic ingredients, with a continued shift of packaging towards pouches to prevent the deterioration of nutrients through oxidation.
This change will result in an increase demand for fillers, FFS, and other pouch compatible primary packaging equipment.
The pet food market is broken up into four main food groups: 
Dry Food (Kibble)
Wet Food (Pate', Minced and Shredded, Gravies and Chunks, Morsels and Cubed)
Treats and Snacks (Biscuits, Soft Chews, Jerky, Chews and Bones)
Nutraceuticals (Vitamins and Minerals, Dietary, Enzymes, Probiotics)
A premium category exists for each of the food
…
Read More