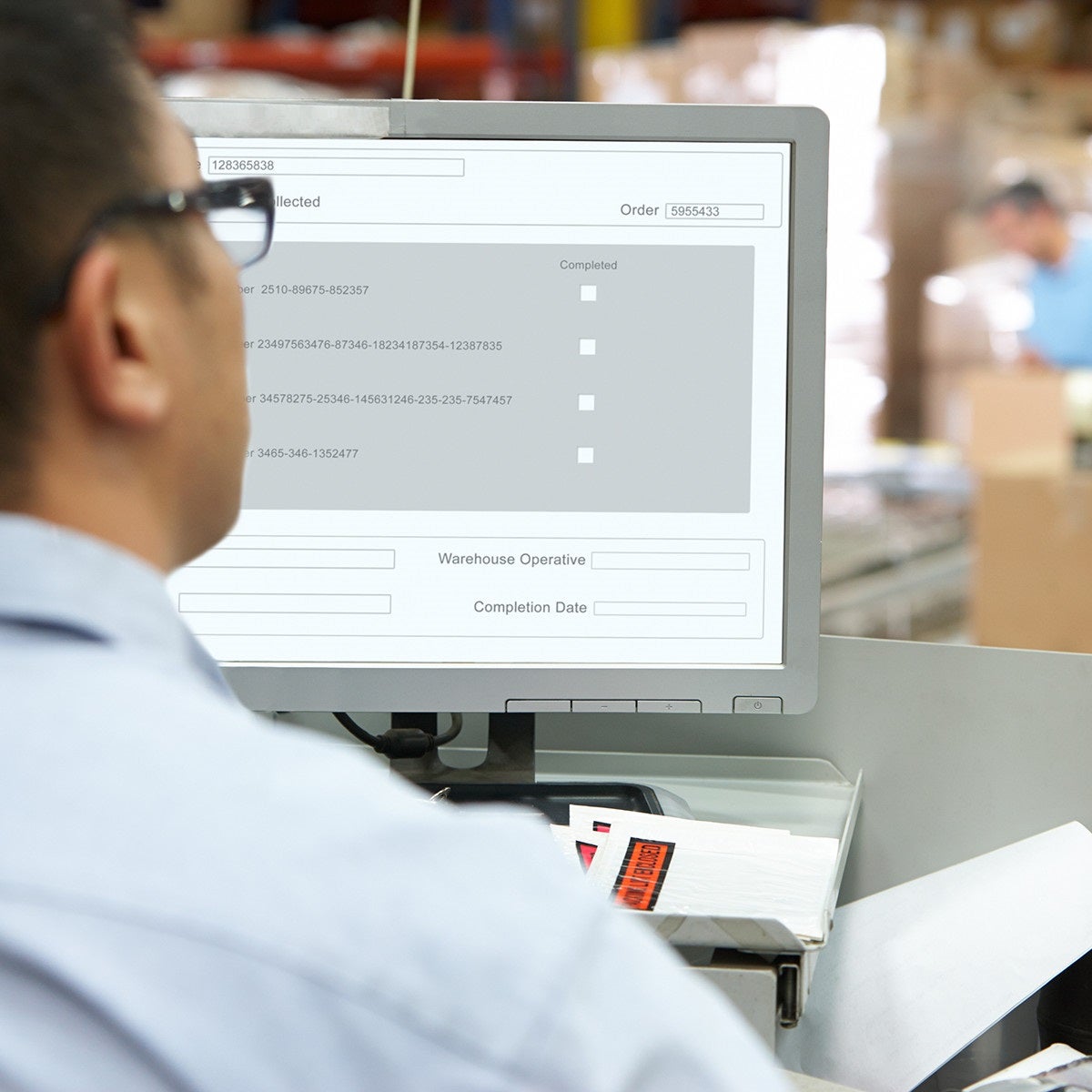 The Difference: Built for Manufacturing
Generic Business Intelligence (BI), whether a standalone reporting and analytics tool or bundled with enterprise applications can be powerful, but lacks specificity to the unique needs and complexities of process and discrete manufacturing industries.
Manufacturing Intelligence software, on the other hand, is embedded in your manufacturing system of record and includes specialized database structures, naming conventions, reporting and dashboards pre-built to provide the insights a manufacturer needs to manage the business and support continuous improvement.
Manufacturing Intelligence software must support three very unique types of analysis of a single version of the truth across the enterprise:
In-Process Analysis – Real-time inline reporting keyed to specific roles, for example, enable the shop floor manager to make quick decisions based on production volume, machine performance or quality levels.
Operational Analysis – Intra-day analysis to help business managers evaluate the business to optimize inventory levels, shipments, accounts payable and more.
Enterprise Analysis – Daily, weekly or monthly reporting and dashboards to analyze more complex data across business metrics over time such as inventory turns, cash flow or Earnings Before Interest, Taxes, Depreciation and Amortization (EBITDA).
Since most manufacturing companies operate across multiple departments, facilities and plants, it's vitally important that manufacturing intelligence software presents a single, unified view of the enterprise. If your customer records are duplicated across shipping, finance and CRM, it's almost impossible to get consistent and trusted insights without performing complex and time-consuming transformations and data rationalization across systems.
Plex Insight: Purpose-Built Manufacturing Intelligence
The Plex Manufacturing Cloud was built from the ground up to provide cloud-based ERP and manufacturing execution capabilities for manufacturers. Our focused approach means you get the insights you need to drive decision making for your business at every manufacturing moment. Whether it's the CFO drilling into a Cost of Goods Sold (COGS) report or the plant manager reviewing Overall Equipment Effectiveness (OEE) data, Plex makes it easy to get the right information in the right place at the right time.
Plex Insight is a complete family of products that provide full manufacturing intelligence software capabilities across the organization. And because it's delivered in the cloud, every person in your company is looking at the same single version of the truth.
In-Process reporting delivered in real-time directly from the transactional system
Operational reporting through the advanced IntelliPlex business intelligence platform
Enterprise dashboards and visualizations through role-based analytic applications
Whether you're an engineer, plant manager, human resources manager or CFO, Plex has the right detail of manufacturing intelligence software to allow you to do your job more efficiently, intelligently and within the context of the business system you use day in and day out.