Business Intelligence Tools are software that accumulates, transform, and present the data to assist the decision-makers and drive business growth. The Business Intelligence Tools absorb large amounts of structured and unstructured data from various sources, convert it, and help in reaching to actionable business insights from the data. These tools have important features such as visual analytics, data visualization, KPI scorecards, and interactive dashboarding. They also enable users to make use of predictive analytics and automated reporting features based on self-service. The benefits of using business intelligence tools are
They help you in bringing all the relevant data together.
The self-service approach unlocks access to data for the employees and gives the company a competitive advantage.
Predictive analytics can help the users to discover new trends and patterns.
Manual tasks are eliminated.
Business cost is reduced.
These tools are accessible 24×7.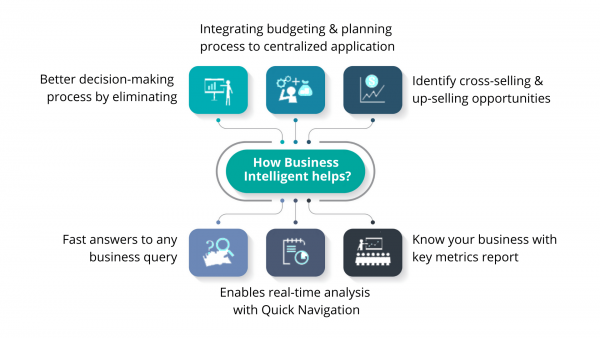 These benefits are both for small companies and large
…
Read More